Dr Rachel Pauls's Top Five Tips and Food List for the Challenging Combination of IC & IBS
February 4, 2018
Printer Friendly Version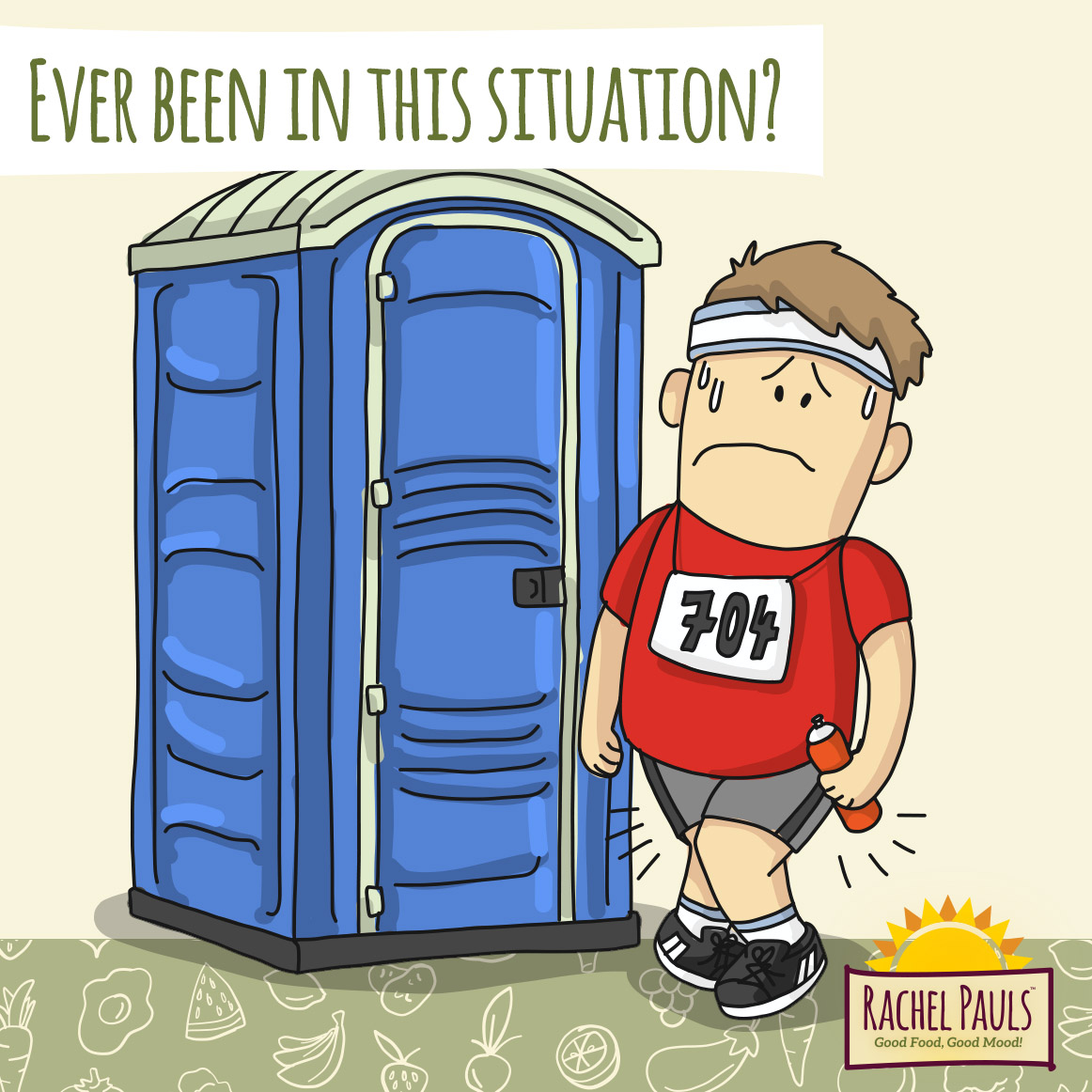 Do you experience bladder pain, abnormal urinary urgency, frequency or burning? Then you may be one of the 15 million Americans with Interstitial cystitis (IC), which is also known as Painful Bladder Syndrome (PBS).  Among those 15 million; about 5 million also have Irritable Bowel Syndrome (IBS).  Its the IC-IBS duo; a challenging combination.
While we don't know exactly why some people have both conditions, we do know that the nerves to the bladder also supply the bowel.  So, if these nerve signals are not coordinating properly, you can have discomfort in both these areas.
While it may feel like your entire pelvic floor is rebelling against you, there are some strategies to help.  For starters, your medical provider likely suggested dietary adjustments. But for those with IC and IBS this is an added challenge… do you follow the low-FODMAP diet or the bladder friendly diet? Is there a diet that can work for these 2 conditions together?
To simplify this for you I created a 'Bladder-friendly Low-FODMAP Food List- in the table below.  In addition to this IC-IBS food list, you should try to avoid processed, salty, heavily seasoned, or sugary foods.  Whole foods are optimal.  Getting on track is about going 'back to the basics' and giving your body a break from all the additives and preservatives that can cause side effects in your body.  While it is tough to integrate that philosophy into a busy lifestyle, it really will make a difference to your pain and pelvic floor symptoms.
Most importantly, if you have not yet seen your medical provider, and you believe you suffer from either IBS or IC, speak to your doctor.  There may be other medical treatments that can be helpful for you!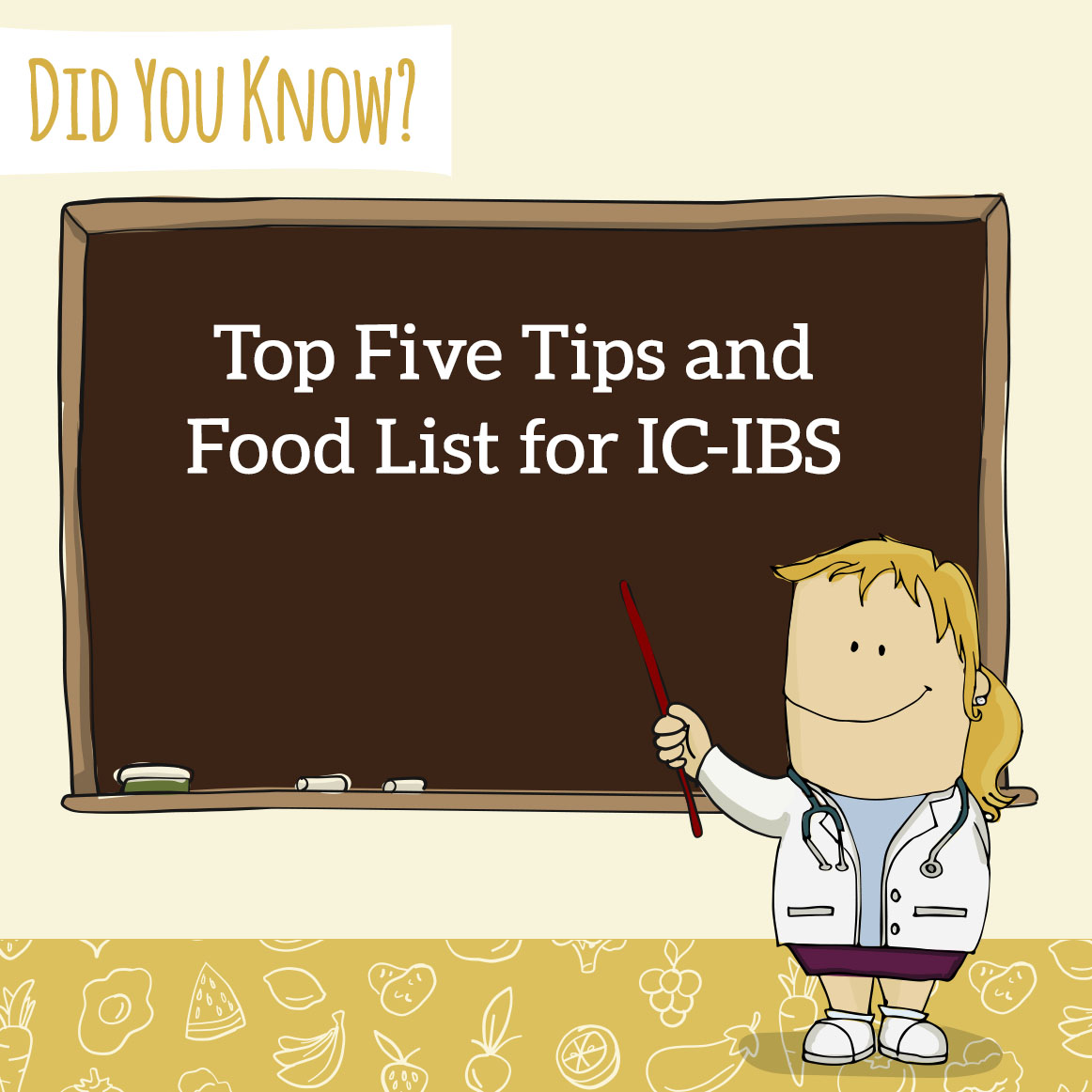 Here are my top 5 tips for helping with the challenging combination of IC-IBS:
Incorporate changes to your diet: use my Bladder-Friendly Low-FODMAP Food List (below) to help

Research has shown that food changes can dramatically help with both conditions
Working with a dietitian is suggested due to the additional challenges of this plan

Exercise, reduce stress and get enough rest

Emotional and physical fatigue can make symptoms worse
Research has supported stress management, exercise and adequate sleep can be key components to treatment of bladder and bowel symptoms

Pelvic floor physical therapy

Working with a specialist in pelvic floor physical therapy (yes, this really is a thing), can help train the important muscles that surround and support the bladder, bowel and genitals
Having proper coordination and relaxation of these muscles is of great benefit to improving symptoms down there!

Yoga

Yoga has been used as a treatment for both IC and IBS with good success, in conjunction with mindfulness training
I have a blog post all about yoga poses to help you

Acupuncture

Acupuncture has been shown to reduce pain from IC and research has also shown benefit for IBS symptoms in some individuals
Here is my IC-IBS Bladder-Friendly Low-FODMAP Food list!
| Food category | IC and IBS Friendly | Test for Tolerance |
| --- | --- | --- |
| Protein | beef, chicken, egg, fish, pork, shellfish, lamb, protein powder (egg white, low-lactose whey, brown rice), liver, veal | hot dogs, bacon |
| Fats | oils (canola, coconut, corn, olive, peanut, sesame, safflower), dairy-free margarine, lard, shortening, butter (1 TB per serving) | infused oils (garlic, onion, citrus) |
| Grains | buckwheat, corn, corn chips, corn flake cereal, corn flour, wheat-free (gluten-free) pasta and breads with minimal additives, millet, oatmeal, oats, popcorn, potato chips (plain), quinoa, rice, rice crisp cereal, rice noodles, rice flour, sorghum, spelt, tapioca, teff | |
| Dairy | lactose-free cow's milk, almond milk, lactose-free sour cream/yogurt/ice cream, rice milk, cheese (Camembert, Cheddar, Colby, feta, goat, Havarti, Mozzarella, Swiss) | canned coconut milk/cream |
| Fruit | blueberries, coconut | bananas, raspberries, cantelope, honeydew, brown raisins, rhubarb |
| Vegetables | broccoli, carrots, chives, corn, cucumber, eggplant, greens (collard, kale, okra, spinach, bok choy), lettuce, parsley (fresh), yellow and red bell peppers, potatoes, pumpkin, radishes, rhubarb, squash, turnip | alfalfa, green pepper, low-acid tomato |
| Beverages | water, peppermint tea, dairy beverages as above | coffee (low acid), herbal tea (green, rooibos, honeybush) |
| Nuts and Seeds | almond, peanut | macadamia, sunflower seeds, walnuts |
| Sweeteners | corn syrup, maple syrup, glucose, sugar, brown sugar | artificial sweeteners, brown rice syrup |
| Seasonings and Condiments | allspice, almond extract, basil, coriander, dill, fennel, marjoram, oregano, parsley (fresh), poppy seed, rosemary, sage, salt, thyme, tarragon, vanilla extract | black pepper, cilantro, cinnamon, cumin, ginger, lemon extract, mayonnaise (avoid high fructose corn syrup), nutmeg, orange extract, parsley (dried), turmeric |
Note: for the above listed items, serving size varies.  Check out my low-FODMAP Happy Gut Guide for more information on serving sizes for low-FODMAP items.  You may want to try (test for your tolerance) my low-FODMAP Peanut Maple Pleasure and Oatmeal Raisin Bliss Happy Bars as well for a convenient snack.
Here are some useful websites:
Also…check out over 450 low-FODMAP recipes on my blog!
Be healthy and happy,
Rachel Pauls, MD
References:
 Manheimer E, Wieland LS, Cheng K, et al. Acupuncture for irritable bowel syndrome: systematic review and meta-analysis. The American journal of gastroenterology. 2012;107:835-847; quiz 848.
Wurz A, Chamorro-Vina C, Guilcher GM, Schulte F, Culos-Reed SN. The feasibility and benefits of a 12-week yoga intervention for pediatric cancer out-patients. Pediatr Blood Cancer. 2014;61:1828-1834.
Schumann D, Langhorst J, Dobos G, Cramer H. Randomised clinical trial: yoga vs a low-FODMAP diet in patients with irritable bowel syndrome. Alimentary pharmacology & therapeutics. 2017.
Kanter G, Komesu YM, Qaedan F, et al. Mindfulness-based stress reduction as a novel treatment for interstitial cystitis/bladder pain syndrome: a randomized controlled trial. Int Urogynecol J. 2016;27:1705-1711.
Doiron RC, Kogan BA, Tolls V, Irvine-Bird K, Nickel JC. Childhood bladder and bowel dysfunction predicts irritable bowel syndrome phenotype in adult interstitial cystitis/bladder pain syndrome patients. Can Urol Assoc J. 2017;11:255-259.
FitzGerald MP, Payne CK, Lukacz ES, et al. Randomized multicenter clinical trial of myofascial physical therapy in women with interstitial cystitis/painful bladder syndrome and pelvic floor tenderness. The Journal of urology. 2012;187:2113-2118.
O'Hare PG, 3rd, Hoffmann AR, Allen P, Gordon B, Salin L, Whitmore K. Interstitial cystitis patients' use and rating of complementary and alternative medicine therapies. Int Urogynecol J. 2013;24:977-982.
Suskind AM, Berry SH, Suttorp MJ, et al. Health-related quality of life in patients with interstitial cystitis/bladder pain syndrome and frequently associated comorbidities. Qual Life Res. 2013;22:1537-1541.
Association IC. Understanding the Interstitial Cystitis/Painful Bladder Syndrome Diet https://www.ichelp.org/wp-content/uploads/2015/07/food-list.pdf.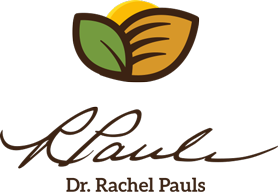 Printer Friendly Version
Comments Rating
( reviews)