Dr. Rachel's FODMAP label reading- how to know what is safe to eat (low and high-FODMAP list)
August 26, 2017
Printer Friendly Version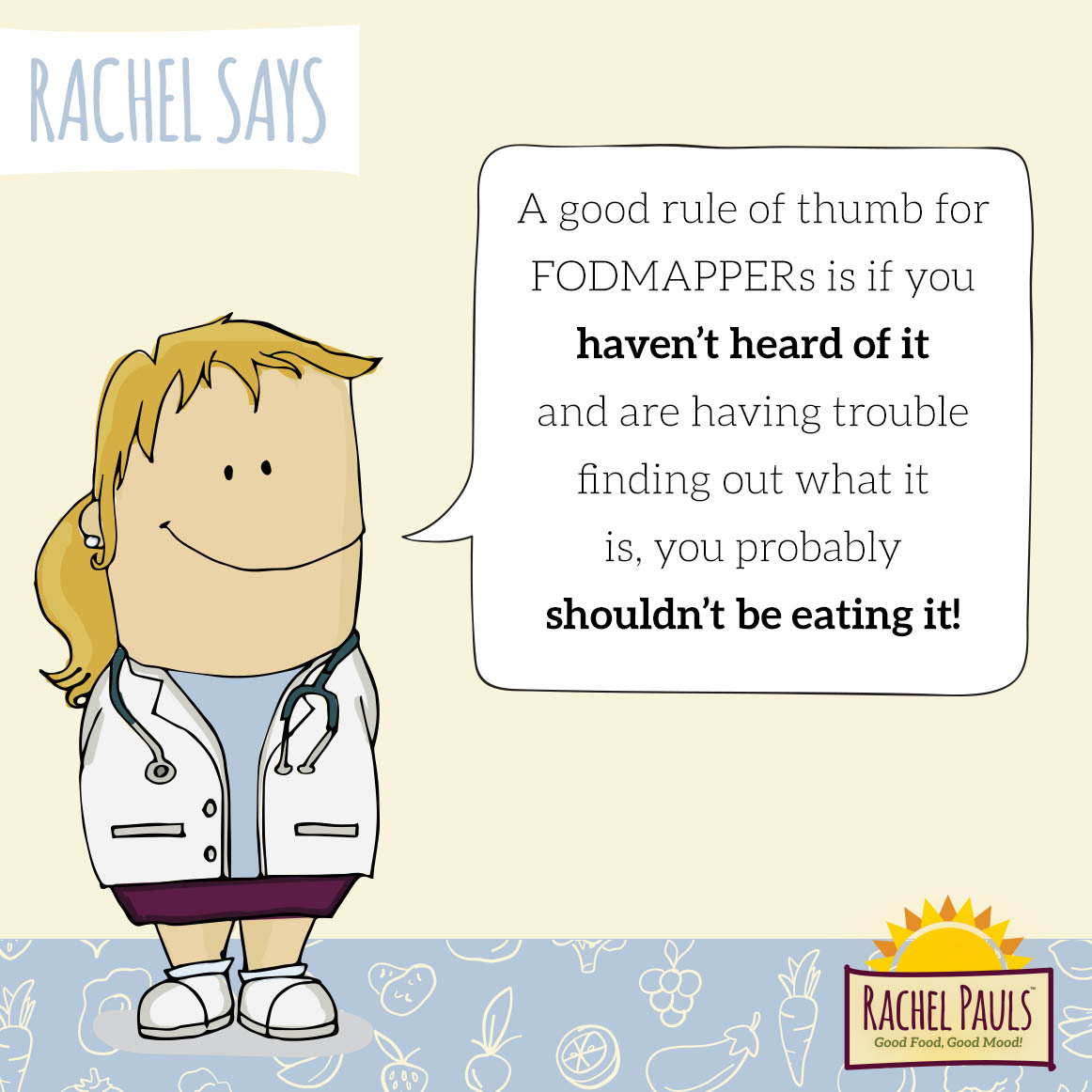 Reading food labels for low-FODMAP eating is a science in itself. Ingredient lists may have unfamiliar words, and quantity of each ingredient is not specifically disclosed. However, you can follow some basic principles to ensure you are not accidentally eating high-FODMAP additives and are sticking to a low-FODMAP diet.
For starters, ingredients are listed in order of weight. So, the item listed first has the highest weight in the product, and the last item may only be a tiny fraction of the product. That can be helpful, for example, in a food that lists onion powder as the last ingredient. The actual amount of onion powder could be so small that you tolerate it, even though it wouldn't necessarily seem low-FODMAP.  Tricky, right?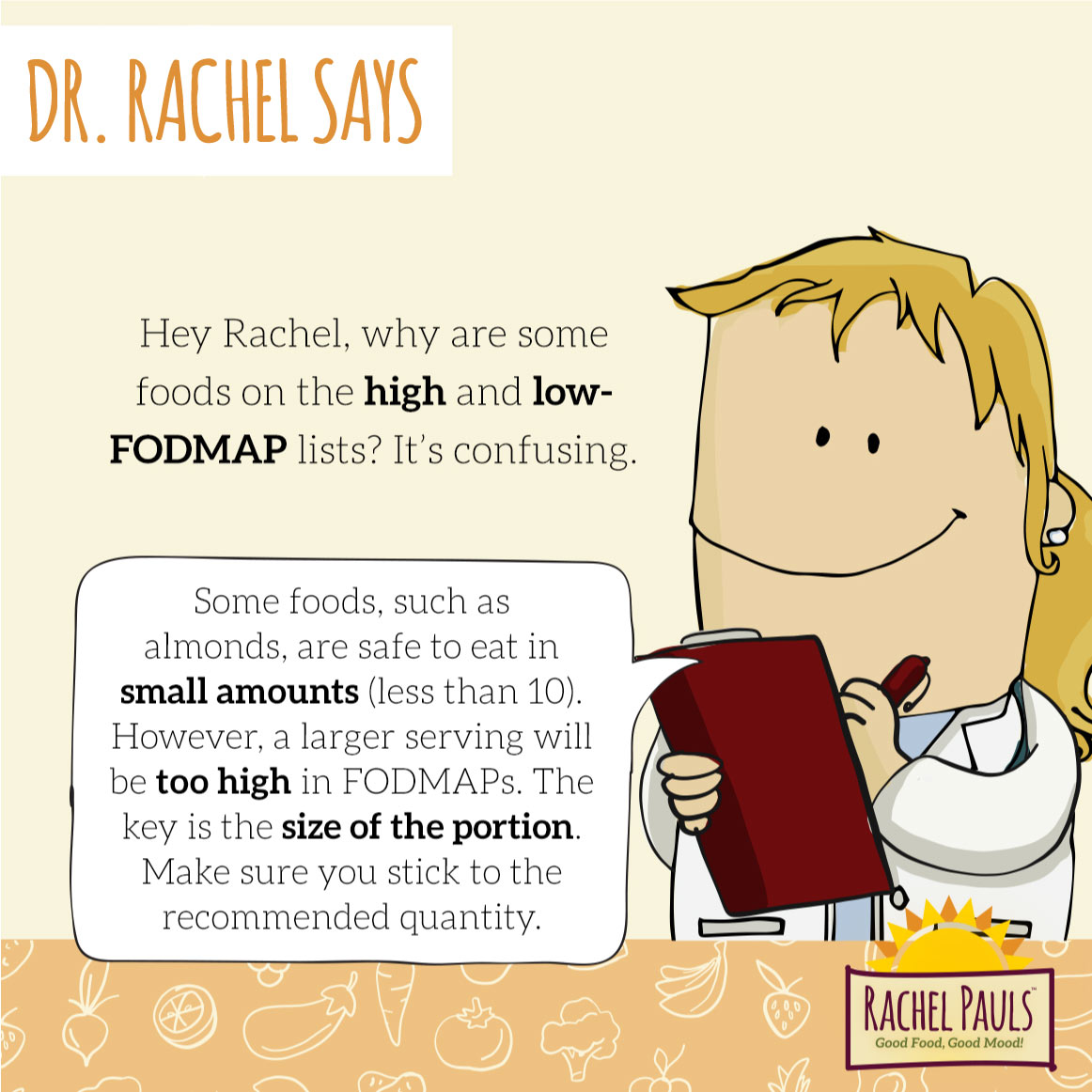 Next, some names may not be on any approved low-FODMAP lists. If you haven't heard of it, can't find out what it is, then don't eat it. Sometimes a simple Google search can help. Personally, I recently was about to eat something containing 'yacon syrup'. I thought this is probably low-FODMAP since I hadn't heard of it! Turns out, it is a fructo-oligosaccharide (or FOS)- truly havoc for my gut. Glad I checked online first.
Here is a list of low-FODMAP and high-FODMAP label additives to help you accomplish your low-FODMAP diet goals! You can download the PDF for low-FODMAP food lists and low-FODMAP label reading and our amazing "Happy Gut Guide" here.
Also…Check out over 300 low FODMAP recipes right here on the blog!
Be healthy and happy,
Rachel Pauls, MD
---
Dr. Rachel's FODMAP label reading 101- how to know what is safe to eat: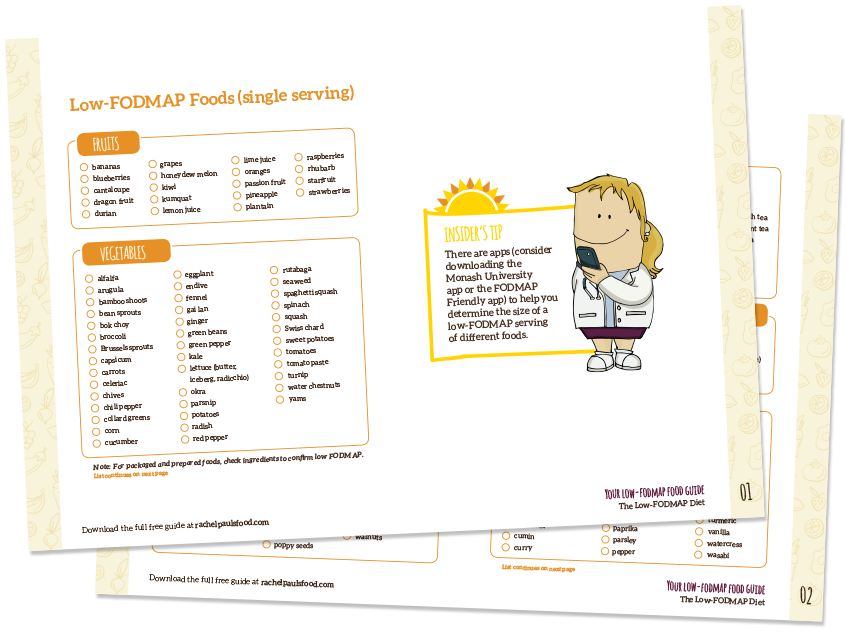 Low-FODMAP additives: these are all safe!
Almond extract
Apple cider vinegar
Asafoetida (this is a spice that can impart onion/garlic type flavors to food)
Aspartame
Balsamic vinegar (less than 1 TB)
Baking soda
Baking powder
Brown sugar
Buckwheat
Cane sugar
Cane juice
Cane juice crystals
Carageenan
Cellulose
Citric acid
Cocoa (limit to 8 g or 2 tsp)
Confectioners sugar
Corn starch
Corn syrup (not high fructose variety)
Glucose
Guar gum
Icing sugar
Locust bean gum
Malt extract
Maltose
Maple syrup
Miso paste
Modified food starch
Pectin
Potato starch
Resistant starch
Rice flour
Rice protein
Rice wine vinegar
Saccharin
Stevia
Sucralose
Sucrose
Sugar
Soybean oil
Soy lecithin
Soy sauce
Tapioca starch
Tapioca flour
Vanilla extract
Wasabi
Wheat dextrin
Wheat starch
Whey protein isolate (low lactose variety)
Xanthan gum
High FODMAP additives: (avoid these)
Agave syrup
Amaranth (over ¼ cup)
Barley
Chicken salt (often contains onion and garlic)
Chickpea flour
Chicory Root Fiber
Coconut treacle
Crystalline fructose
Dehydrated vegetables (onion, garlic, etc)
Dry milk solids
Dried fruits
Fructo-oligosaccharides (FOS)
Fructose and fructose solids
Fructose-glucose syrup
Fructans
Fruit juice concentrate- includes apple juice, pear juice, and other juices
Garlic powder
Gluco-oligosaccharides (GOS)
Glucose-fructose syrup
Glycerin/Glycerol (check vitamins and supplements)
Golden syrup
High fructose corn syrup
Honey
Hydrogenated starch hydrolysates
Inulin
Isoglucose
Isomalt
Kamut
Lactitol
Lactulose
Maltitol
Mannitol
Milk solids
Molasses
Natural flavors (in savory foods often contain onion and garlic)
Onion powder
Onion extract
Polydextrose
Rye
Sorbitol
Soybeans
Soybutter
Soy protein
Spice mixtures (check ingredients for onion, garlic)
Sugar free mints/gum/cough drops (often contain sorbitol or other polyol)
Xylitol
Yacon syrup
Also, know that these lists are evolving, as we test more products and understand interactions better. So keep updating, and remember to enjoy eating!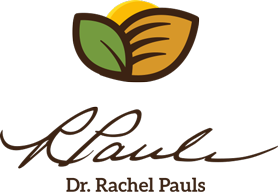 Printer Friendly Version
Comments Rating
( reviews)