The FODMAP Reintroduction Plan; A Webinar with FODMAP Everyday
June 7, 2023
Printer Friendly Version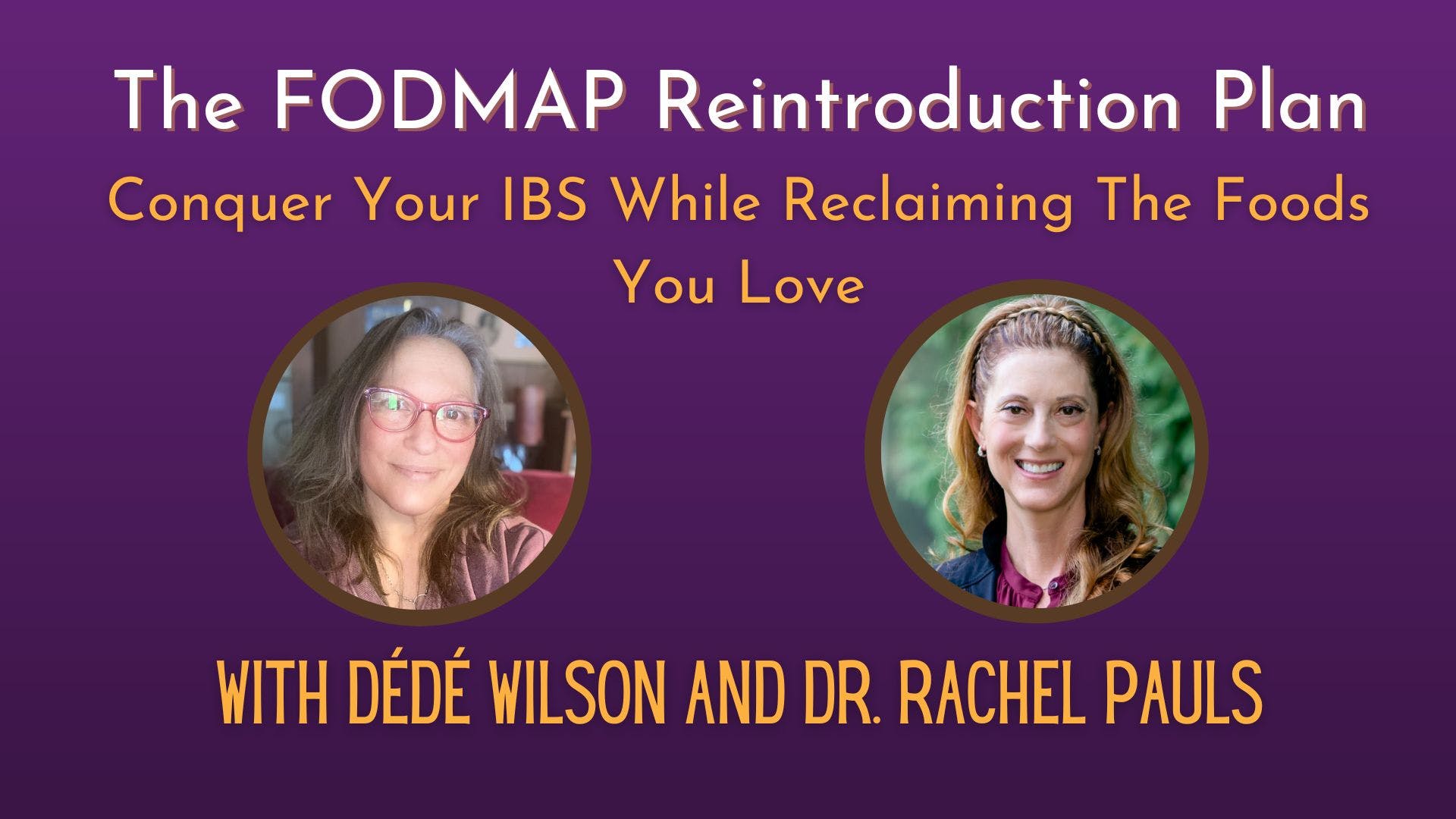 Conquer your IBS while reclaiming the foods you love!
Maximize your Success with the low-FODMAP reintroduction phase:
Are you struggling with digestive issues and considering the Low FODMAP Diet?
While the initial elimination phase of this three-phase diet is important, it's critical to move beyond it and enter the reintroduction/challenge phase to learn what triggers your symptoms.
Step by Step Guidance With Experts: In this webinar, join Rachel Pauls MD and Dédé Wilson from FODMAP Everyday®, as they guide you through the essential second phase of the Low-FODMAP diet.
You'll learn how to broaden your diet for both emotional and physical satisfaction, and the health of your microbiome.
Don't miss out on this opportunity to set yourself up for success and gain the knowledge and tools you need to thrive.
View this informative and empowering discussion on the reintroduction/challenge phase of the low-FODMAP diet now!
Looking for more expert guidance you can refer to whenever you need to?
Check out Dr. Rachel Pauls's latest book: "The FODMAP Reintroduction Plan and Cookbook: Conquer Your IBS While Reclaiming the Foods You Love"

For more information about FODMAP Everyday visit: www.FODMAPeveryday.com
Be healthy and happy,
Rachel Pauls, MD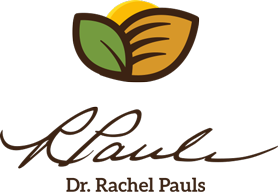 Printer Friendly Version
Comments Rating
( reviews)