Savory Low-FODMAP Stuffing/Dressing Recipe; Gluten-free, Dairy-free
November 10, 2016
Printer Friendly Version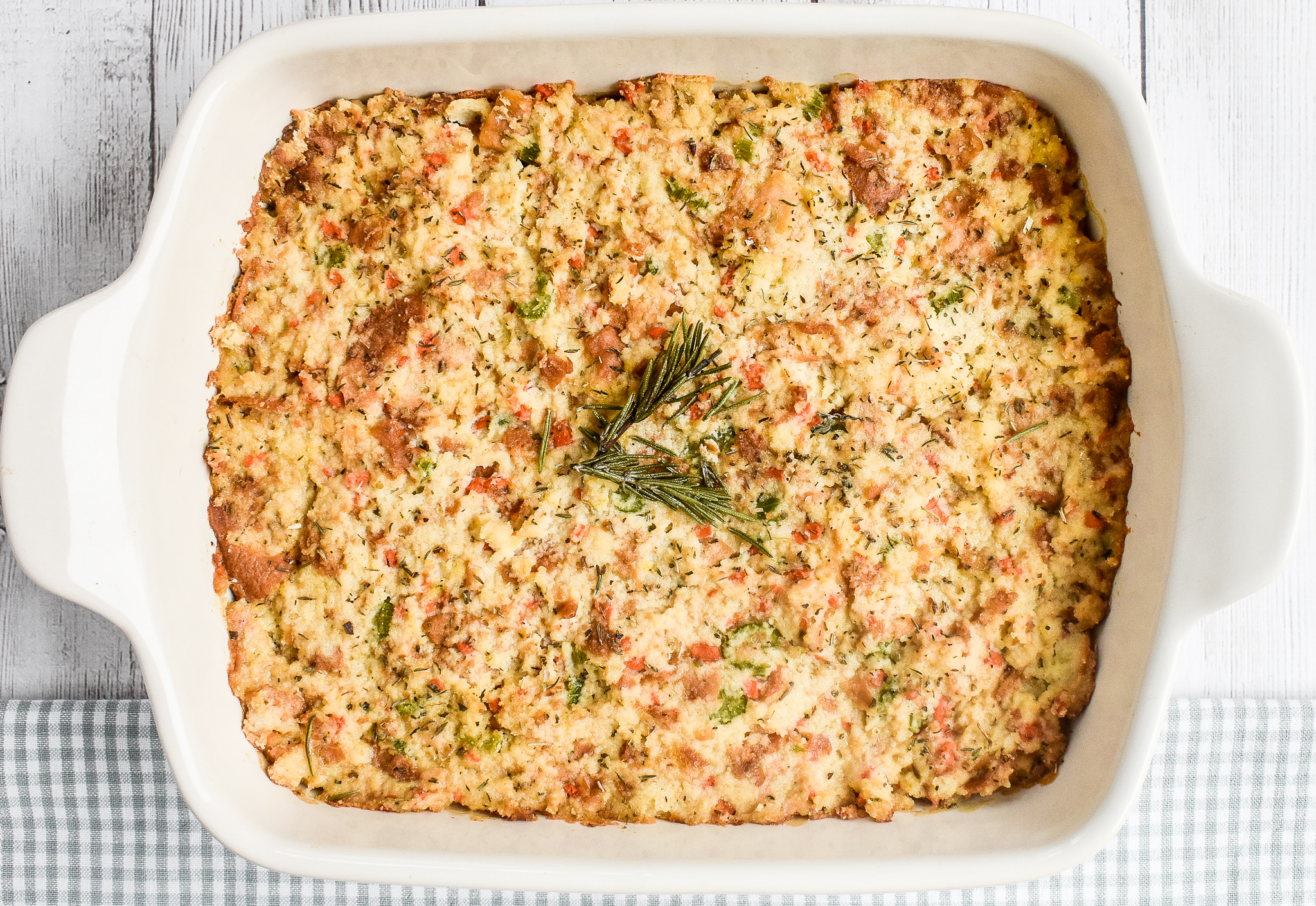 I joke with my friends that the best part of the Thanksgiving meal is not the turkey, its the side dishes.  Sweet potato casserole, mashed potatoes dripping with butter, corn bread, macaroni and cheese, green beans in creamy sauce and the grandest of all…THE STUFFING.
So, maybe I can't fix all the rest (although I did finally get the low-FODMAP sweet potato casserole right), but I decided that stuffing needed to be low-FODMAP.
And here you have it!  Delicious, savory, and oh so good.  Low-FODMAP Stuffing or Dressing recipe for a low-FODMAP Thanksgiving.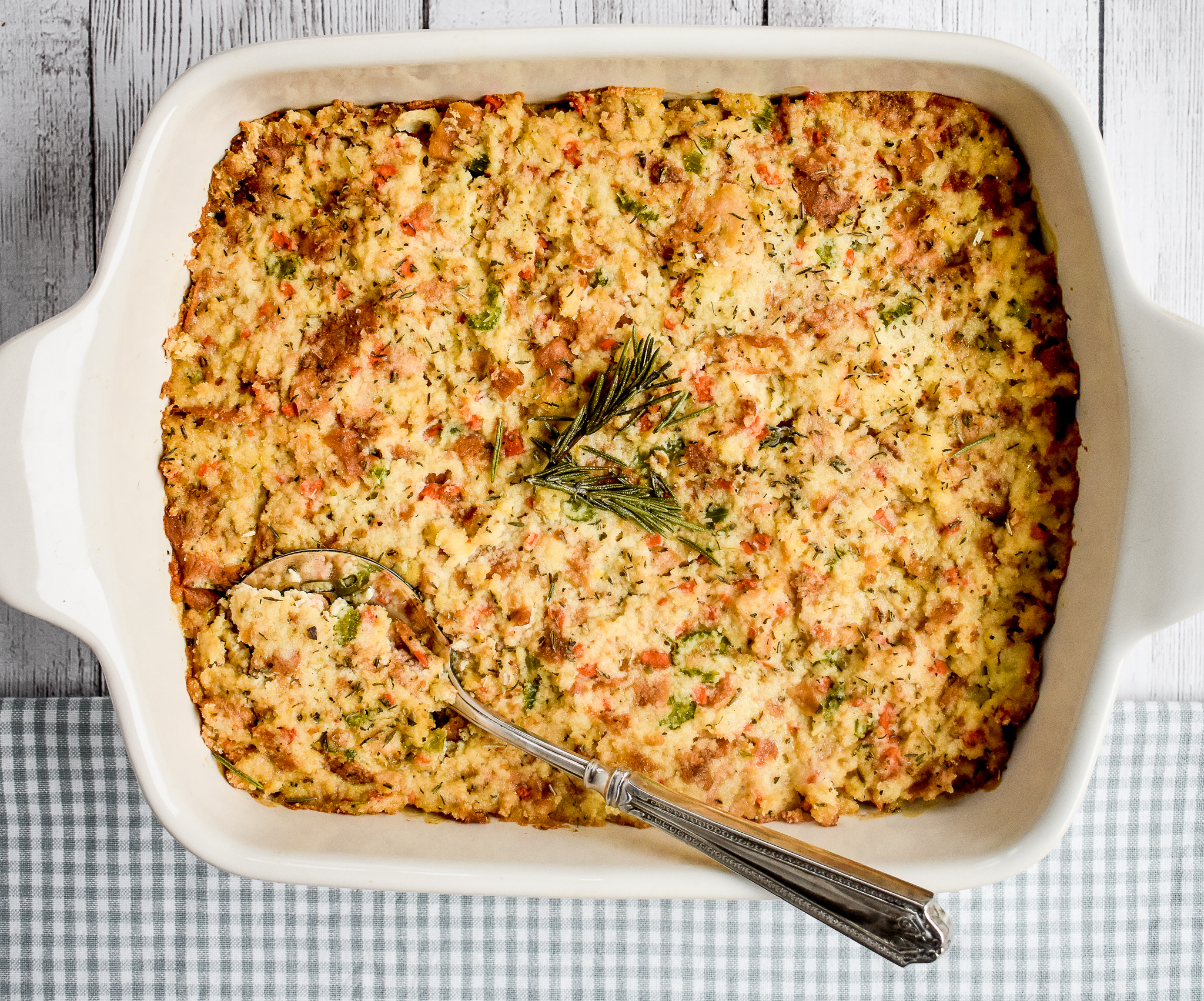 Enjoy it anytime, or check out over 475 more low-FODMAP recipes on the blog.
Be healthy and happy,
Rachel Pauls, MD
---
Savory Low-FODMAP Stuffing/Dressing; Gluten-free, Dairy-free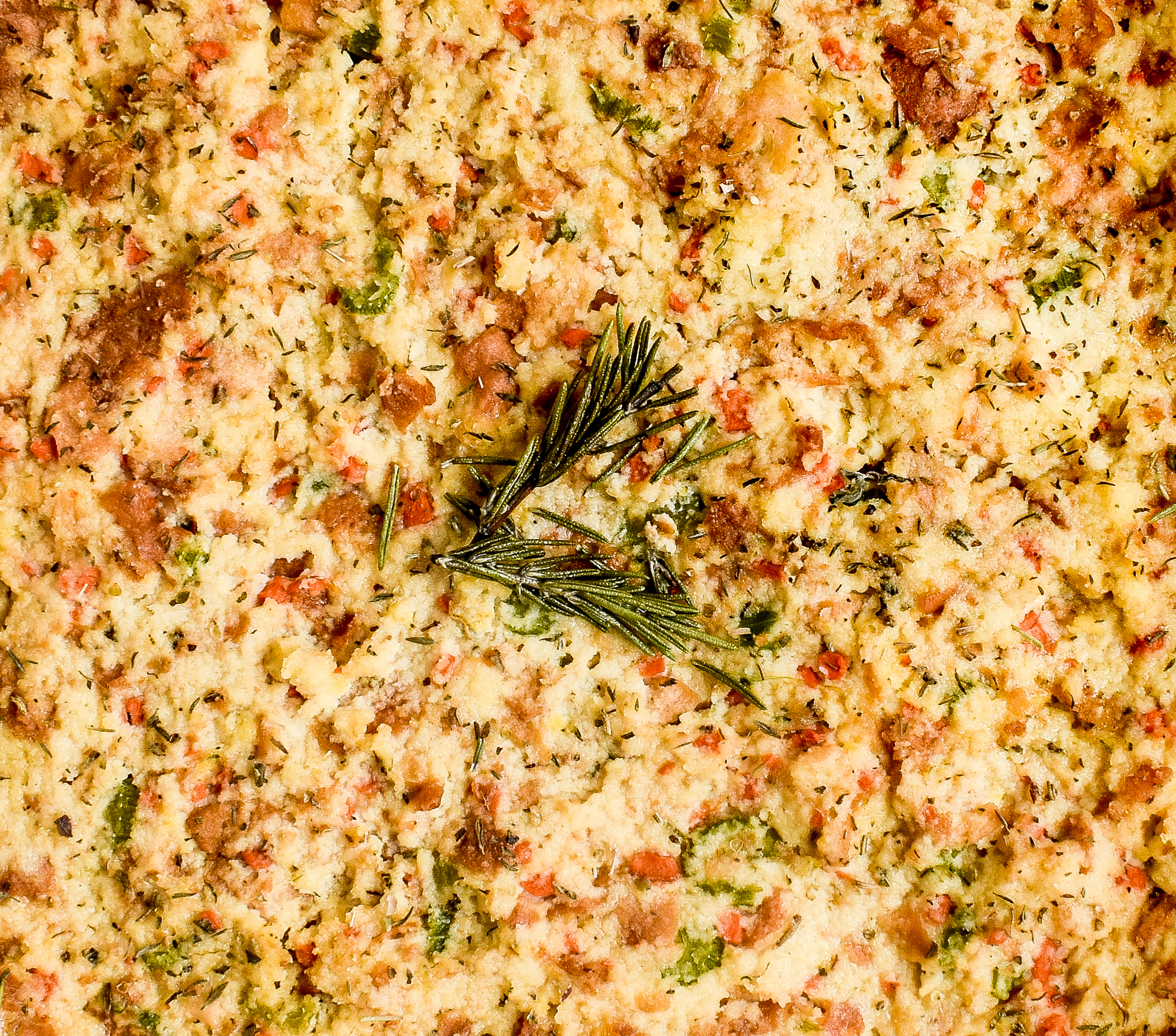 Although the stuffing's content has not been lab tested, a single serving should be low FODMAP based on the ingredients, **using available FODMAP data at time of posting.
Bake: 350 F
Prep time: 50-60 minutes (30 minutes bake time)
Serves:6
Low-FODMAP Ingredients:
6 cups low-FODMAP, gluten-free bread, dried and chopped into cubes

Select a dense bread; I prefer UDI's Classic Hamburger Buns (or make your own if you have time using my low-FODMAP Maple Egg Bread Recipe)
Bake at 200 F until dry (about 10 minutes), or set out for a day or two

2 tbsp. shallot-infused oil (can use onion-infused or other variety you enjoy)
2 tbsp. garlic-infused oil
1/4 cup chopped celery (1.5 medium stalks)
1/2 cup finely chopped carrots
3 cups homemade low-FODMAP chicken stock

I make my own and store it in the freezer; you can also buy stock provided it doesn't contain any high-FODMAP ingredients like onion or garlic. "Natural flavoring" in commercially available stock may contain onion and/or garlic
Check out my low-FODMAP Happy Soup base for a simple staple for your pantry that is so delicious!!

1 large egg, slightly beaten
1/2 tsp. salt
1 teaspoon low-FODMAP Happy Spices Italian Seasoning 

Can also substitute

1/4 tsp. rosemary
1/4 tsp. basil
1/4 tsp. oregano
1/8 tsp. sage
1/8 tsp. thyme

Optional garnish: toasted walnuts or hazelnut filberts
Directions:
Sauté celery and carrots in infused oils until soft and translucent (about five to seven minutes)
Add salt and seasonings and stir until they release their fragrance (about one minute)
Add bread cubes and toss together
Add chicken stock and egg and mix until just combined
Transfer to a greased 9" x 13" or 8″ by 10″ baking dish
Bake for 30 minutes at 350 F or until the top is toasty
Garnish with optional toasted walnuts or hazelnuts, or fresh herbs
So savory, chunky and delicious! Low-FODMAP stuffing is the perfect side for any meal…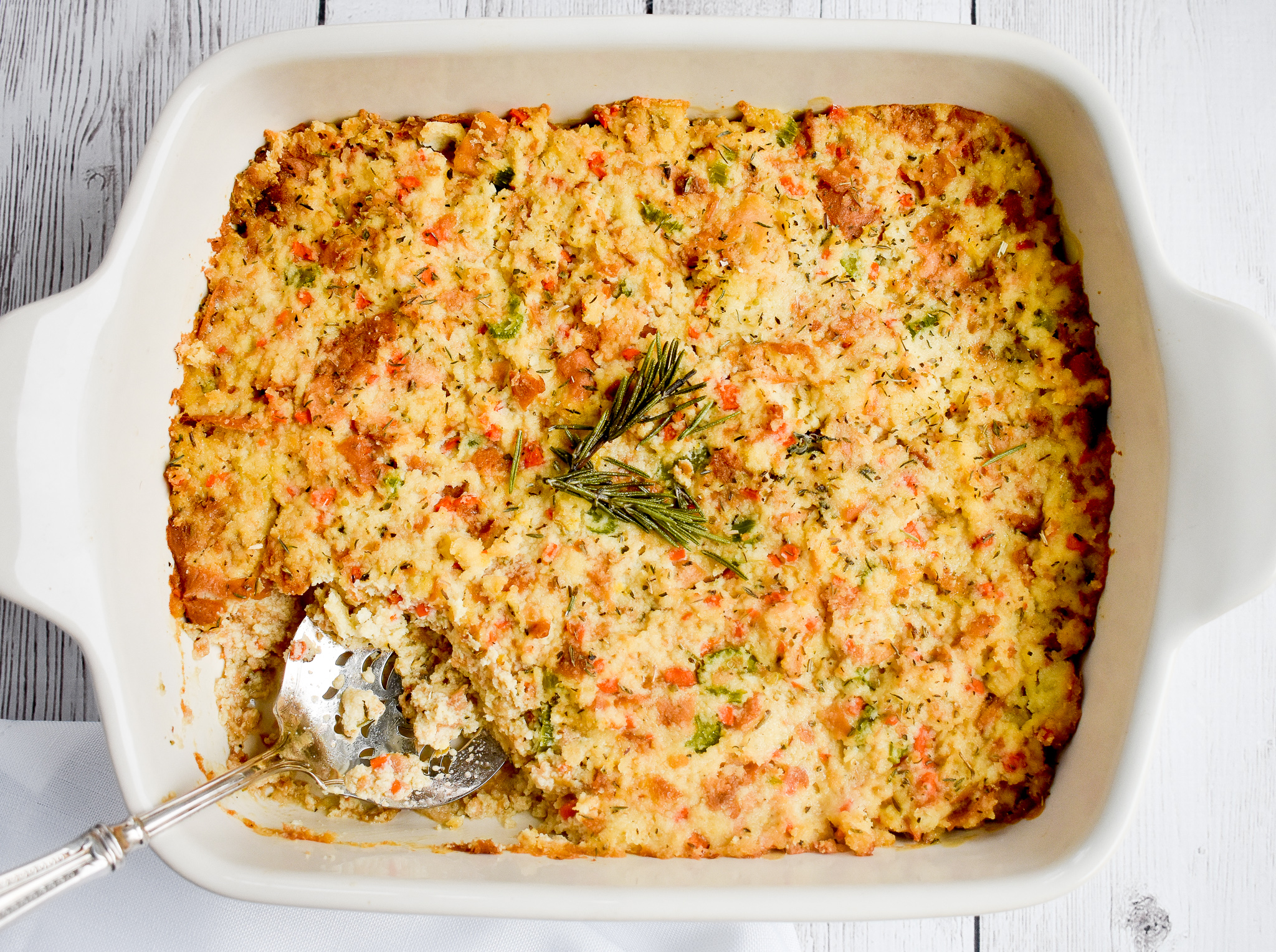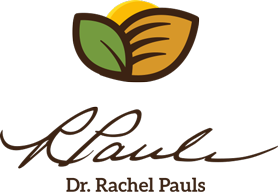 Printer Friendly Version
Comments Rating
( reviews)