One-Skillet 30-Minute Low-FODMAP Bourbon Chicken; Gluten-free, Dairy-free
August 11, 2023
Printer Friendly Version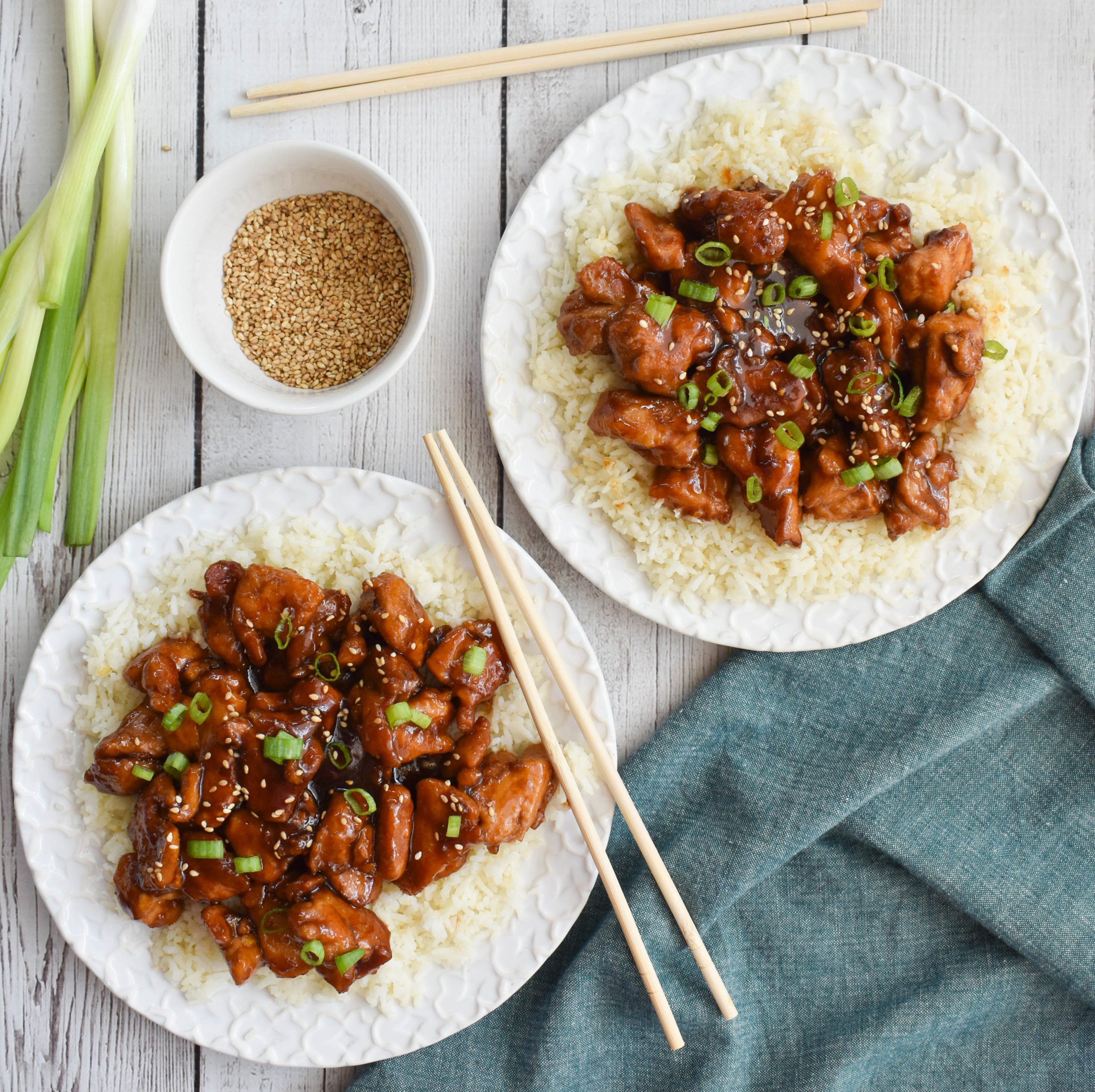 30-minute, one pan recipes are the way to go.  Who has time to fuss on a weeknight, or even a weekend, for that matter?
Not me!  My blog is the place to find delicious, mouth-watering low-FODMAP versions of your favorite, easy chicken dinners.
This low-FODMAP Bourbon Chicken will not disappoint.  Simple to prepare, but oh-so-delicious.  Tender boneless chicken thighs, glazed in a tangy, sweet sauce.  The perfect meal over a bed of rice.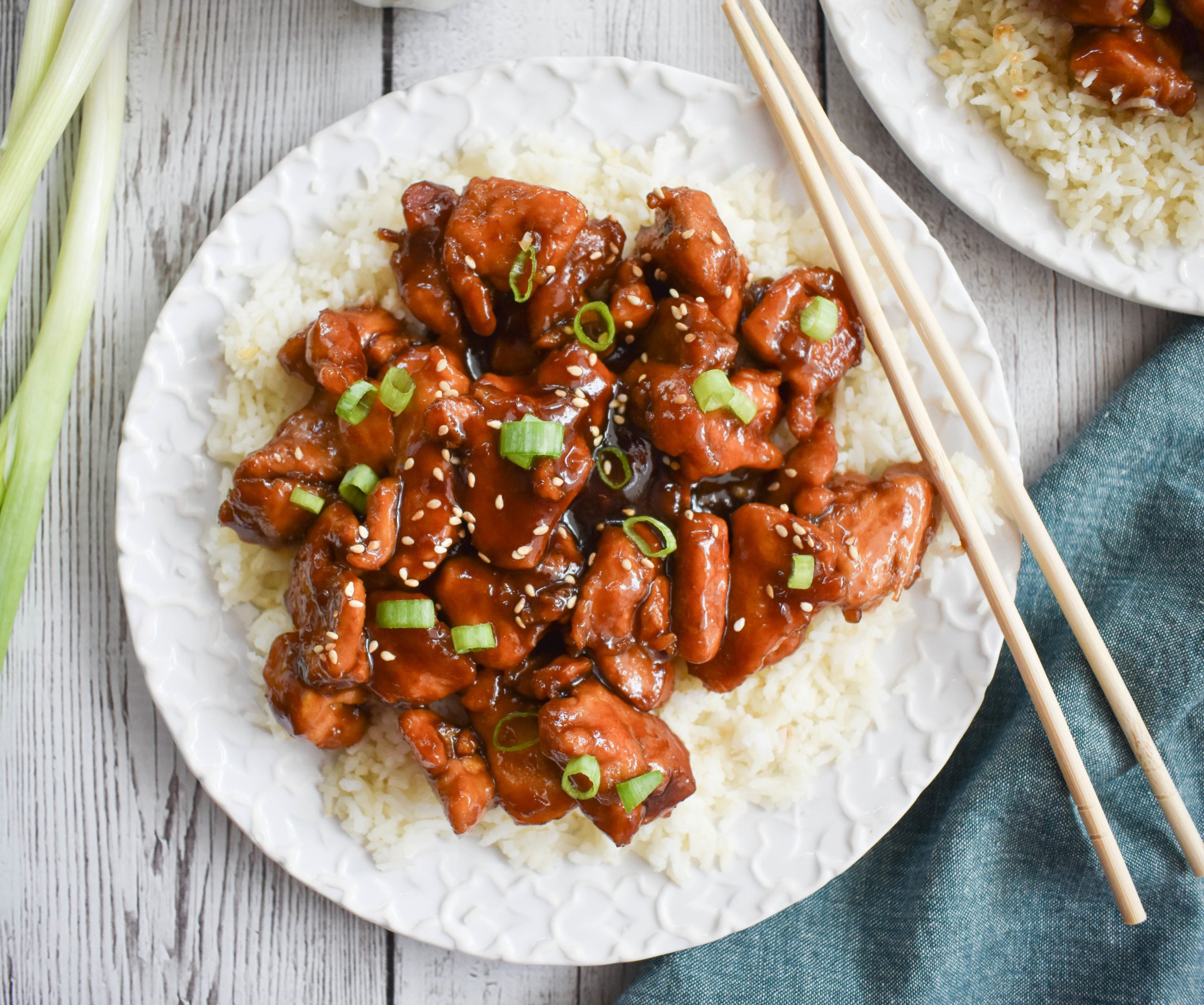 It's an Asian recipe with an American connection; many believe this dish originated in a Chinese restaurant on Bourbon street in New Orleans. Nowadays, you will see it commonly at fast service restaurants, but my version is heaps better than the food court in your mall.
Try this low-FODMAP One-Skillet Bourbon Chicken and you will be SOOO glad you did.
If you love the flavor that bourbon adds to this meal, you may want to try my low-FODMAP Bourbon Glazed Salmon and low-FODMAP Tender Bourbon Marinated Prime Rib recipes.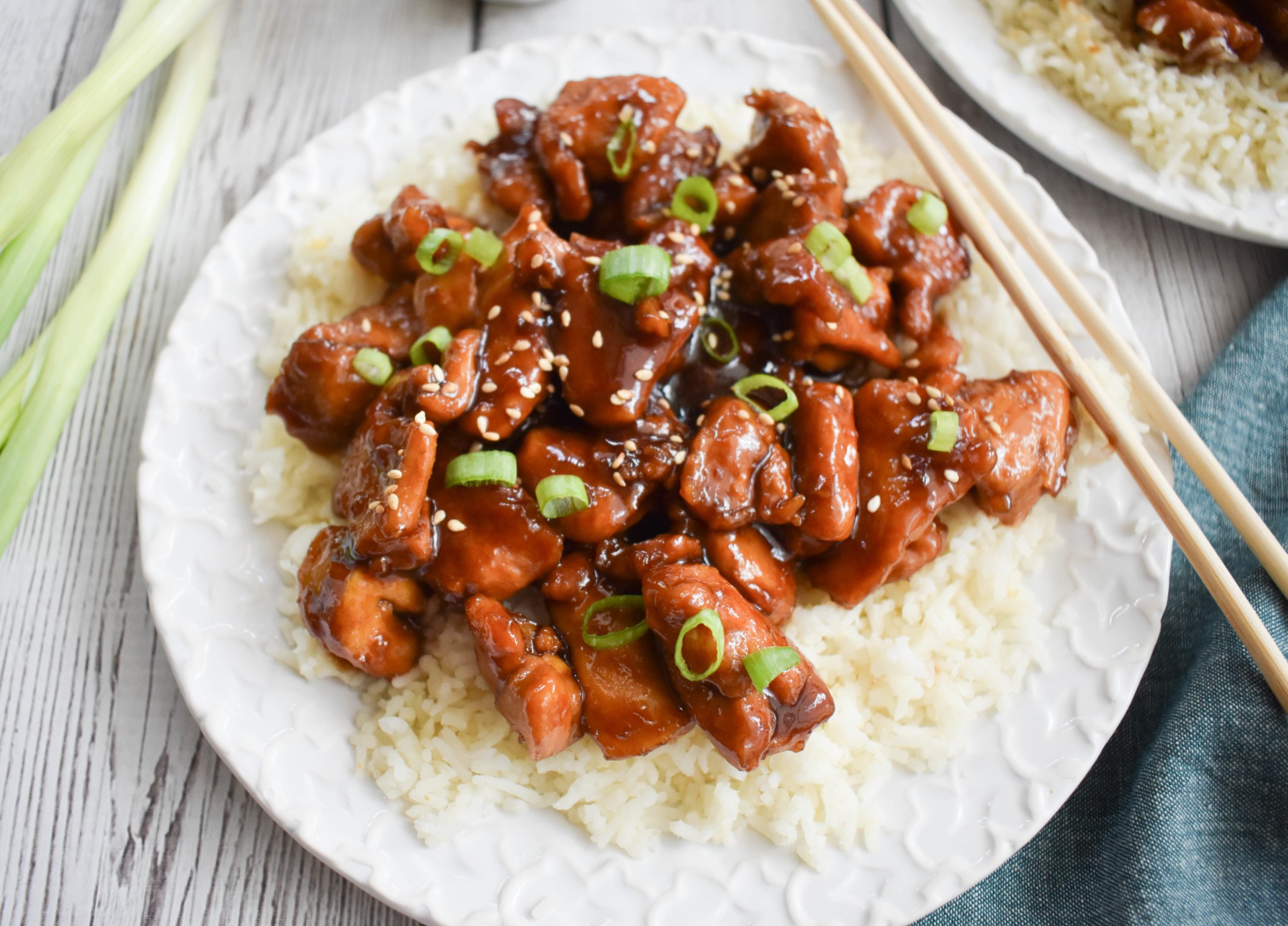 Need more chicken recipe inspiration?  See my low-FODMAP Best Chicken Recipe Collection.
You may also love:
Or check out over 500 more low-FODMAP recipes on the blog.  IBS-friendly!
Be healthy and happy,
Rachel Pauls, MD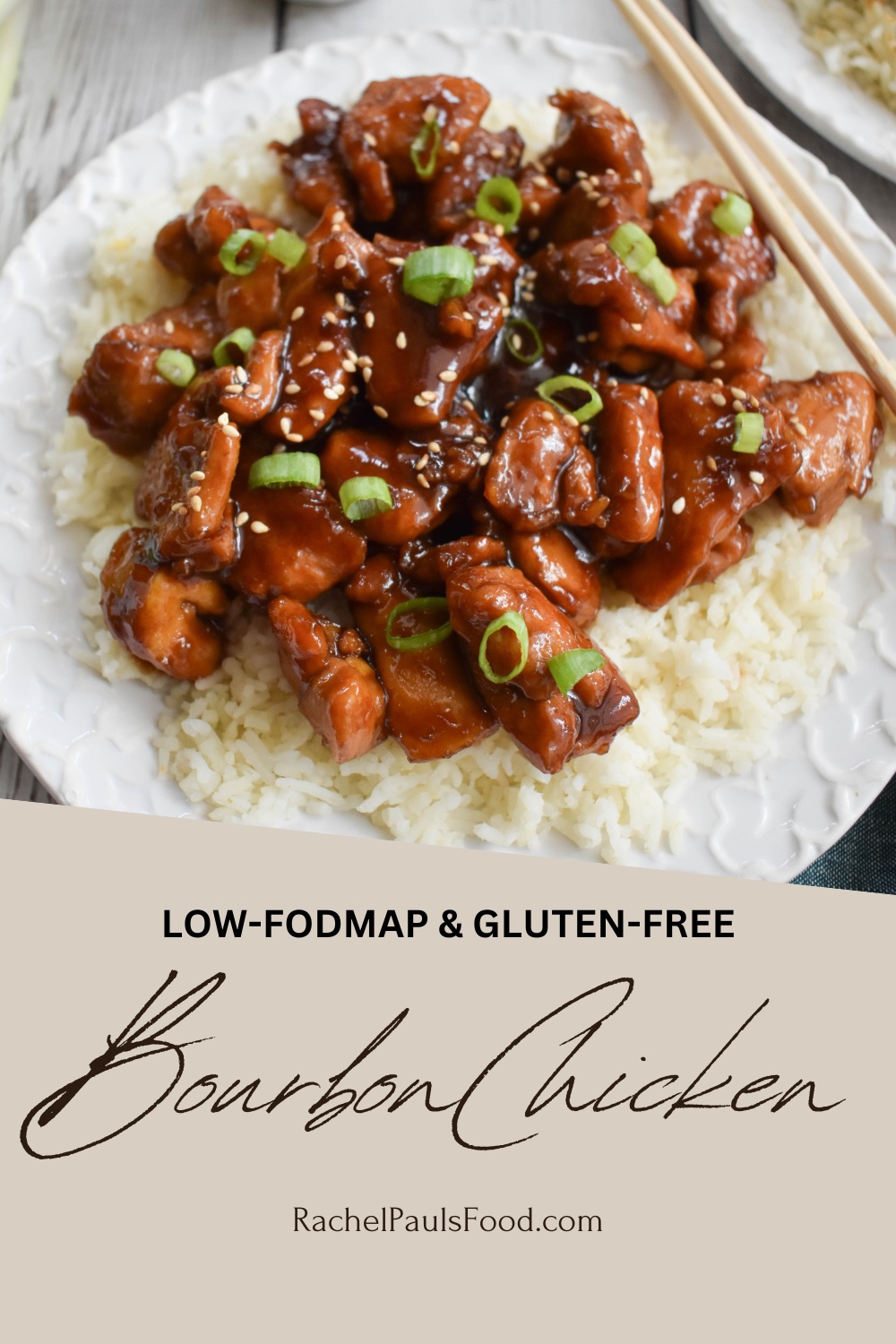 Although this recipe has not been tested, a single serving should be low-FODMAP based on the ingredients (*using available FODMAP data at time of posting)
Serves: 4
Prep time: 10 min
Cook time: 20 min
Total time: 30 min
Ingredients
1/4 cup low sodium soy sauce, gluten-free if necessary

Select a brand without added onion and garlic

1/4 cup bourbon

30ml is one low-FODMAP serving, 1 ounce

1/4 cup unsweetened, pure cranberry juice

1 ounce is one low-FODMAP serving per Monash app; 7 ounces is one low-FODMAP serving per FodmapFriendly

1 tablespoon rice wine vinegar
1 tablespoon pure maple syrup
2 tablespoons brown sugar (plus more to taste)
1 teaspoon grated fresh ginger
1/4 teaspoon crushed red pepper (optional, adjust to your desired heat level)
24 ounces boneless, skinless chicken thighs, cut into 1/2-inch-thick strips or cubes

Boneless chicken breasts will work but may not be as tender in the recipe.  I prefer the thighs for this meal

1 tablespoon cornstarch, plus 1 teaspoon, divided
1 tablespoon canola oil, for cooking
1 tablespoon garlic infused oil
2 teaspoons water
3 cups cooked rice, for serving
Sliced green scallion tips and toasted sesame seeds, for garnish
Directions
In a medium bowl, whisk together your GF soy sauce, bourbon, cranberry juice, rice vinegar, maple syrup, garlic infused oil, brown sugar, ginger and crushed red pepper (if using)
In a second large bowl, place 1 tablespoon cornstarch and toss your chicken pieces to coat lightly
Heat a large skillet over medium high and add your 1 tablespoon of canola oil
Add the chicken pieces and cook through, until golden brown and slightly crispy, about 7 minutes
Add the soy-bourbon mixture; stir to coat pieces in the sauce
Cook, stirring often, until the sauce has reduced and the chicken is cooked through (internal temp is 165F), about another 5 minutes
In a small cup or bowl, create a slurry with the remaining cornstarch and water. Stir this into the sauce
Continue mixing the chicken over heat, adjusting heat as necessary, until the sauce is thickened
Taste sauce, and add sugar or spices as desired (depends on the sourness of your cranberry juice)

I like my sauce rather sweet, I added another 2 tablespoons of brown sugar

Serve over rice, garnished with fresh scallion tips and sesame seeds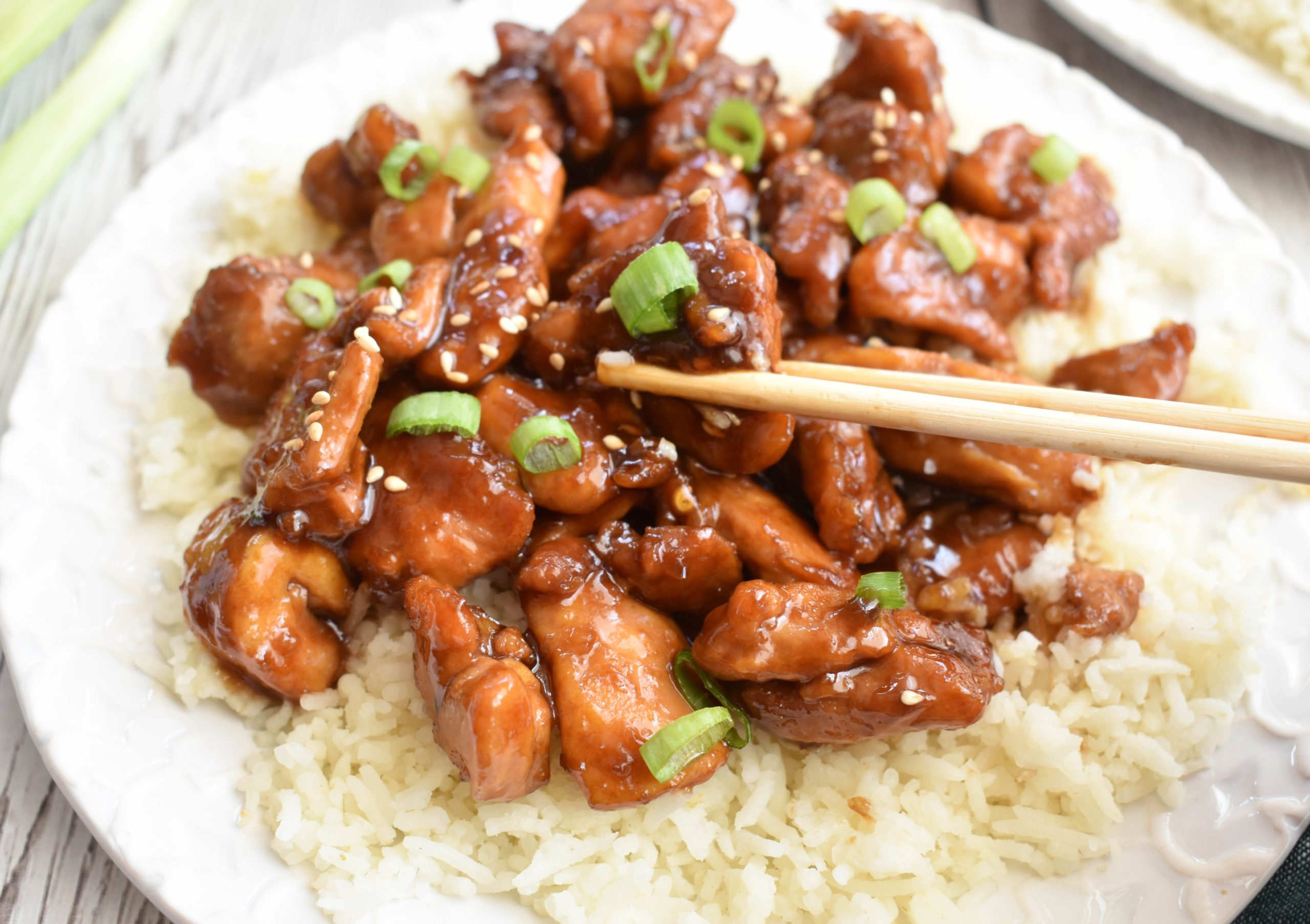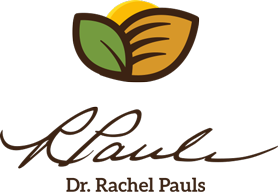 Printer Friendly Version
Comments Rating
( reviews)