Low-FODMAP Sweet and Spicy Mixed Nuts and Seeds; Gluten-free, Dairy-free
October 14, 2017
Printer Friendly Version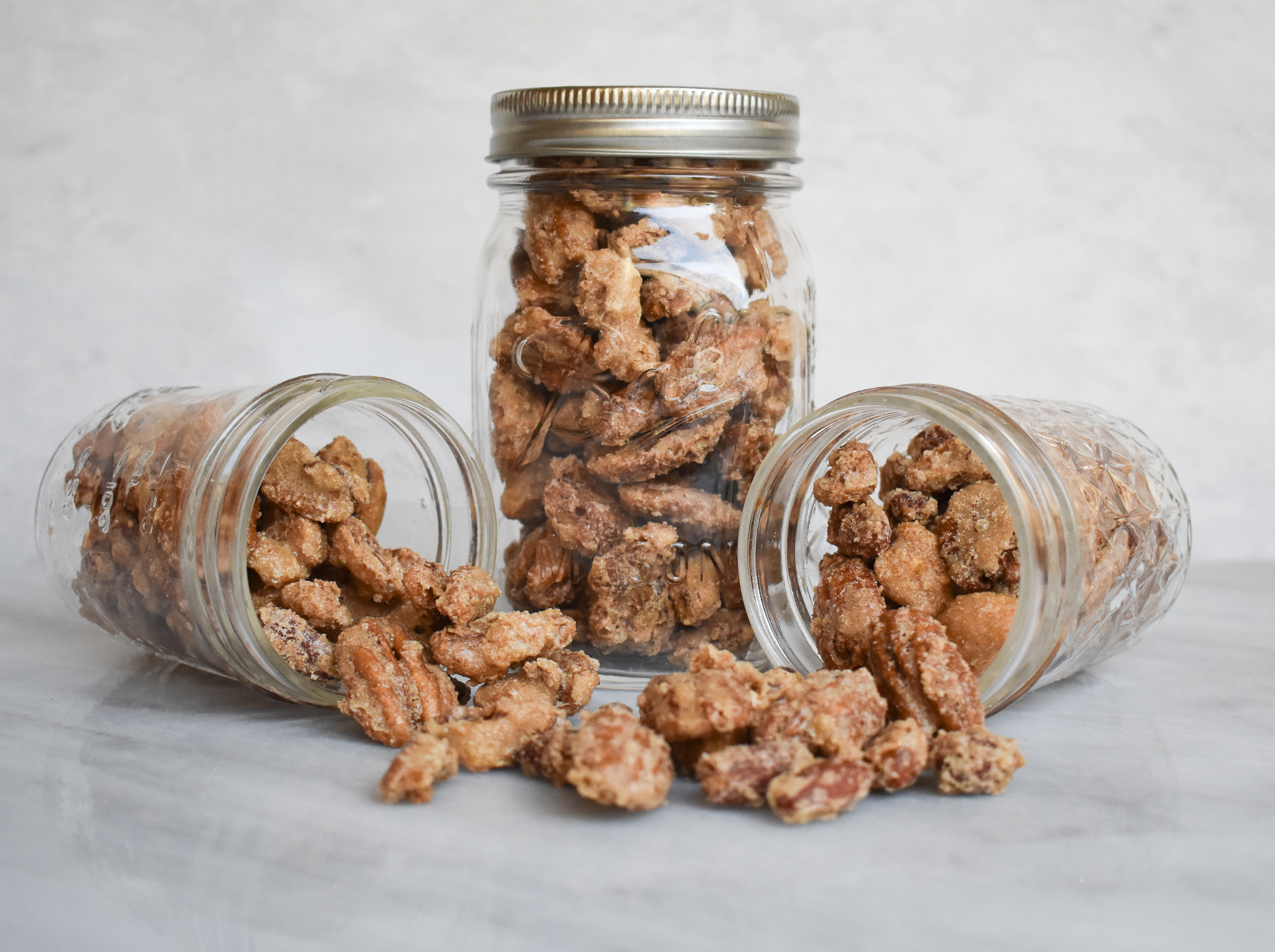 Low-FODMAP sweet and spicy mixed nuts…the perfect, amazingly addictive snack. This low-FODMAP mixed nuts recipe is super-easy, so versatile and tastes sensational. Plus, nuts are a great source of healthy fats, fiber, antioxidants and minerals. Enjoy low-FODMAP sweet and spicy nuts (or seeds) for a casual get-together, football party, movie-night or your swanky New Year's gathering! These are a low-FODMAP crowd pleaser anytime.
I love to use the 'sweet' version of this low-FODMAP Sweet and Spicy Nut recipe as a topping for my low-FODMAP Zucchini Spice Cake and my low-FODMAP Moist and Delicious Carrot Cake recipes.
Browse my blog for over 300 more free low-FODMAP recipes.
You may also love:
Be healthy and happy,
Rachel Pauls, MD
---
Low-FODMAP Sweet and Spicy Mixed Nuts and Seeds; Gluten-free, Dairy-free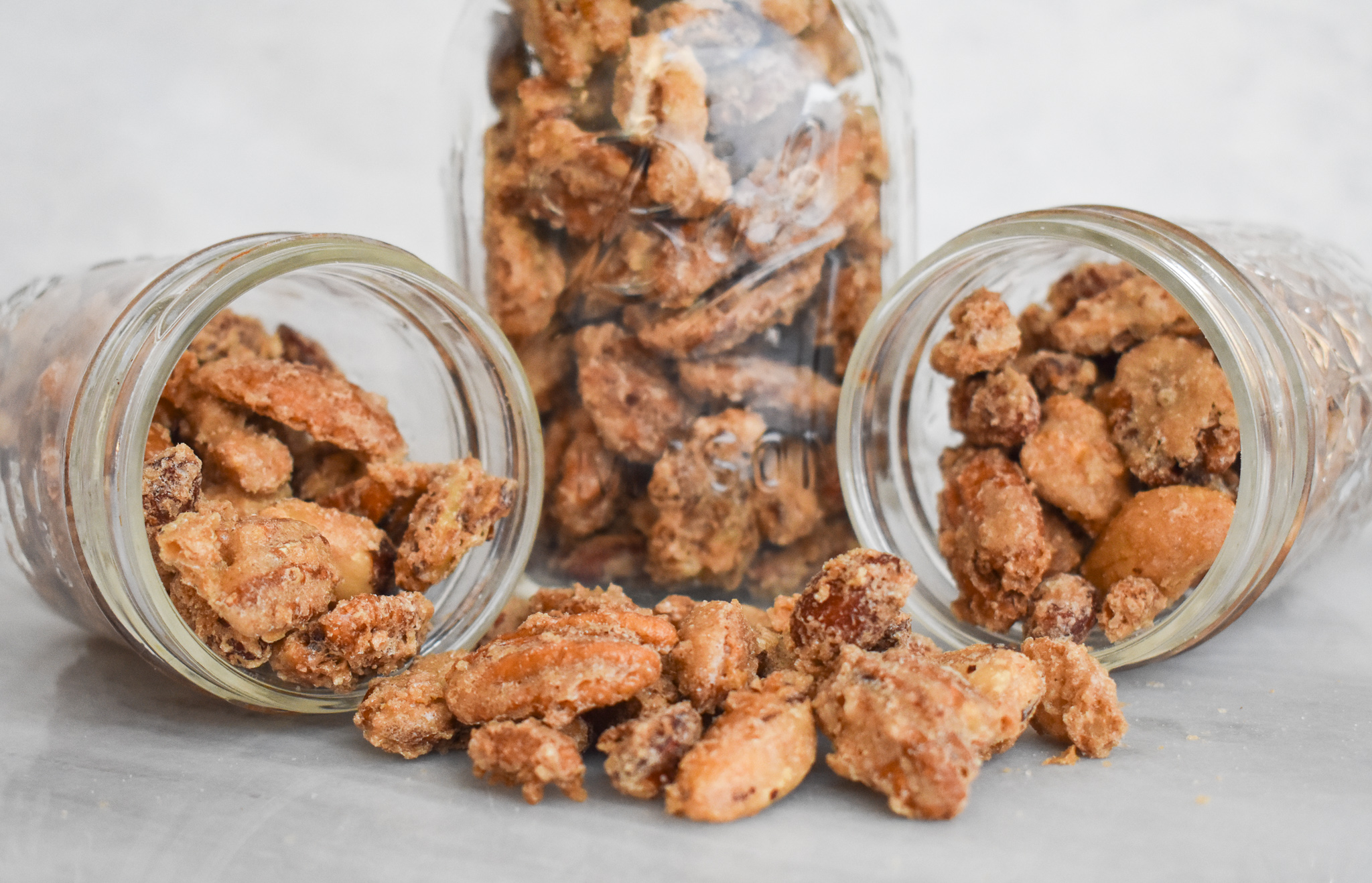 Although this recipe has not been tested, a single serving should be low-FODMAP based on the ingredients
Prep time: 5 minutes
Bake time: 30 minutes
Total time: 35 minutes
Bake 300 F
Serving size about 0.75 ounce
Servings about 20
Ingredients
1/2 cup brown sugar
1/2 cup white granulated sugar
Note 1: These nuts are quite thickly sugared (similar to glazed nuts or beer nuts).  Consider lowering sugar content if a less thick sugar coating is desired (I suggest ¼ cup brown sugar in that case), or increase the amount of nuts by ½ cup
2 tsp kosher salt
½-1 tsp cayenne pepper or paprika
½ tsp ground cinnamon
½ tsp nutmeg
1 pound raw low-FODMAP mixed nuts or seeds, such as low-FODMAP peanuts, walnuts, pecans, macadamia nuts, brazil nuts, pine nuts, pumpkin seeds, sunflower seeds (minimal almonds and hazelnuts, avoid cashews and pistachios)
1 egg white
1 tablespoon water
1 tsp vanilla
Note 2: You can also vary the seasonings: add ½ tsp black pepper, rosemary, cumin or your other desired spices
Note 3: For only sweet flavor, remove the cayenne pepper and salt or other spices.  Just add the cinnamon and nutmeg if desired. Yummy
Directions
Preheat oven to 300 degrees F
In one bowl, mix sugars, salt, cayenne, nutmeg and cinnamon, making sure there are no lumps; set aside
In a second bowl beat egg white and water until frothy but not stiff
Add vanilla to egg mixture and beat until combined
Add nuts to egg mixture, and stir to coat evenly
Slowly add sugar mixture to nuts and toss until evenly coated
Spread sugared nuts in a single layer on a cookie sheet lined with parchment paper/non-stick silicone sheet/foil with cooking spray
Bake for 30 minutes, stirring occasionally
Remove from oven, and separate nuts as they cool
When completely cool, pour the nuts into a bowl, breaking up any that stick together
Store in covered container or serve immediately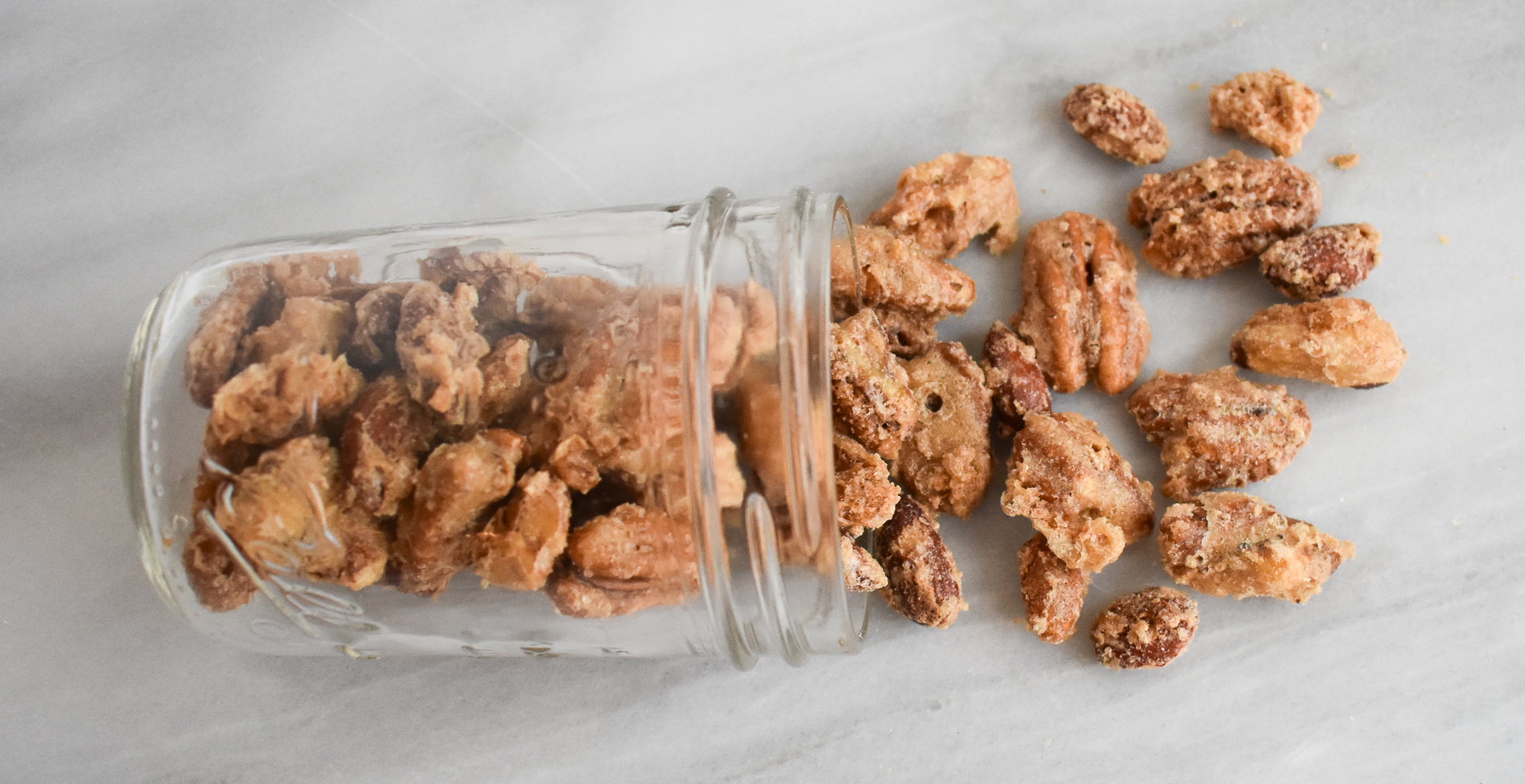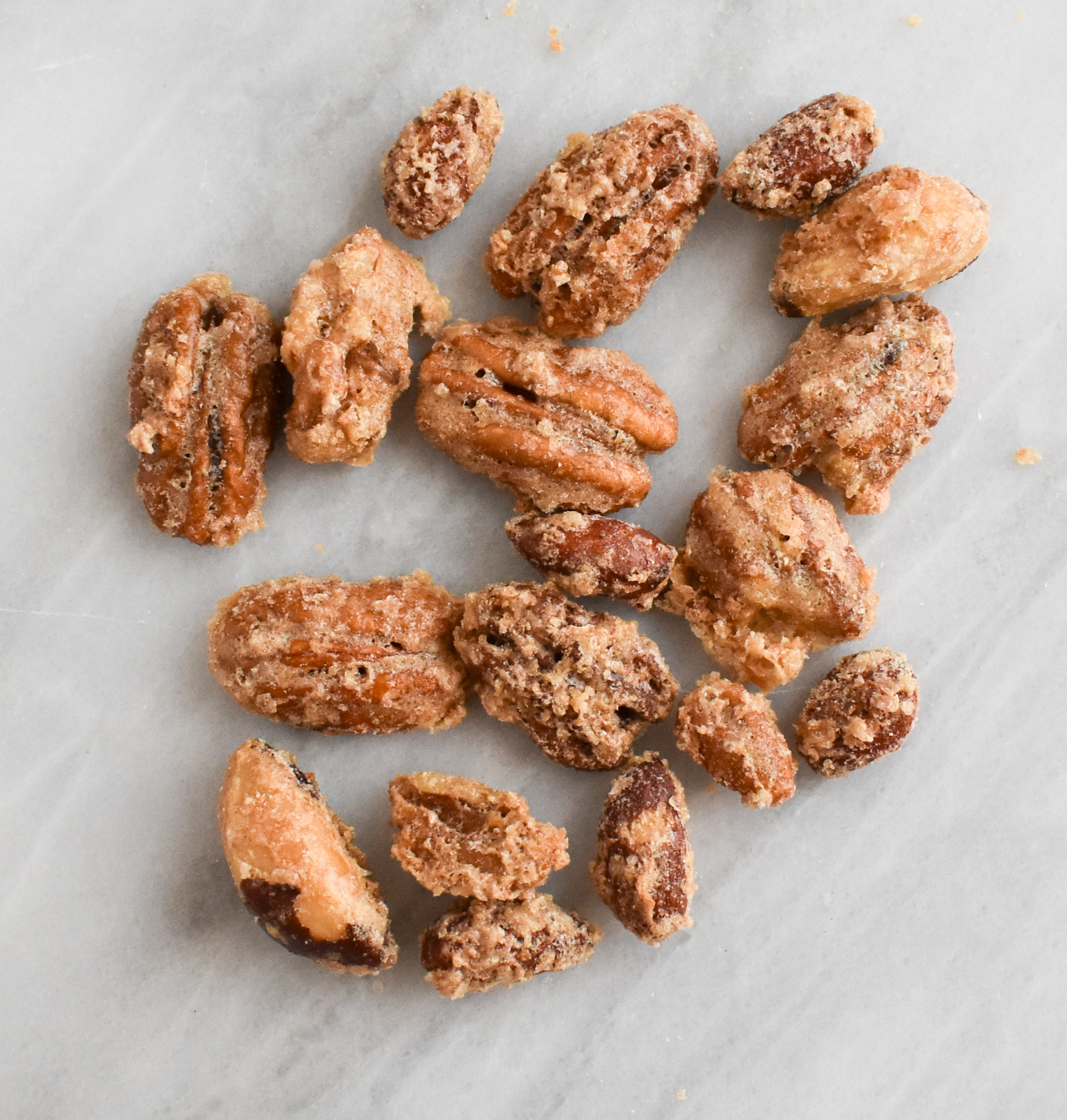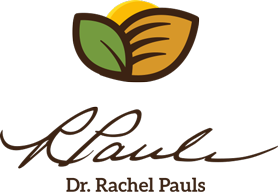 Printer Friendly Version
Comments Rating
( reviews)