Low-FODMAP 'Everything Good' Summertime Salad (Grilled Chicken, Cheese, Orzo, Bacon and Avocado); Gluten-free
June 16, 2022
Printer Friendly Version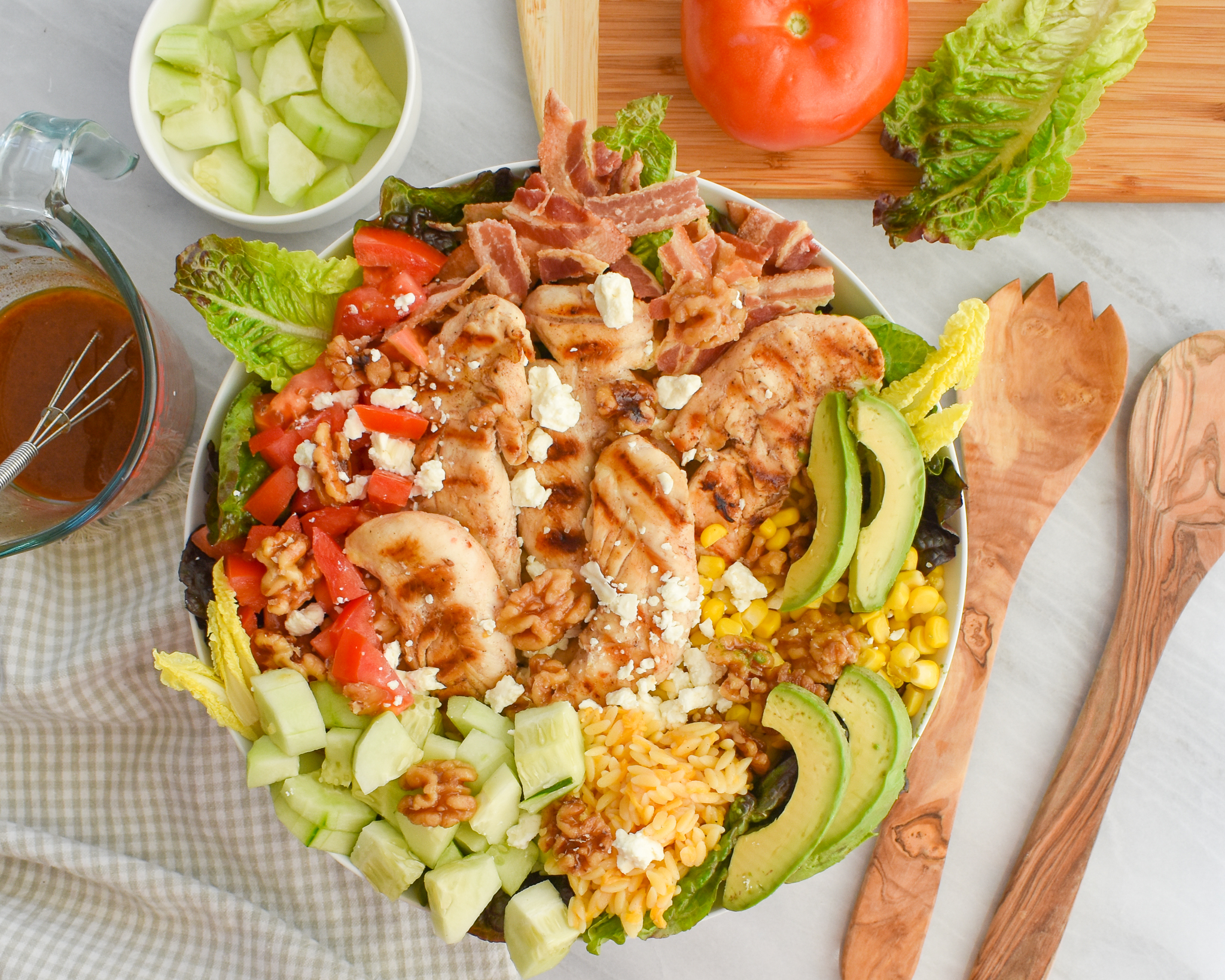 This salad is a summertime masterpiece. It has EVERYTHING you love.
Grilled chicken, corn, cheese, tomatoes, cucumber, bacon, and avocado…
Not to mention orzo pasta.
Topped with candied walnuts.
In a maple dijon vinaigrette dressing.
SERIOUSLY. It is a flavor filled work of art.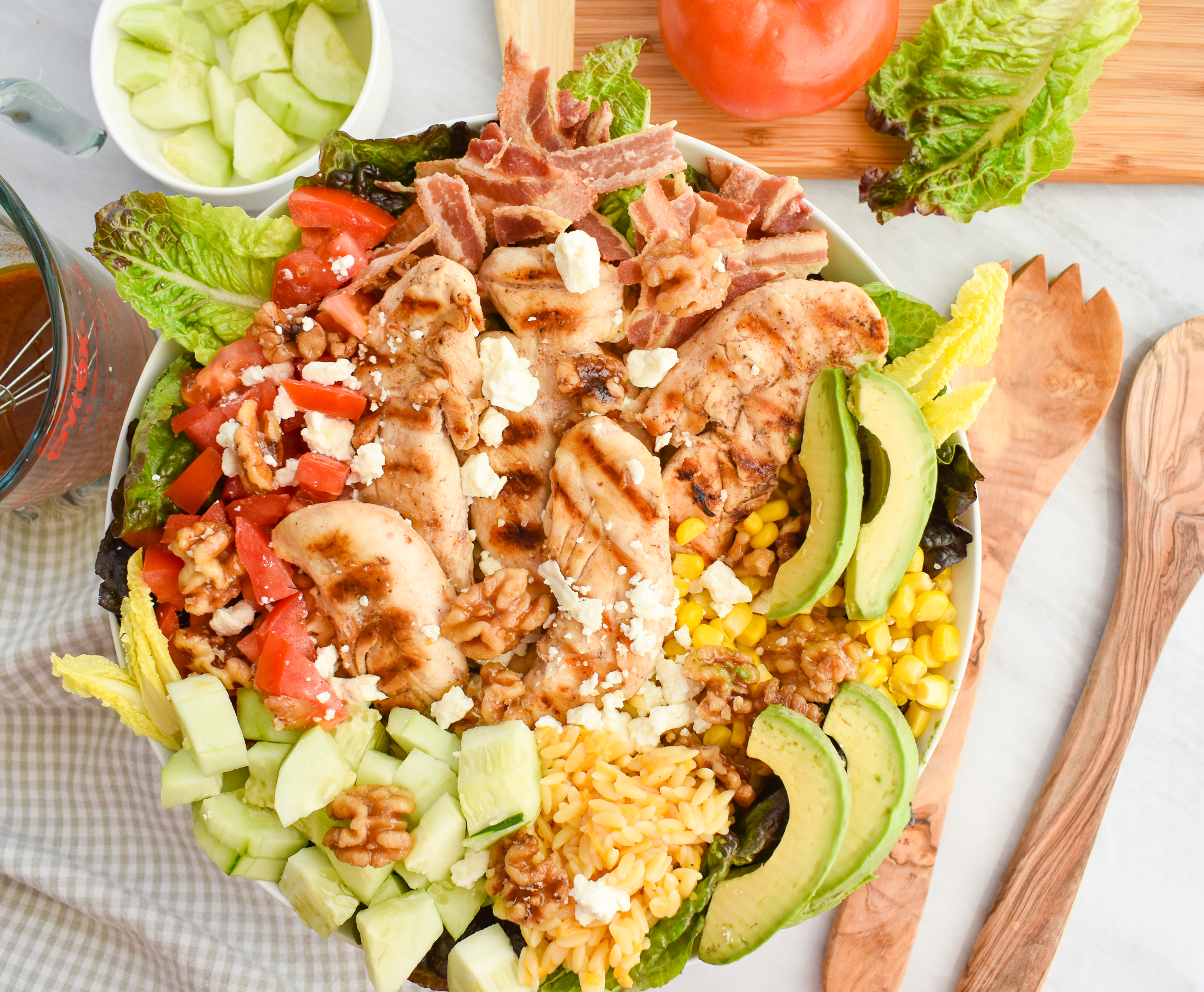 I love this salad so much, I could eat it everyday 🙂
My low-FODMAP 'Everything Good' Salad is amazing for lunch, supper or literally ANYTIME.  I use my low-FODMAP Maple Dijon Vinaigrette to provide moisture and flavor to this chicken marinade, but you can also try my low-FODMAP Copycat Trader Joe's Almond Butter Turmeric Dressing or my low-FODMAP Ranch for a totally different flavor.
I also couldn't resist topping this salad with low-FODMAP "Toffee" Walnuts…SO GOOD. Nuts are my favorite.
You may also love:
Or check out over 450 more low-FODMAP recipes on the blog.  IBS-friendly!
Be healthy and happy,
Rachel Pauls, MD
P.S.  Check out my new COOKBOOK for over 100 low-FODMAP recipes, low-FODMAP Meal Plan, FODMAP Tips and everything you need!!  It's the BEST!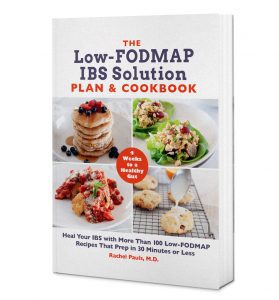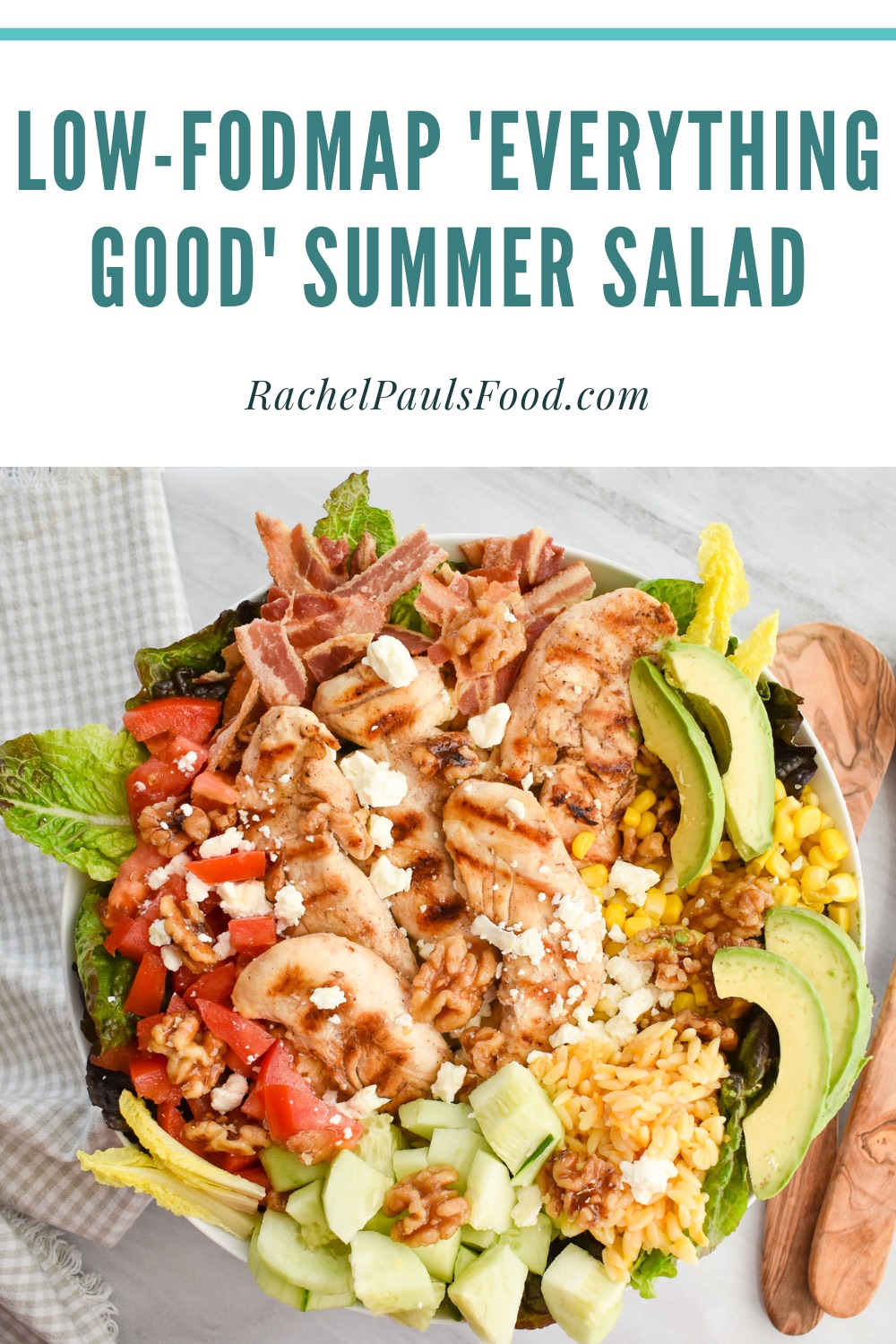 Although this recipe has not been tested, a single serving should be low-FODMAP based on the ingredients
Serves: 6
Prep time: 20 min
Cook time: 20 mins
Total time: 40 mins
Equipment: Outdoor or indoor grill, pot for making pasta
Ingredients
Low-FODMAP Maple Dijon Vinaigrette dressing, prepared; divided
14 ounces boneless, skinless, chicken tenders
8 ounces dry orzo pasta, low-FODMAP and GF

I like Dellalo brand (this is the only one I am familiar for orzo)
This should be about 3.5 cups once cooked
One cup is one low-FODMAP serving for gluten-free pasta, higher amounts could contain oligofructans depending on your pasta selection

3/4 cup (75 g) finely grated sharp cheddar cheese
1/4 cup (30g) feta cheese, crumbled
12 ounces shredded red leaf or iceberg lettuce
1-2 medium ripe tomatoes (130g), diced

65g is one low-FODMAP serving due to fructose

5 slices (5 ounces) well-cooked bacon or turkey bacon, crumbled
3/4 cup (75g) of canned corn, rinsed and drained

75g is one low-FODMAP serving due to fructans

2/3 cup (120g) avocado, chopped or sliced

30g is one low-FODMAP serving due to sorbitol

1 medium cucumber, chopped

No FODMAPs are detected in cucumber

1/4 cup (40g)  low-FODMAP "toffee" walnuts (recipe modified for walnuts instead of pecans) or toasted peanuts, pecans, pumpkin seeds or pine nuts

30g is one low-FODMAP serving for walnuts
Directions
Mix the low-FODMAP Maple Dijon Vinaigrette if not done already (if possible, make this a day ahead to help the flavors combine)
In a resealable bag or bowl, toss the chicken pieces with 1/3 of the dressing (about 1/4 cup)
Marinate 10-15 minutes or up to overnight in the fridge
Preheat your grill to medium high, while chicken is marinating
Grill the chicken tenders until lightly charred and cooked through, turning halfway through cooking, about 10 minutes
While chicken is grilling, prepare orzo in a saucepan according to package instructions and cook until al-dente (still slightly firm, 10-11 minutes).  Drain pasta.
In a medium bowl, or the saucepan toss together cooked orzo, cheddar cheese, and another 1/3 of the dressing
In a large bowl place lettuce, then the orzo pasta mixture
To the bowl, add the grilled chicken, tomatoes, canned corn, cucumber and bacon.  Toss together if desired
Top the salad with avocado, feta cheese and toffee walnuts
Add salt and pepper to taste. Serve warm with the remaining dressing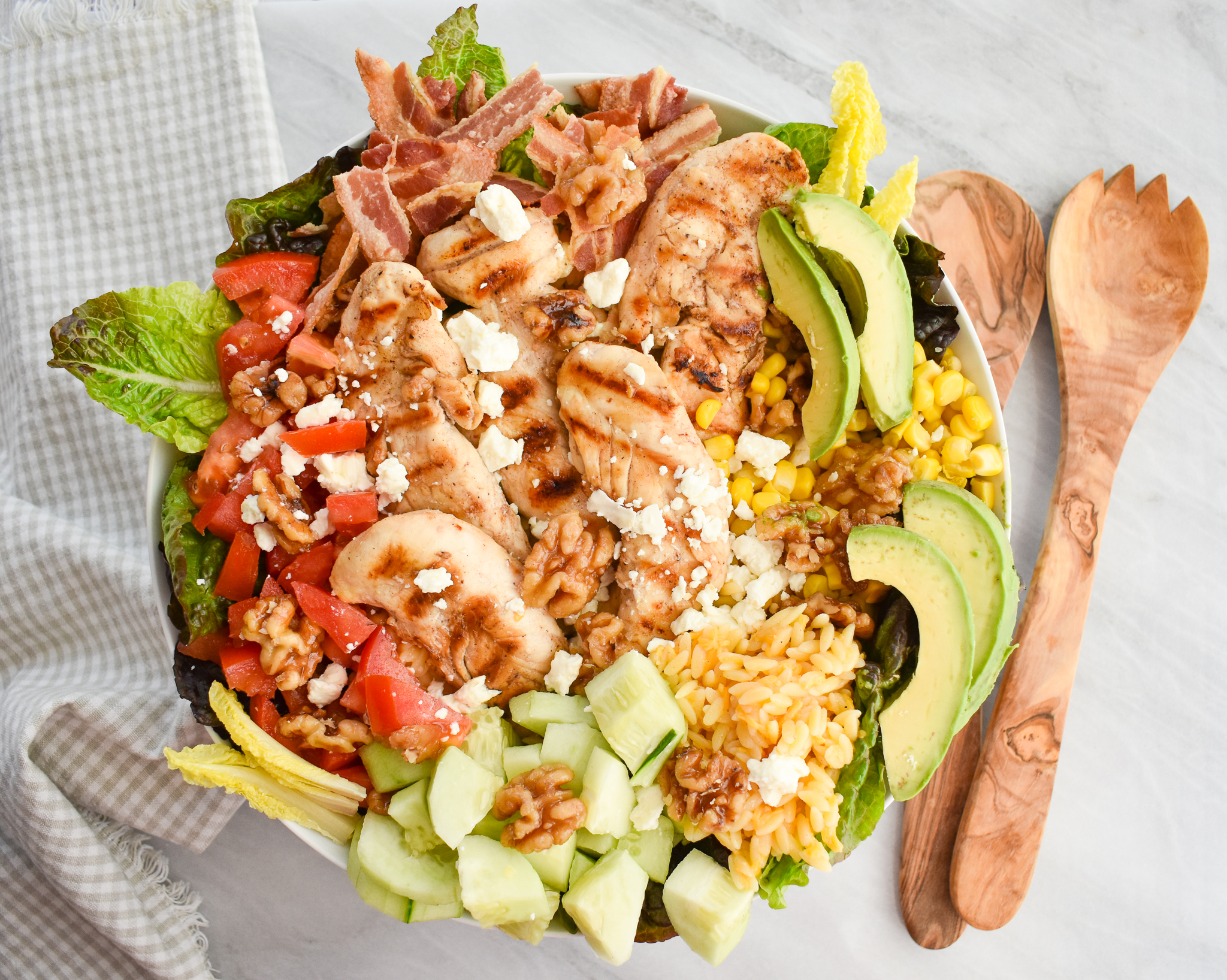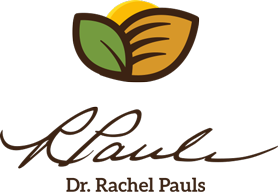 Printer Friendly Version
Comments Rating
( review)