Low-FODMAP Egg Cups with (Turkey) Bacon and Cheese; Gluten-free
March 7, 2019
Printer Friendly Version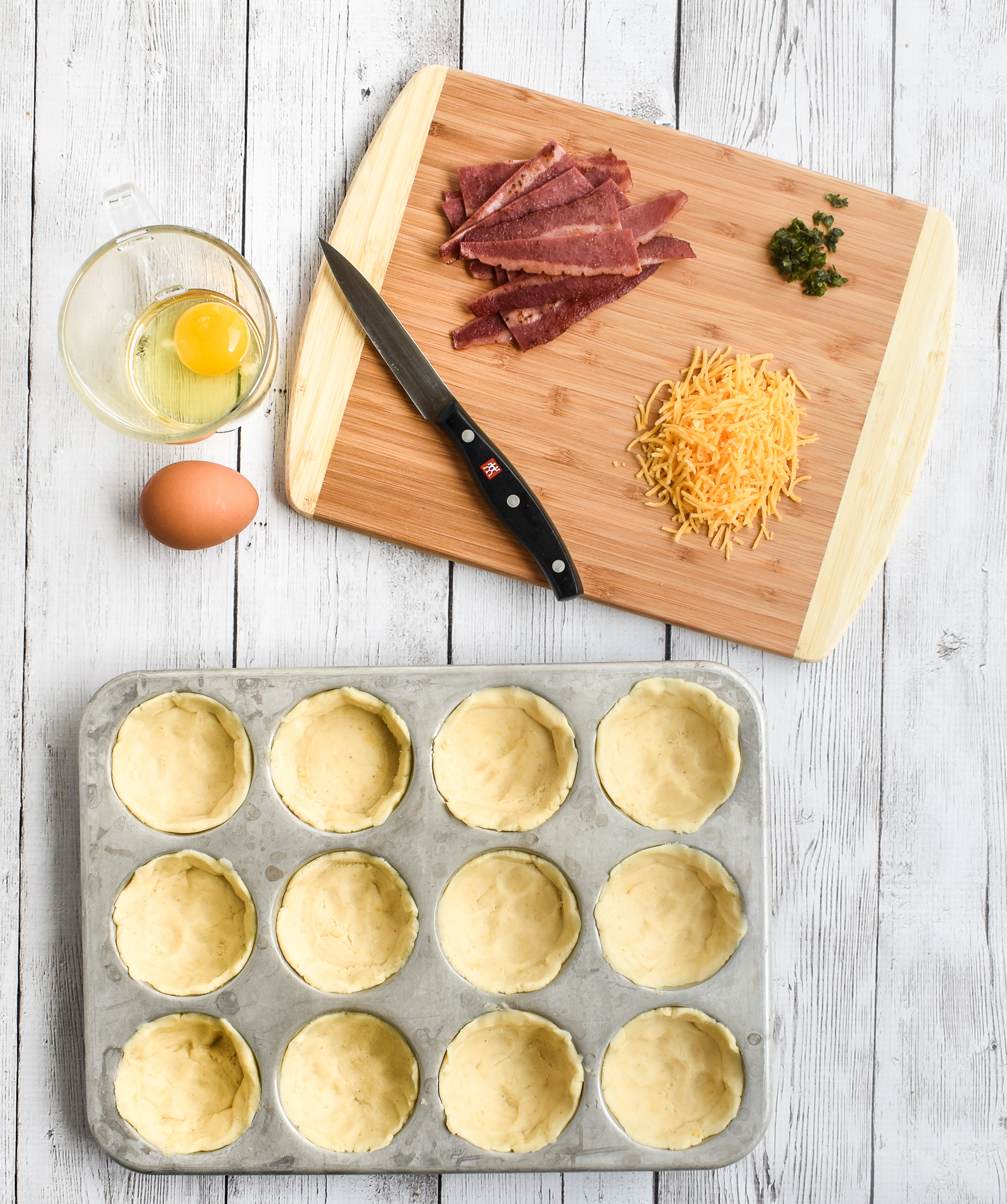 A classic recipe for low-FODMAP Egg Cups with bacon (or turkey bacon), cheese, or any toppings you desire. These low-FODMAP Egg Cups can be modified to include spinach, kale, ham or sausage.  You decide!
I prefer this low-FODMAP Egg Cup recipe to some others I have tried as I enjoy having the little low-FODMAP Biscuit Crust.  It makes this low-FODMAP Egg Cup more like a quiche, and is so much more delicious!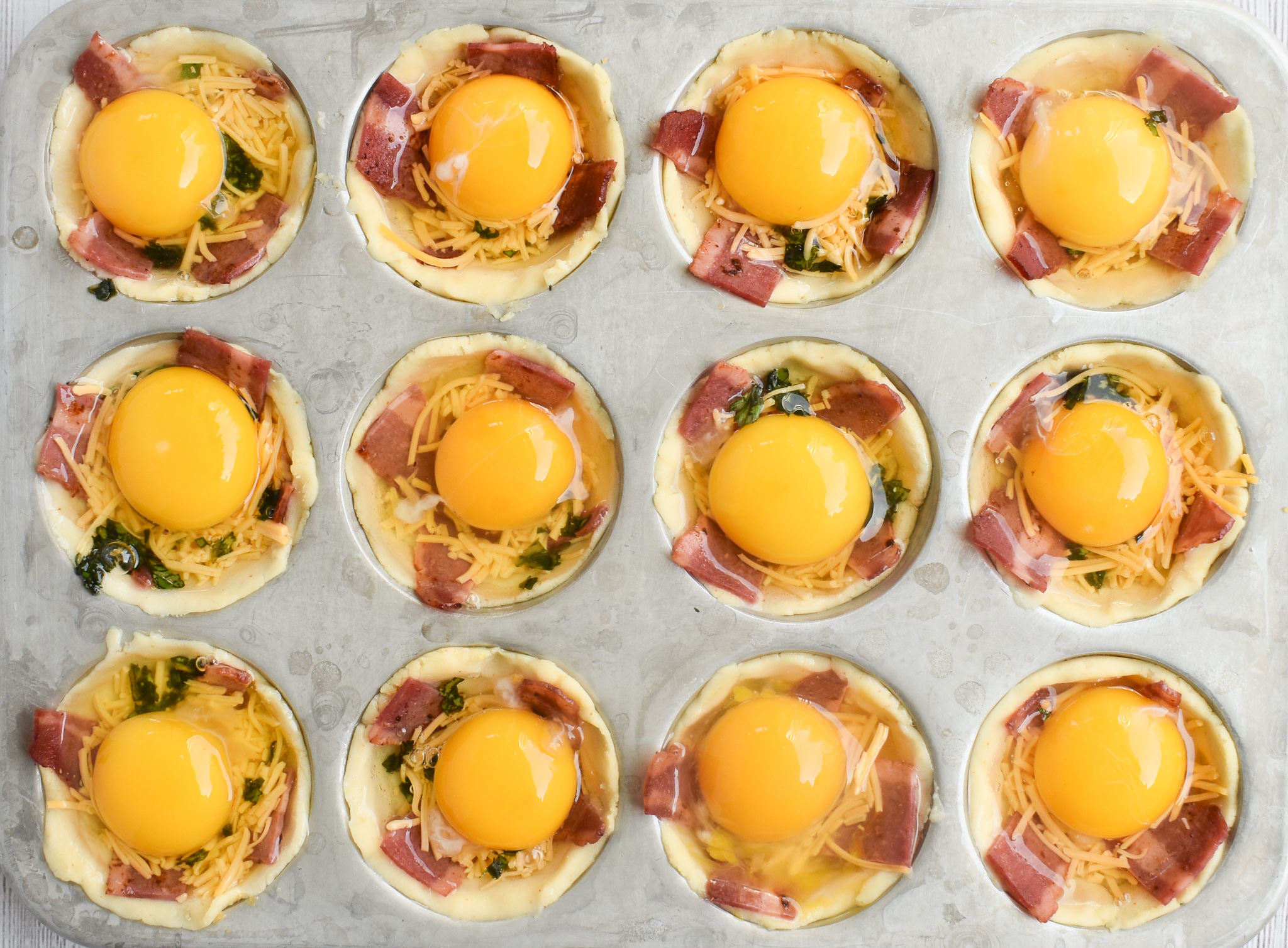 I like to prepare these low-FODMAP Egg Cups on a Sunday afternoon, and leave them in the fridge for a quick reheat in the mornings.  Perfect low-FODMAP breakfast on-the-go!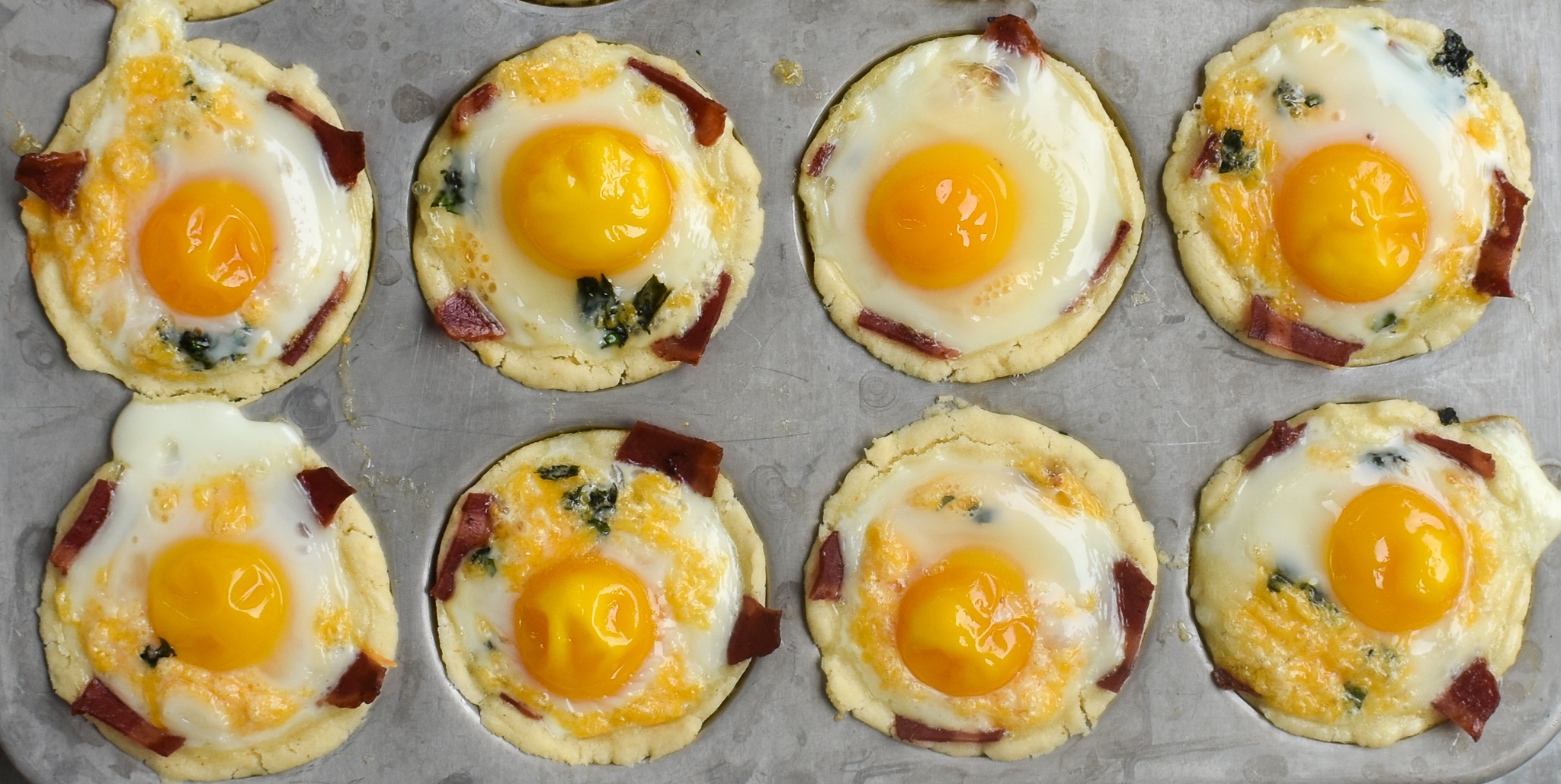 You may also enjoy:
Or check out over 300 more low-FODMAP recipes on the blog. IBS-friendly!
Be healthy and happy,
Rachel Pauls, MD
---
Low-FODMAP Egg Cups with Turkey Bacon and Cheese; Gluten-free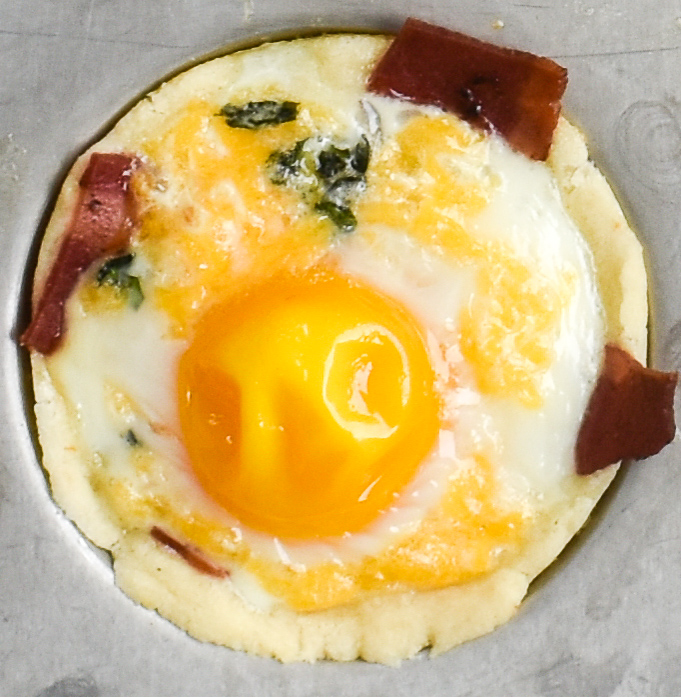 Although this recipe has not been tested, a single serving should be low-FODMAP based on the ingredients.
Serves: 12 egg cups
Prep Time: 15 minutes
Bake Time: 25-30 minutes
Total Time: 45 minutes
Bake 400 F
Equipment: muffin tin
Ingredients
2 cups all-purpose, gluten-free Bisquick
1/2 tsp salt
1/2 cup melted butter or coconut oil

I used butter for my version

1/2 cup low-FODMAP milk (such as almond or lactose-free)
13 small or medium eggs, divided into 1 and 12 (depending on how big your muffin cups are)
1/2 tsp cayenne (optional)
1 & 1/2 cups shredded sharp Cheddar cheese or mozzarella, divided into 1/8 cup portions or less, depending on your muffin cup sizes

1/2 cup is about 40 g, one low-FODMAP serving

About 3-4 tbsp finely chopped fresh basil or 2 tbsp chopped dried basil

Can also substitute sliced tomato or green pepper

6 pieces turkey bacon (about 2 ounce each) or regular bacon

Can also substitute any other protein of your choosing
I used Oscar Meyer brand

Contains: turkey, sugar, salt, contains less than 2% of potassium lactate, water, potassium chloride, sodium diacetate, sodium phosphates, smoke flavor, sodium ascorbate, autolyzed yeast extract, sodium nitrite, soy lecithin

Salt and pepper to taste
Vegetable shortening, or baking spray for greasing
Directions
Pre-heat oven to 400 F
Grease muffin cups or spray with baking spray (do not use liners)
In a large mixing bowl, whisk together low-FODMAP gluten-free Bisquick, salt and cayenne (if using)
In a smaller bowl, whisk one egg with low-FODMAP milk
Add the milk mixture to the gluten-free Bisquick and stir
Then add the melted butter to combine.  You may wish to use your hands
Use a trigger ice cream scoop or a 1/4 c measure, portion out 12 biscuits into muffin cups and press out on the sides

Do not overhandle the dough, and try not to press too high on the cup sides
If the dough is very flaky then add more butter

In a skillet, or covered in microwave, cook bacon until softened, but not crisp
If bacon strips are large, cut in half lengthwise and then in half again horizontally

You will use 2 strips in each low-FODMAP egg cup

Lay strips of bacon over the biscuit dough

You may also opt for other meat, spinach or alternate low-FODMAP vegetables

Sprinkle with the cheese and chopped basil
Crack the egg in each cup, be careful not to overfill

They don't have to look perfect :);  They will still taste delicious

Bake at 400 F for 25-30 min until egg whites are set

I put the muffin tray on a larger baking sheet in case of drips

Let sit in baking tin for about 5 minutes, then remove carefully to a cooling rack
Sprinkle with salt and pepper before serving and additional basil if desired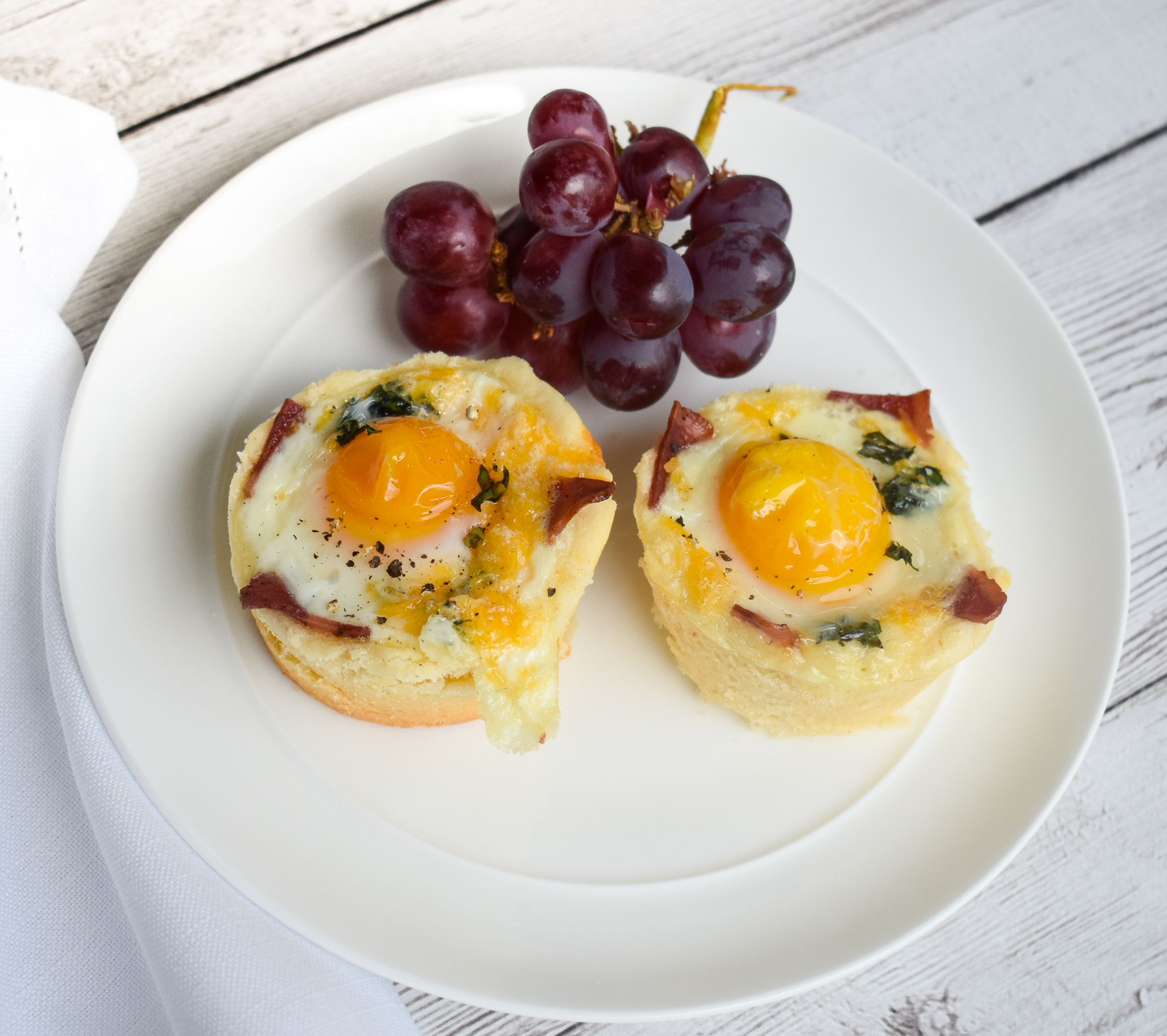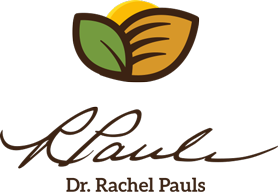 Printer Friendly Version
Comments Rating
( reviews)