Low-FODMAP Cranberry Lemon Loaf; Gluten-free, Dairy-free
August 26, 2023
Printer Friendly Version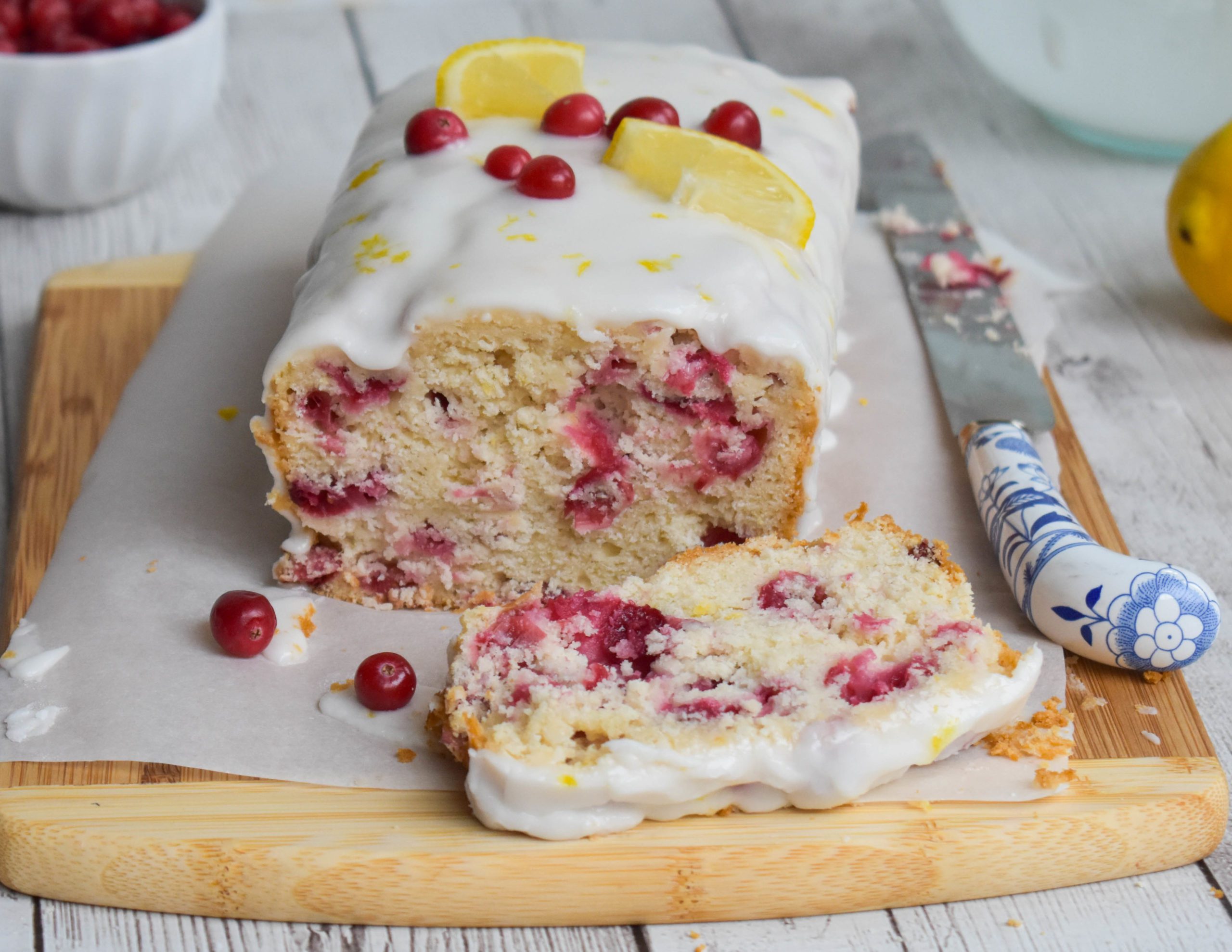 Low-FODMAP Cranberry Lemon Loaf will be the recipe to make this year.  The rich red color of cranberry, complimented by a light lemon crumb, goes perfectly with the holiday season.
Enjoy this quick bread in a classic form, without a glaze or other frosting, for breakfast.  Or 'dress it up' for dessert, with a low-FODMAP Lemon Glaze, like I have here. Either way, it is not too sweet, and has a fresh flavor that everyone loves.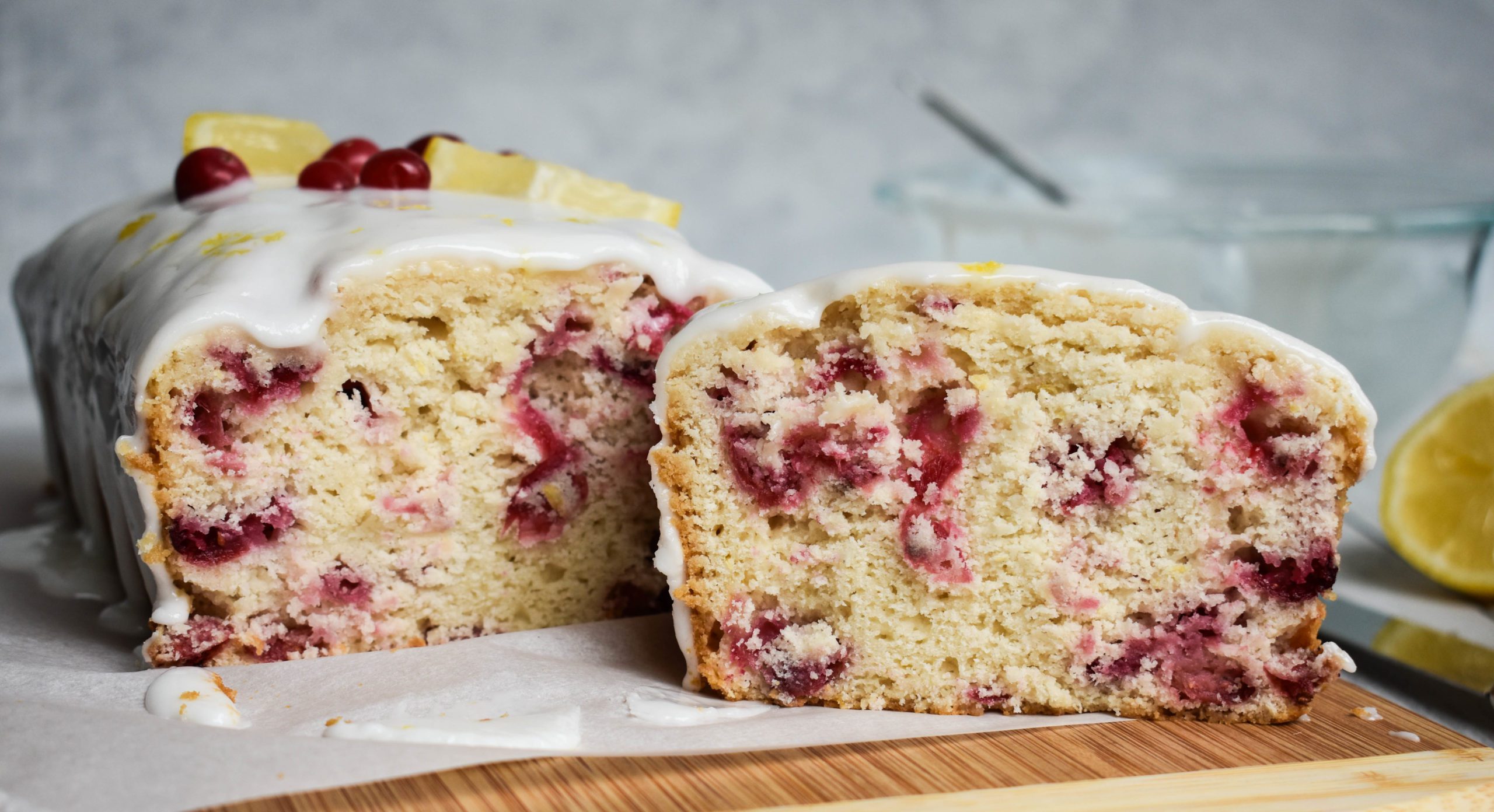 FODMAP fact: Fresh fruits are often lower in FODMAPs than their dried counterparts.  The process of drying the fruit will concentrate the juices and result in higher FODMAP levels.  A classic example is grapes- per Monash University, 28 grams of fresh grapes are a serving, while raisins are much higher in FODMAP levels (13 g per serving). When it comes to cranberries, a similar phenomenon is noted.  Dried cranberries are low-FODMAP in servings of 15 g, but fresh cranberries are tolerated up to 50g.  This is good news for those of us that enjoy this fresh tasting and healthy fruit!
You may also love:
Or check out over 500 more low-FODMAP recipes on the blog.  IBS-friendly!
Be healthy and happy,
Rachel Pauls, MD
Although this recipe has not been lab tested a single serving should be low-FODMAP based on the ingredients (using available data at time of post)
Serves: 12 servings
Prep time: 15 minutes
Bake time: 1 hour
Total time: 1 hour 15 minutes
Bake: 350 F
Equipment: 9 by 5 inch loaf pan
Ingredients
2 cups low-FODMAP, gluten-free flour (I use Authentic Foods GF Classical Blend- see my bake-off blog for reason why!)
2 teaspoons baking powder
1/2 teaspoon baking soda
1/2 teaspoon salt
3/4 tsp xanthan gum (if not added to your low-FODMAP flour choice)
1 cup granulated sugar
1/4 cup butter or vegetable shortening, room temperature
1 large egg, room temperature
2/3 cup freshly squeezed lemon juice (about 2-3 lemons)
1 tablespoon finely grated lemon zest
1/2 teaspoon lemon extract (optional)
2 cups (180 g) fresh cranberries, coarsely chopped (if using frozen, allow to defrost prior to chopping, then rinse and dry)

50 g of fresh cranberries is low-FODMAP (this is different than for dried cranberries)
Because of their tartness, the smaller pieces work better than whole fruits

Coarse sugar, for sprinkling on top
Vegetable shortening for greasing or baking spray
Directions
Pre-heat the oven to 350F. Place rack in center of oven
Zest and juice your lemons
Spray non-stick 9×5 inch loaf pan with cooking spray, or grease with shortening, then line with parchment paper or foil to help remove from pan
Place low-FODMAP flour, sugar, baking powder, baking soda, xanthan gum, and salt in a large bowl of electric mixer fitted with flat paddle and mix on low speed to combine
Add butter or shortening and blend on low until mixture resembles fine crumbs
Crack egg in a glass and beat slightly
Add lemon juice and beaten egg, a little at a time to the mixing bowl and combine
Add lemon extract, if desired
Turn off mixer and stir in the lemon zest and cranberries by hand
Transfer the batter into your prepared loaf pan and sprinkle with coarse sugar, if desired
Place your loaf in the oven and bake for about 1 hour

Depending on the type of pan you use and your oven, begin checking at 50 min (a glass pan will bake slower than aluminum)
The loaf is done when a tester in the center comes out clean, and it is lightly golden on the edges

Remove from oven and place on wire rack in pan for 10 minutes, then remove from pan with the parchment handles and cool on a wire rack
Glaze with lemon glaze once cooled, if desired
Store at room temperature; this also freezes well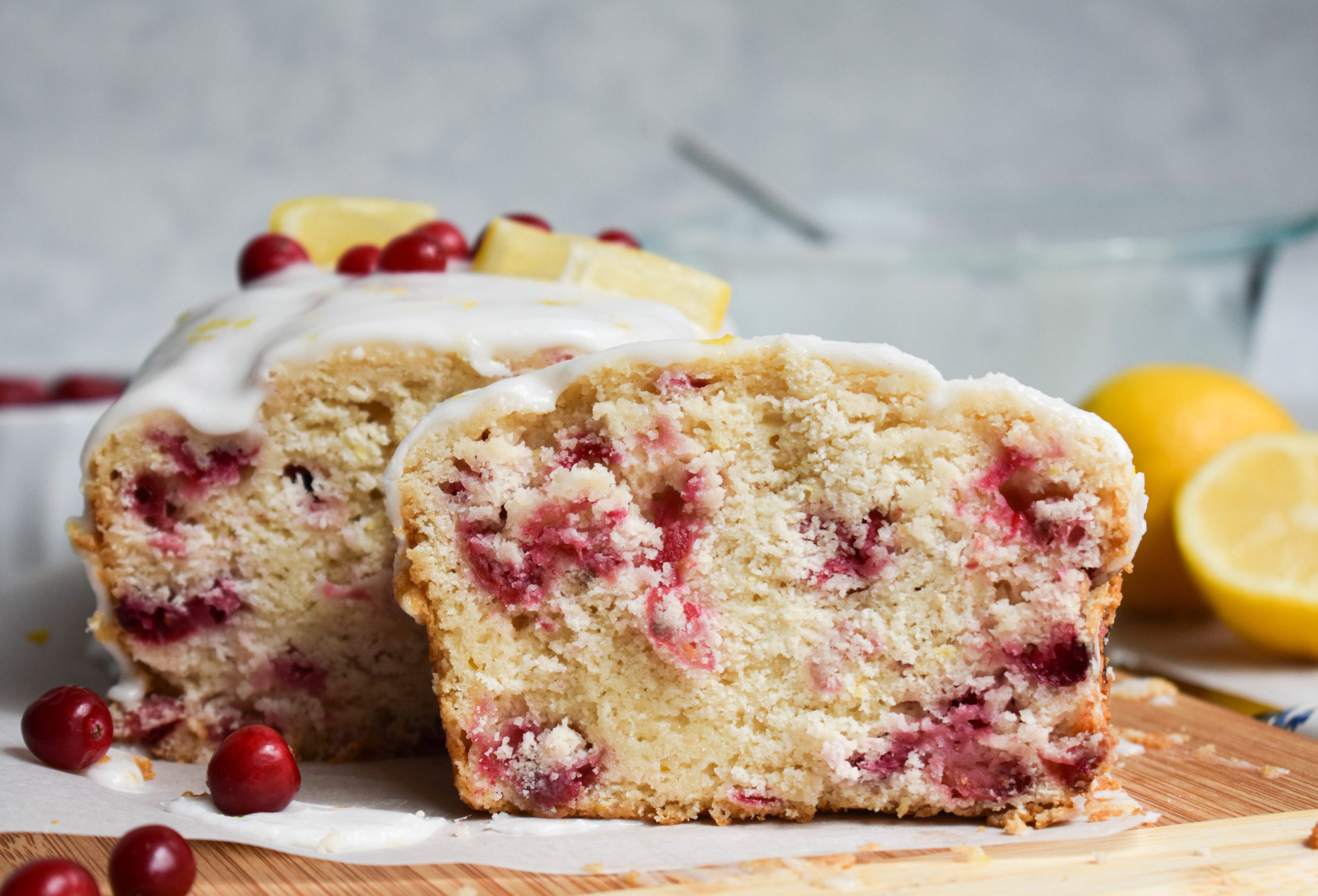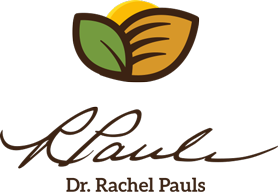 Printer Friendly Version
Comments Rating
( reviews)