Low-FODMAP Coffee (Espresso) Buttercream Frosting; Gluten-free, Dairy-free
November 23, 2022
Printer Friendly Version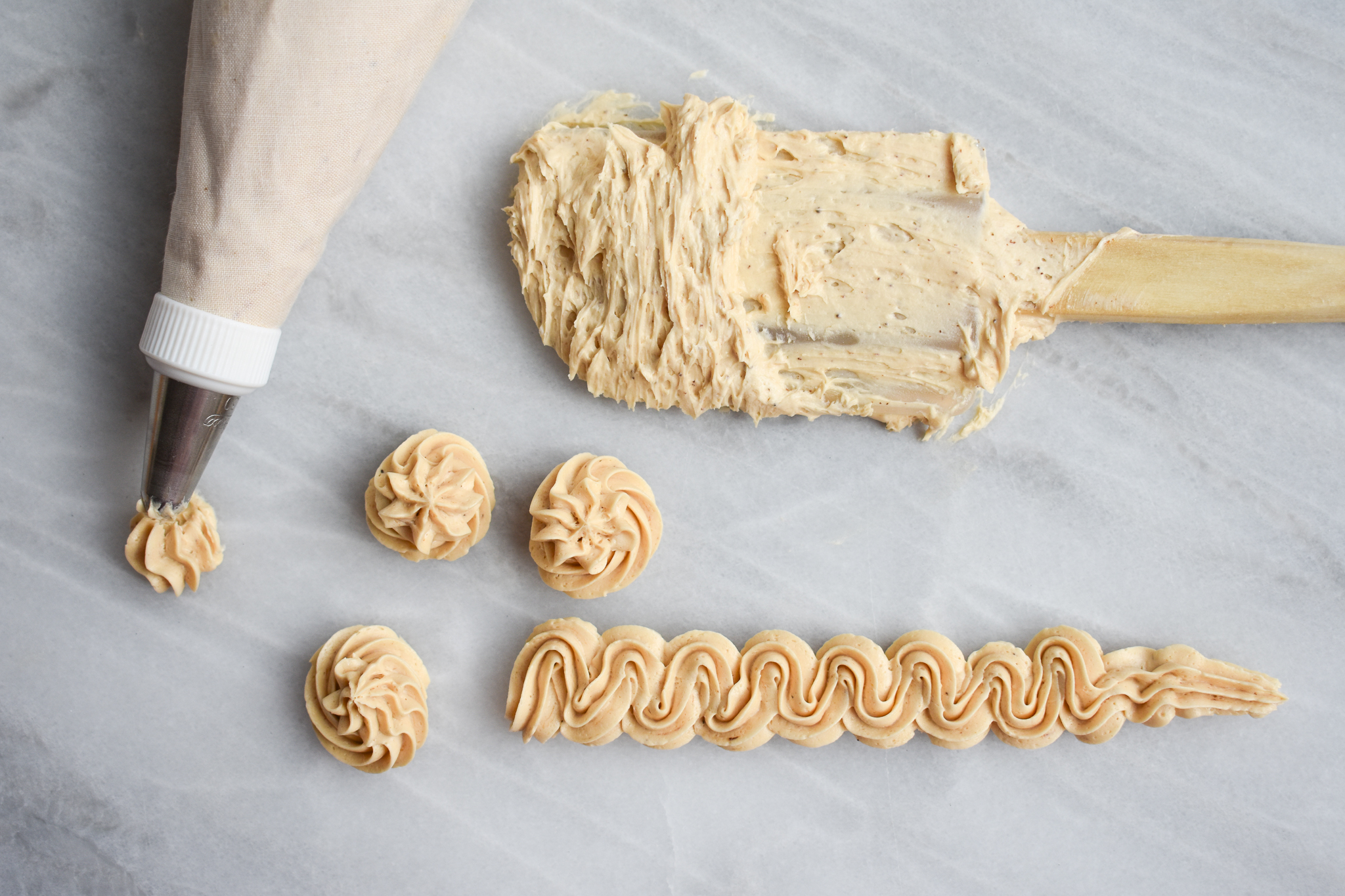 So delicious.  Low-FODMAP Coffee (Espresso) Buttercream Frosting.  The perfect topping for any dessert.  Creamy and flavored beautifully like a cappuccino, coffee buttercream reminds me of mocha ice-cream.   Sheer heaven.
Low-FODMAP Coffee Buttercream is amazing with Happy Baking's line of low-FODMAP Certified Chocolate Cake, low-FODMAP Vanilla Cake and low-FODMAP Fudgy Brownies.  Or you can try it on the many delicious cakes I have on the blog (check out my low-FODMAP Best Cake Collection for the full list)!
You may also love:
Or check out over 450 more low-FODMAP recipes on the blog. IBS-friendly!
Be healthy and happy,
Rachel Pauls, MD
P.S.  Check out my COOKBOOK for over 100 low-FODMAP recipes, low-FODMAP Meal Plan, FODMAP Tips and everything you need!!  It's the BEST!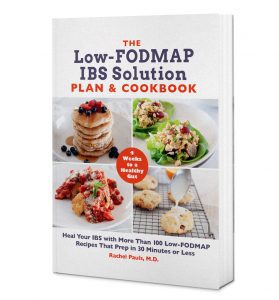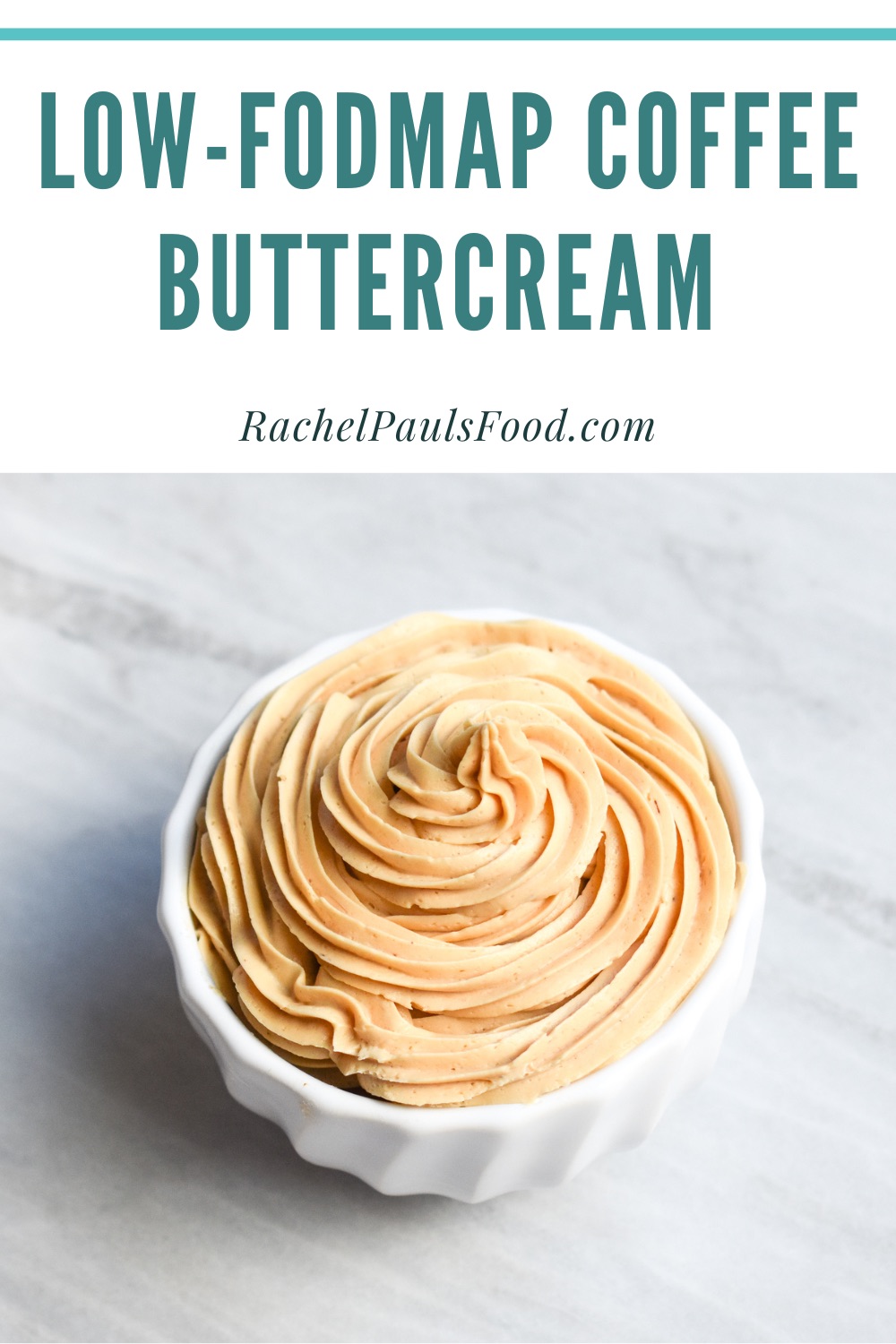 Although this recipe has not been lab tested, a single serving should be low-FODMAP based on the ingredients (using available FODMAP data at time of posting)
Serves 24; Cut recipe in half for a single layer cake
Prep time: 15 min
Total time: 15 min
Equipment: Electric stand mixer (preferred) or hand held
Ingredients
2 cups unsalted butter, at room temperature

Substitute low-FODMAP vegan spread for dairy-free (I like Earth Balance)
This is four 1/2 sticks of butter, or one box

4-5 cups powdered or confectioner's sugar
1 tablespoon vanilla extract
Pinch of salt
1 tablespoon espresso powder

This is not the same as instant coffee granules or instant espresso grinds; it is much more potent

Here is an example product for you to see!

If you don't have this powder, then mix 1 tablespoon instant coffee or instant espresso in 1 teaspoon hot water to dissolve and add to recipe to titrate to taste in place of the espresso powder

3-4 tablespoons low-FODMAP milk or heavy cream (such as lactose-free or almond milk)
Directions
Using the flat paddle attachment of a stand mixer, whip the butter on medium-high speed for 5 minutes, stopping as necessary to scrape the bowl
Reduce the mixer speed to low and add the powdered/confectioner's sugar a little at a time, as this part can be messy. I like to cover the bowl with a towel to keep the sugar contained 😉
Once all of the powdered sugar has been incorporated, increase the speed to medium-high or high and beat until well incorporated and fluffy
Next, add the vanilla extract, salt, then espresso powder (adjust to taste) and beat at medium-high until it is completely incorporated
Mix in additional sugar or the low-FODMAP milk for your desired consistency (for piping, you want it to be stiffer than for spreading)
Frost your desserts immediately as desired (may also be refrigerated for 1 week or frozen for 1 month)
This is delicious with my low-FODMAP Happy Baking Fudgy Brownies or layered in my Low-FODMAP Best Ever Hazelnut Layer Cake!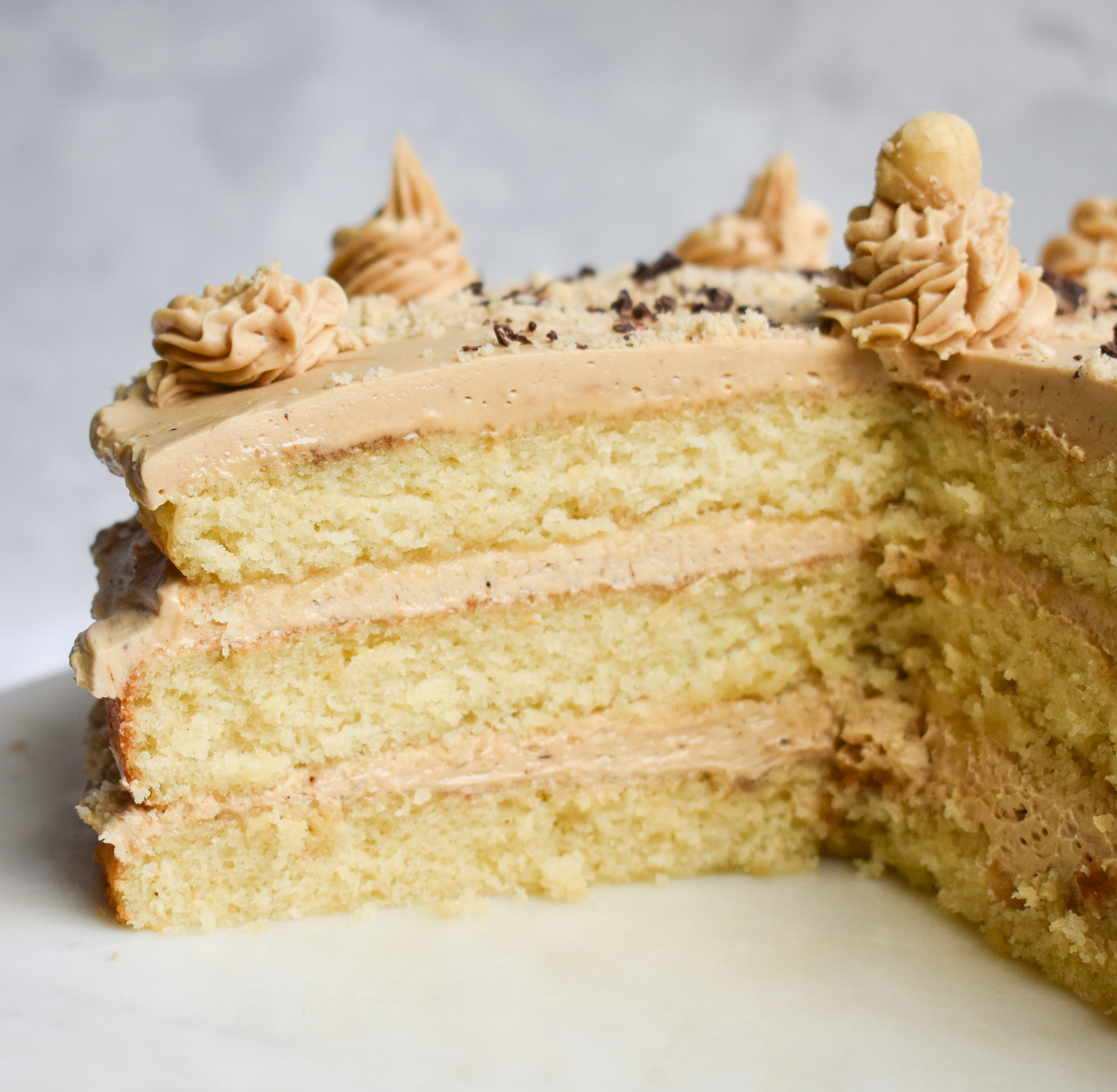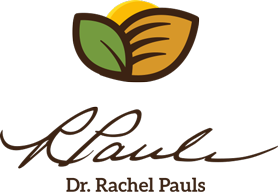 Printer Friendly Version
Comments Rating
( reviews)