Low-FODMAP Cinnamon Spiced French Vanilla Ice Cream; Gluten-free, Dairy-free
November 10, 2017
Printer Friendly Version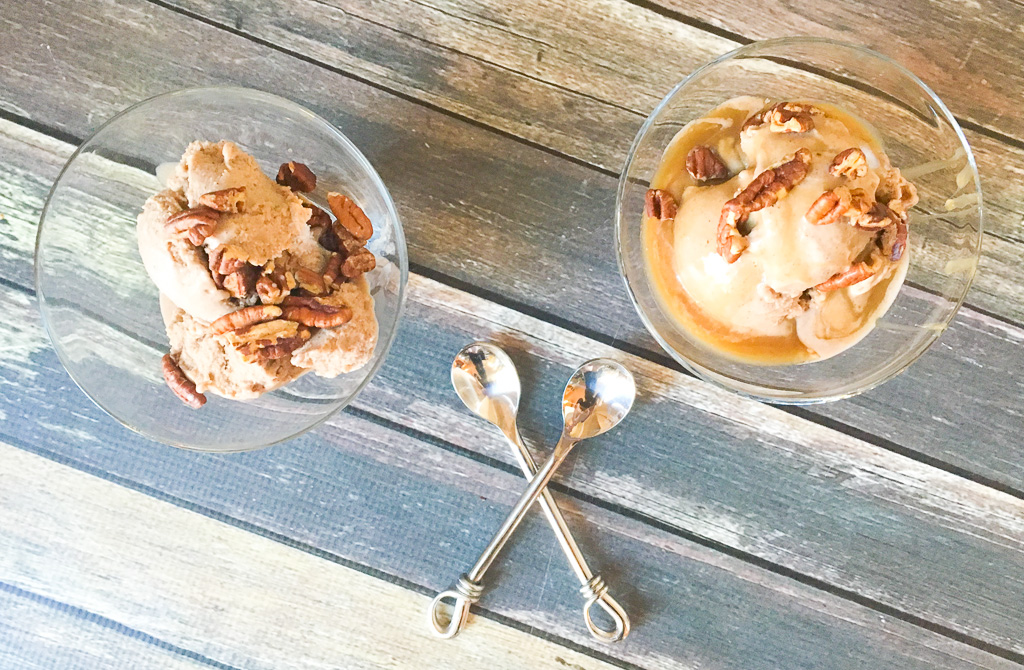 This is the best ever low-FODMAP, gluten-free, dairy-free homemade ice cream recipe.
Making my own low-FODMAP ice cream was something I decided to do after my low-FODMAP ice-cream taste test last summer.  I couldn't believe the number of artificial ingredients in the commercially available ice creams, and also wasn't a fan of the poor consistency of the non-dairy versions.
So I purchased the ice cream attachment for my Kitchen Aid for about $65 and it is incredible!  Easy to make low-FODMAP dairy-free ice creams that are so delicious it will be impossible to ever eat store-bought ice cream again!  Use your own ice cream maker for best results, I haven't tried this recipe without an ice cream machine.
This low-FODMAP cinnamon spiced french vanilla ice cream recipe was inspired by a pepper ice cream I ate at a swanky restaurant prior to my low-FODMAP journey.  The combination of spice and sweet just worked. Even though I expected to hate it, I licked the plate!
This low-FODMAP cinnamon spiced french vanilla ice cream is sensational and right on time for the holiday season!  Drizzle it with my low-FODMAP caramel sauce and top with my low-FODMAP sweet and spicy nuts/seeds or toasted pecans for a festive treat.  It is truly surprising and I mean that in a good way.  Or you can skip the seasonings and the recipe is exactly that for a classic low-FODMAP french vanilla scoop.
Here is my low-FODMAP dark chocolate ice cream recipe, or check out over 300 more low-FODMAP recipes on the blog.
You may also love:
Be healthy and happy,
Rachel Pauls, MD
---
Low-FODMAP Cinnamon Spiced French Vanilla Ice Cream; Gluten-free, Dairy-free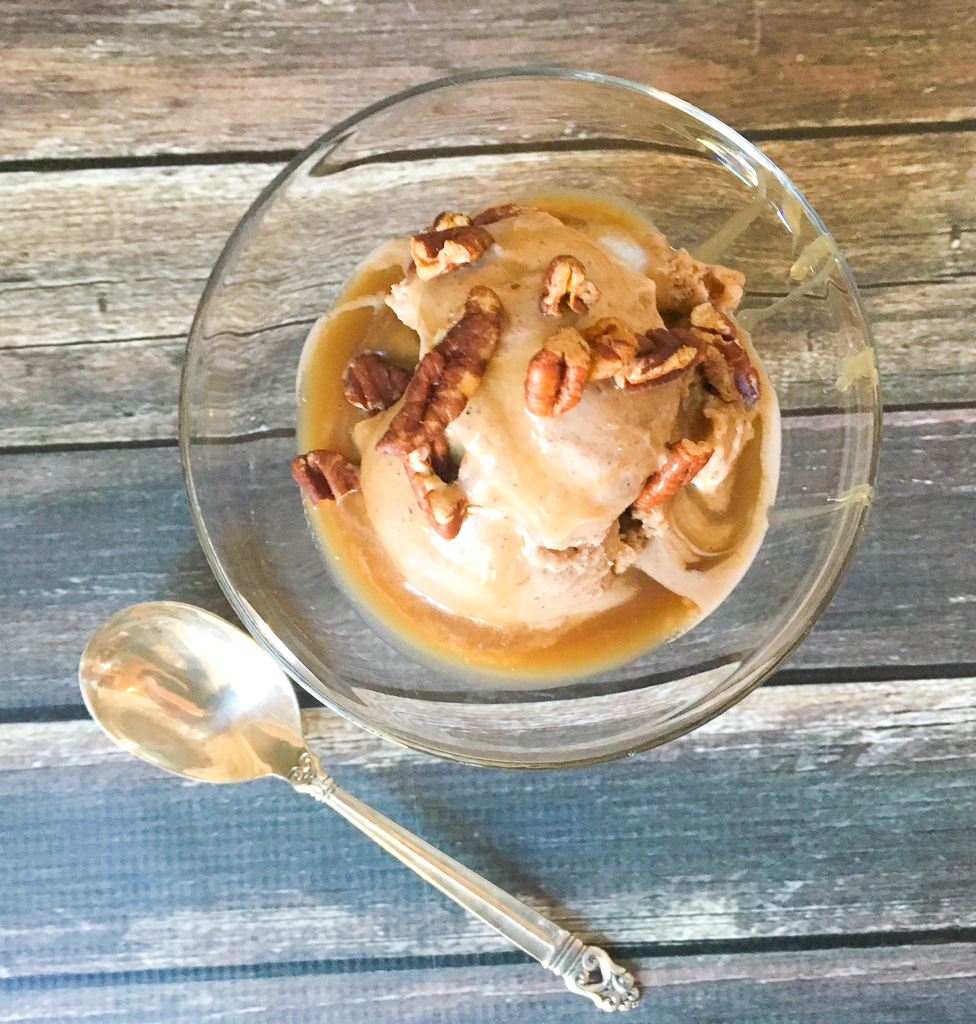 Although this recipe has not been tested, a single serving should be low-FODMAP based on the ingredients
Servings: 14
Prep time: 30 minutes, plus cooling
Churn time: 20-25 min
Equipment: ice cream maker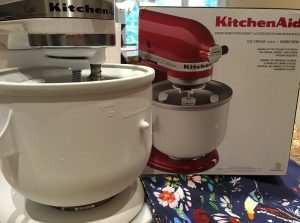 Note 1: Making ice cream usually spans a couple days- due to the chilling in between steps. Plan accordingly
Note 2: This low-FODMAP ice cream has a strong cinnamon flavor.  If you prefer less spiced, add the spices slowly while blending and taste for your preference.
Note 3:  This low-FODMAP ice cream can be made into low-FODMAP French Vanilla by omitting the cinnamon, cardamom, cloves, nutmeg and pepper.  All the rest of the ingredients are perfect!
Ingredients
2 tsp pure vanilla extract
2 tsp cinnamon
1 tsp cardamom
1/2 tsp cloves
1/2 tsp nutmeg
½ tsp. sea salt
Pinch of black pepper
2 x 14-ounce (414 ml) cans full-fat coconut milk (I used Trader Joe's)
1 cup cane sugar
3 egg yolks
Directions
The night before, place your ice cream churning bowl in the freezer to properly chill (make sure it is for at least 6-8 hours)
Place coconut milk, vanilla, cane sugar, sea salt, cinnamon, cardamom, cloves, nutmeg in a high-speed blender and blend on high until completely creamy and smooth for 1-2 minutes to fully dissolve the sugar and mix the coconut milk
Add more sugar if it needs more sweetness, or more vanilla if it needs more vanilla flavor
Place in saucepan and bring to light simmer (do not boil)
In another bowl whisk egg yolks until they lighten in color
Add the warmed milk slowly to egg yolks and mix to temper eggs
Then replace egg and milk mixture to saucepan and simmer slightly for 5 minutes (it will thicken enough to coat the back of a spoon)
Place in covered dish in refrigerator for several hours or overnight (this is important or won't freeze)
Once chilled, re-whisk to remove lumps
Add mixture directly to chilled ice cream maker and churn according to manufacturer's instructions – about 25 minutes
It should look like soft serve when done
Once churned, you can eat it immediately if you like this consistency
If not, transfer the ice cream to a large freezer-safe container (such as a loaf pan or tupperware) and use a spoon to smooth the top
The quicker you transfer the ice cream, the less it melts and will have the best results and taste
Cover securely and freeze at the back of the freezer until firm
Serve with low-FODMAP caramel sauce, or low-FODMAP toasted nuts, like pecans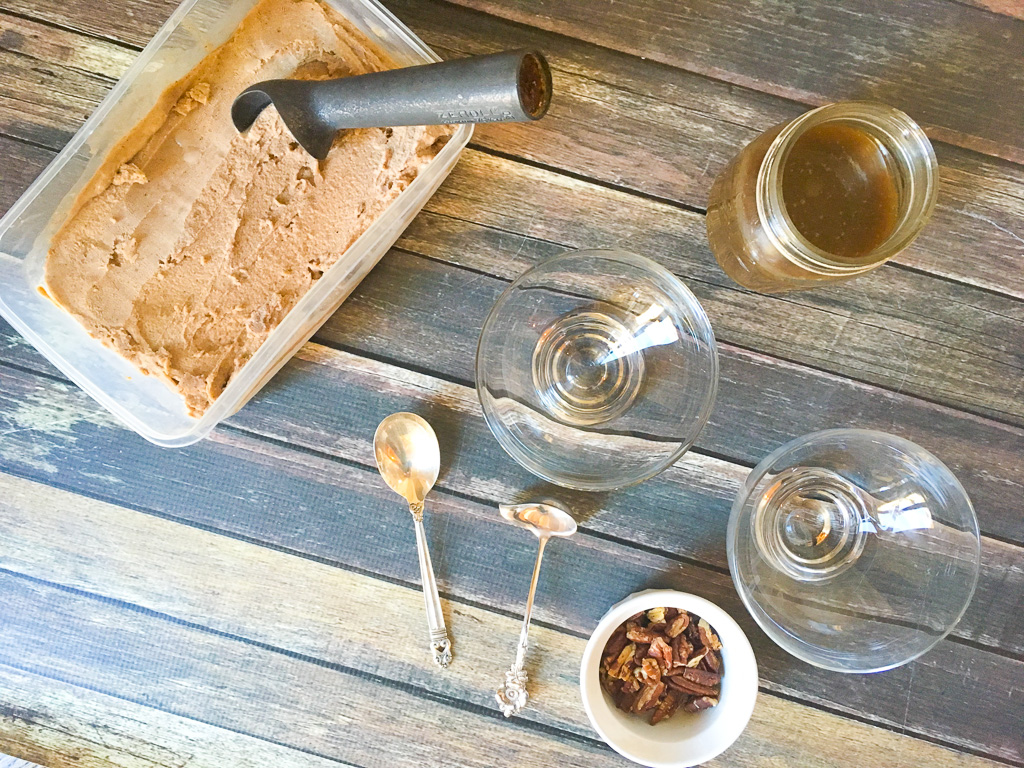 Scoops out beautifully- thats the egg yolks helping it emulsify and freeze evenly.  Awesome!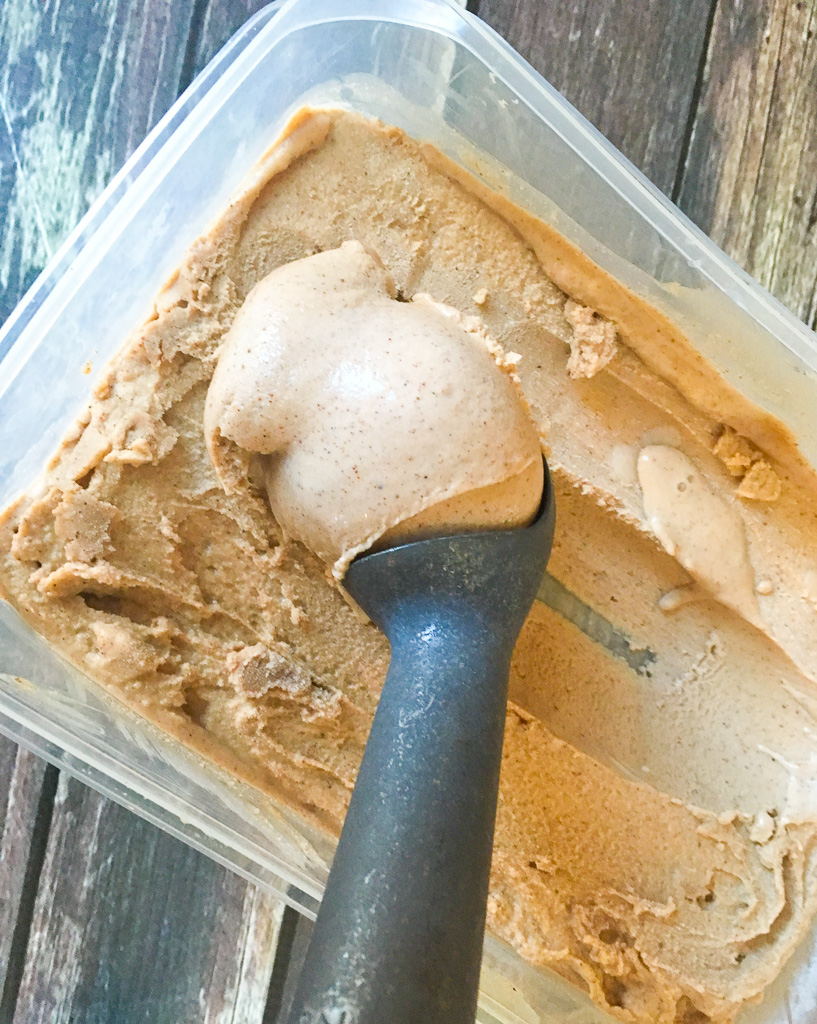 This is creamy and so yummy!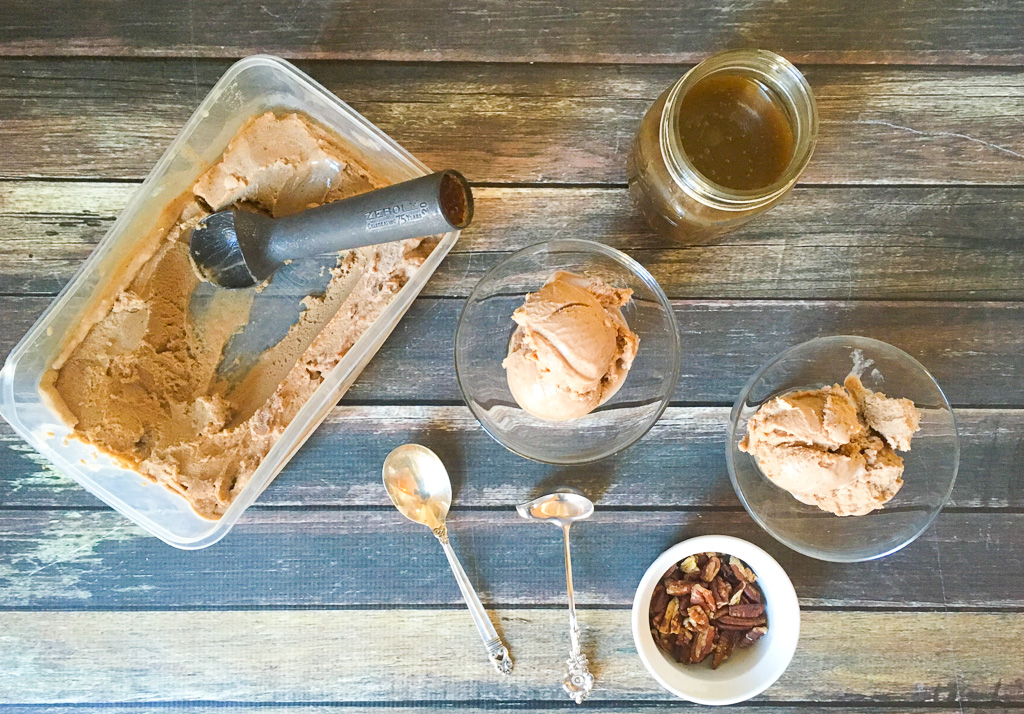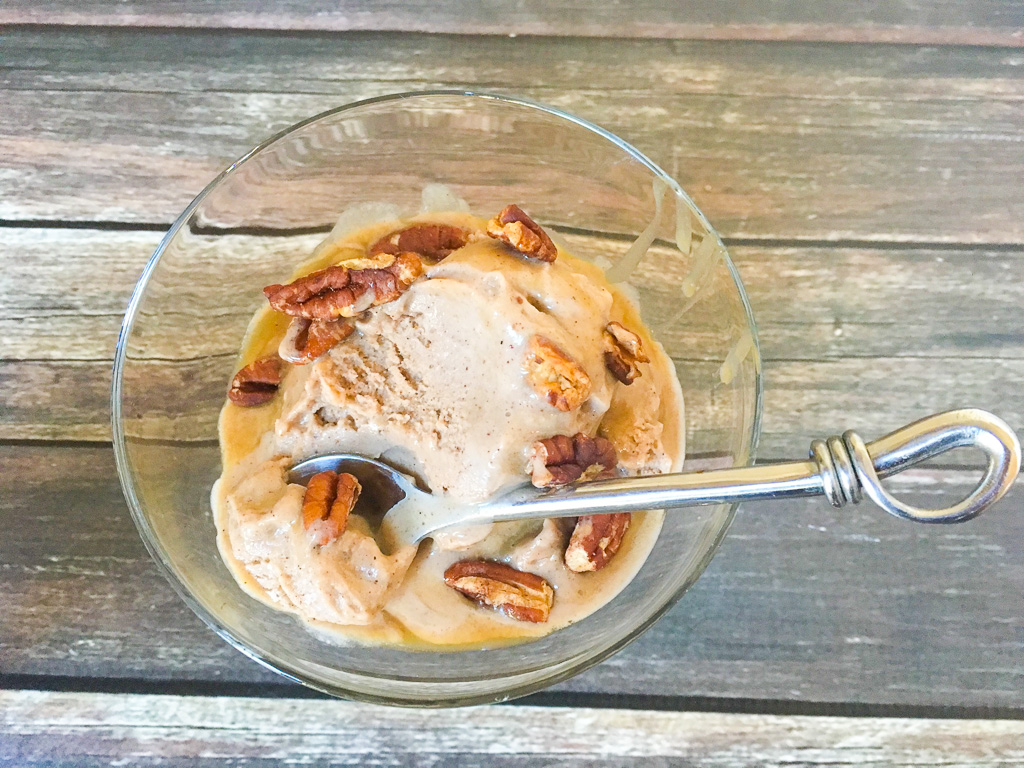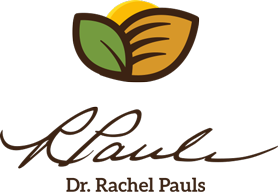 Printer Friendly Version
Comments Rating
( reviews)