Low-FODMAP Cajun 'Dirty' Rice; Gluten-free, Dairy-free
July 13, 2023
Printer Friendly Version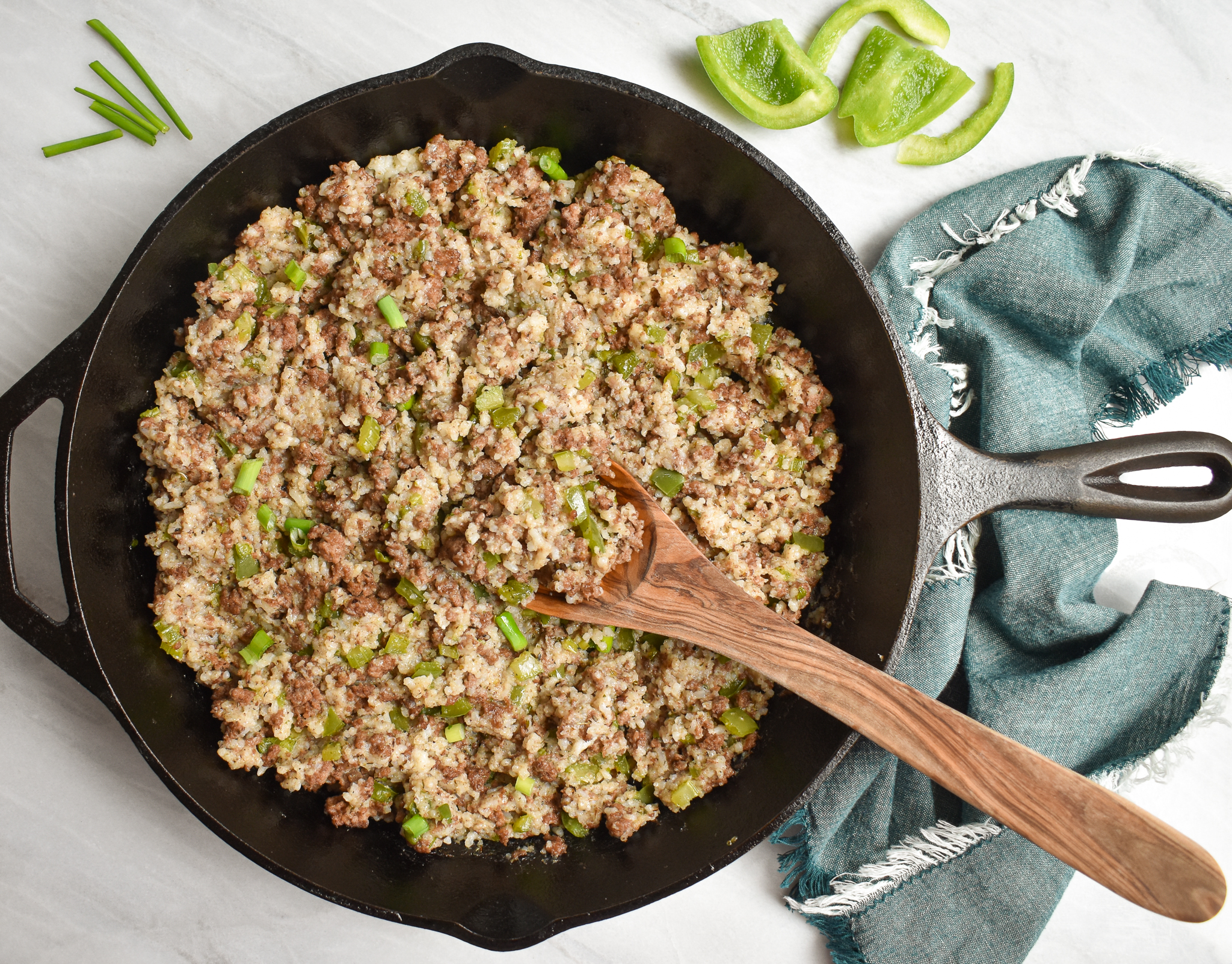 Dirty rice, also known as 'rice dressing' and 'Cajun rice', is a side dish that originated in Louisiana.  It gets the 'dirty' nickname from cooking with pieces of meat or pork (traditionally this was giblets), and its zesty seasoning from the Cajun 'holy trinity' of bell pepper, celery, and onion, as well as cayenne, and black pepper.
Nowadays, it is common to use ground beef, pork, or a combination, and for my low-FODMAP version, we will be incorporating onion-infused oil and green scallion tips to get all the flavor without triggering our IBS.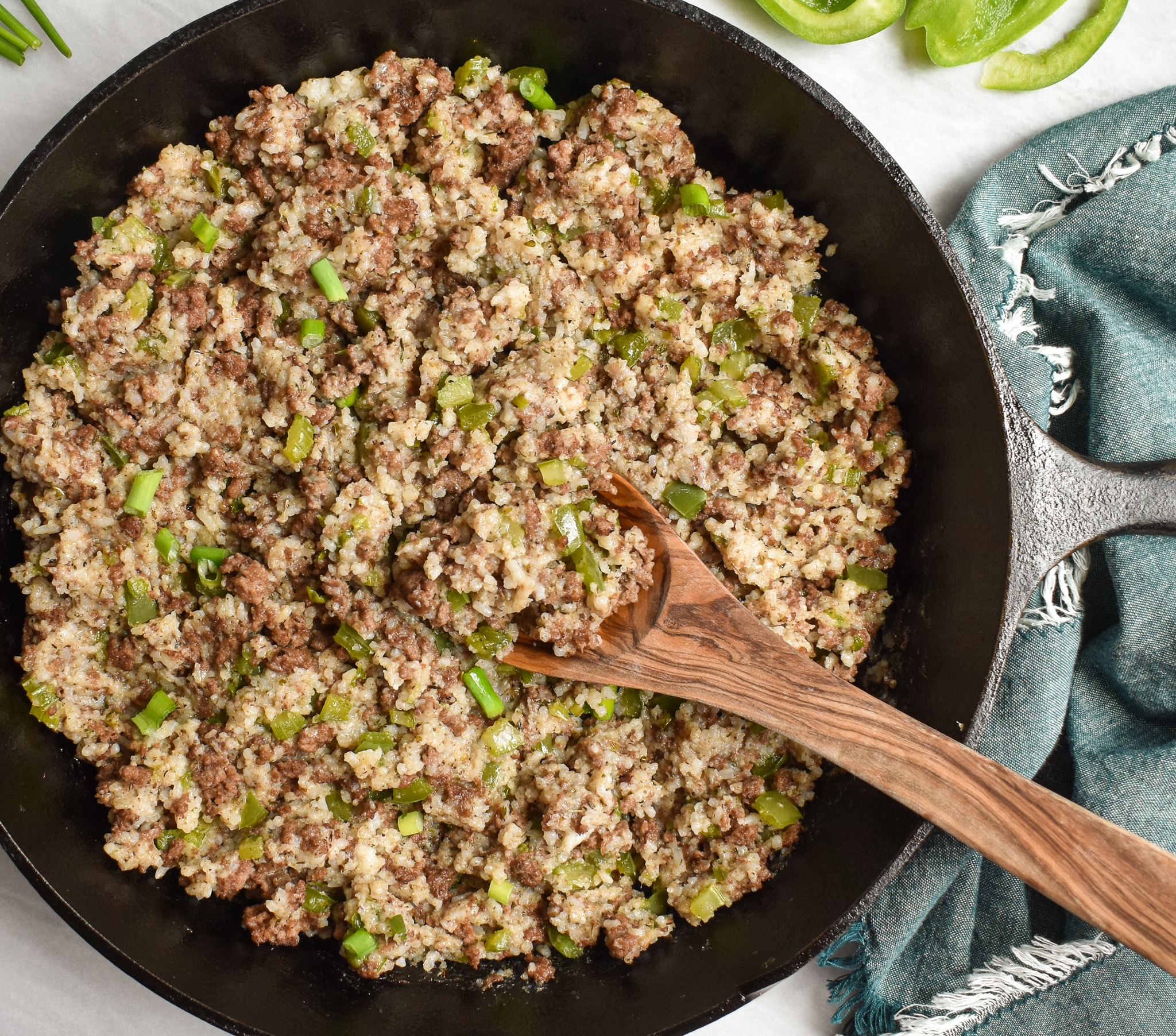 I love to enjoy low-FODMAP 'Dirty' Rice as a main dish, as it is filling and delicious.  But, you can use it as a side to your other favorite foods, or as a bottom layer for my low-FODMAP Chicken, Sausage and Shrimp Gumbo recipe.
You may also love:
Or check out over 500 more low-FODMAP recipes on the blog.  IBS-friendly!
Be healthy and happy,
Rachel Pauls, MD


Although this recipe has not been lab tested, a single serving should be low-FODMAP based on the ingredients (*using available FODMAP data at time of posting)
Serves: 4 servings as a main dish, 6-8 as a side dish
Prep time 10 min
Cook time: 20 min
Total time: 30 min
Ingredients
1 tablespoon onion or shallot infused oil
1 tablespoon garlic infused oil
1 lb. lean ground beef
3/4 cup (100g) green bell pepper, diced

One low-FODMAP serving is 75g due to fructans

4 scallions, chopped, green tips only, plus for garnish
1 stalk (40g) celery, finely diced

10g is one low-FODMAP serving due to mannitol

2 teaspoons dried oregano
1 teaspoon dried thyme
1/2 teaspoon ancho chili powder
1/8 teaspoon cayenne pepper
1 teaspoon dried parsley
3/4 teaspoon salt
1/4 teaspoon ground black pepper
2 tablespoons low-FODMAP, gluten-free flour
3/4-1 cup low-FODMAP chicken or beef broth or stock
1 bay leaf
3 cups cooked white rice
Directions
In a large skillet, heat infused oils
Add the ground beef and brown completely (about 5 minutes), breaking into pieces as it cooks

You can drain the grease, but I usually leave it for added moisture and flavor

Stir in the bell pepper, celery and scallion tips until softened
Once browned, add oregano, thyme, chili powder, cayenne, parsley, salt, and pepper
Mix well, then add LF, GF flour. Mix again, making sure the flour coats the meat
Add 3/4 cup broth and bay leaf and adjust heat to simmer 5 minutes
Fold in cooked rice and stir to combine
Simmer for 5 more minutes, taste and add seasoning or broth to your preference
Remove bay leaf if desired
Serve, garnished with additional scallion tips, alongside low-FODMAP Gumbo or as a main course.  It's so flavorful!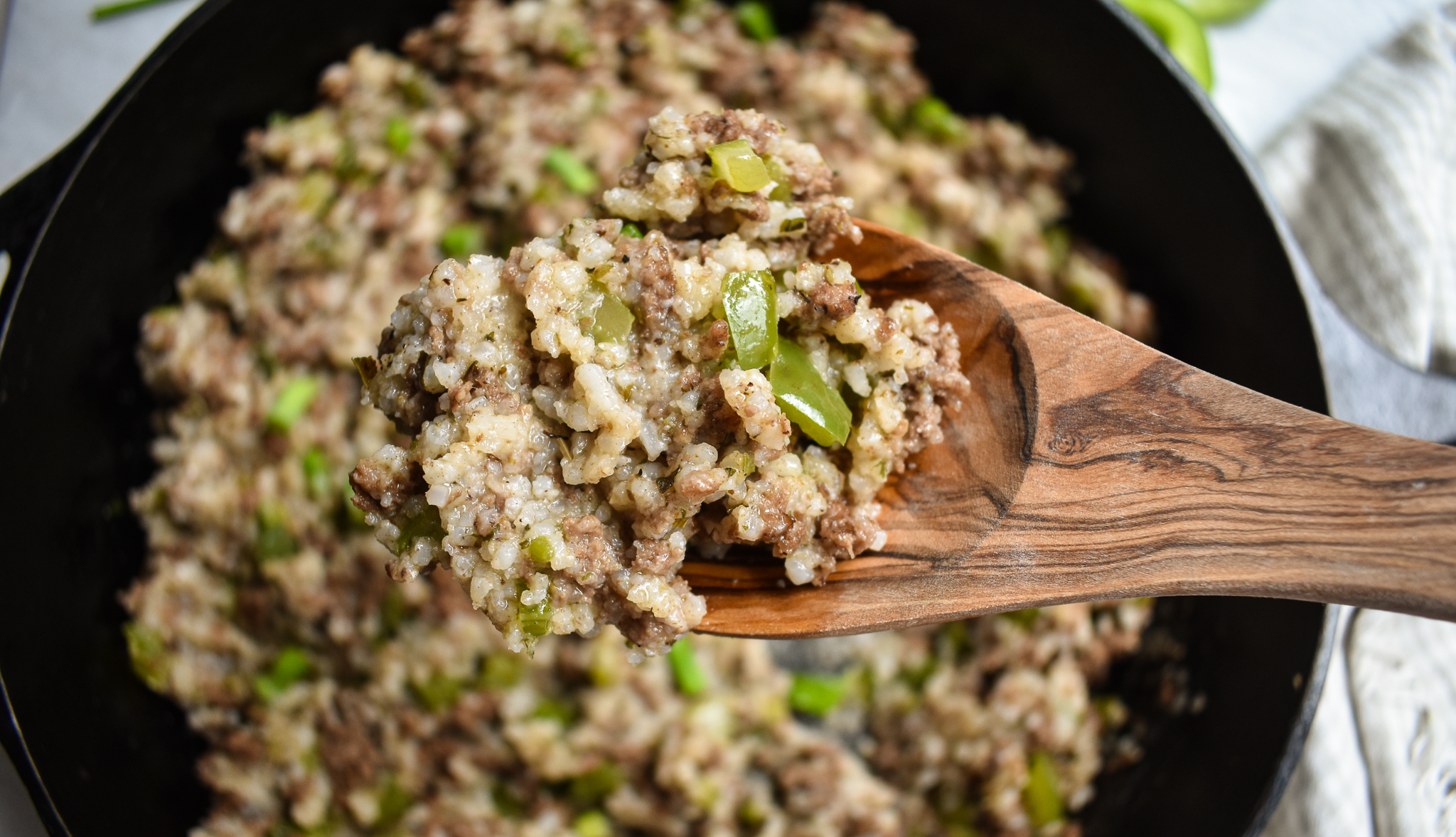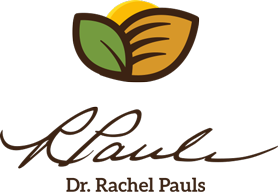 Printer Friendly Version
Comments Rating
( reviews)