IT'S FINALLY HERE!
March 2, 2016
Printer Friendly Version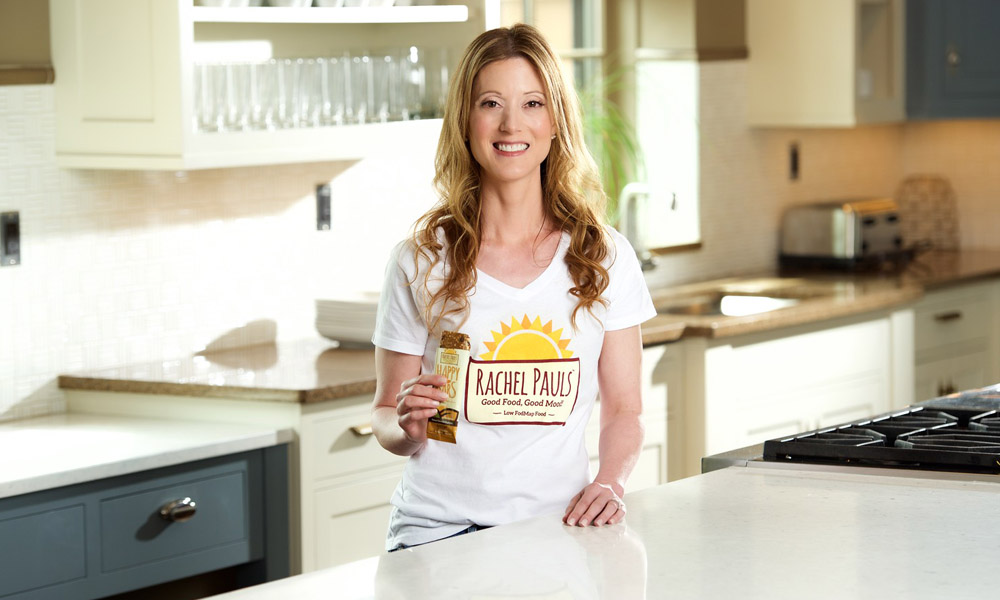 I am so excited to share our happiness with you!
My dream is that Rachel Pauls Food will put the word "FODMAP" into everyone's vocabulary, because I believe many people can benefit from reducing these carbohydrates, not just people like me who have Irritable Bowel Syndrome (IBS).
What's my story? First and foremost, I'm the lucky wife of an amazing husband, and we are the proud parents of three great kids. Our daughter and two sons are our greatest accomplishments, which we continue to work on every day!
I am also blessed to be a surgeon, a researcher and a mentor to young leaders in my field.
Finally, just like all of you, I have the occasional health speed bump. My IBS was a nuisance for years, and I was elated to find the low-FODMAP food plan over three years ago. It changed my life by alleviating the majority of my digestive symptoms.
Since that time, I have been waiting patiently for more national awareness of the benefits of eating a low-FODMAP food plan — for both personal and professional reasons. And it got to a point when I was simply tired of waiting!
So here we are: at the start of a new era in eating for you and me. There is finally a convenient food option that we can grab and go! Rachel Pauls Food hopes to help ease the transition to a low-FODMAP lifestyle for all those who benefit from this method of eating — to help them feel healthy and happy.
Good food puts me in a good mood. When my body is happy, it rewards me with energy, vitality and joy. I hope our Happy Bars make you feel the same way.
Happy eating!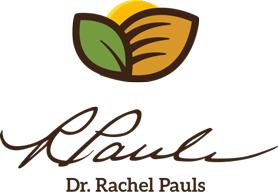 Printer Friendly Version
Comments Rating
( reviews)