Low-FODMAP Cocktail and Drink List… and Dr. Rachel's (Skinny) Low-FODMAP Key-Lime Pie Martini Recipe!
July 11, 2017
Printer Friendly Version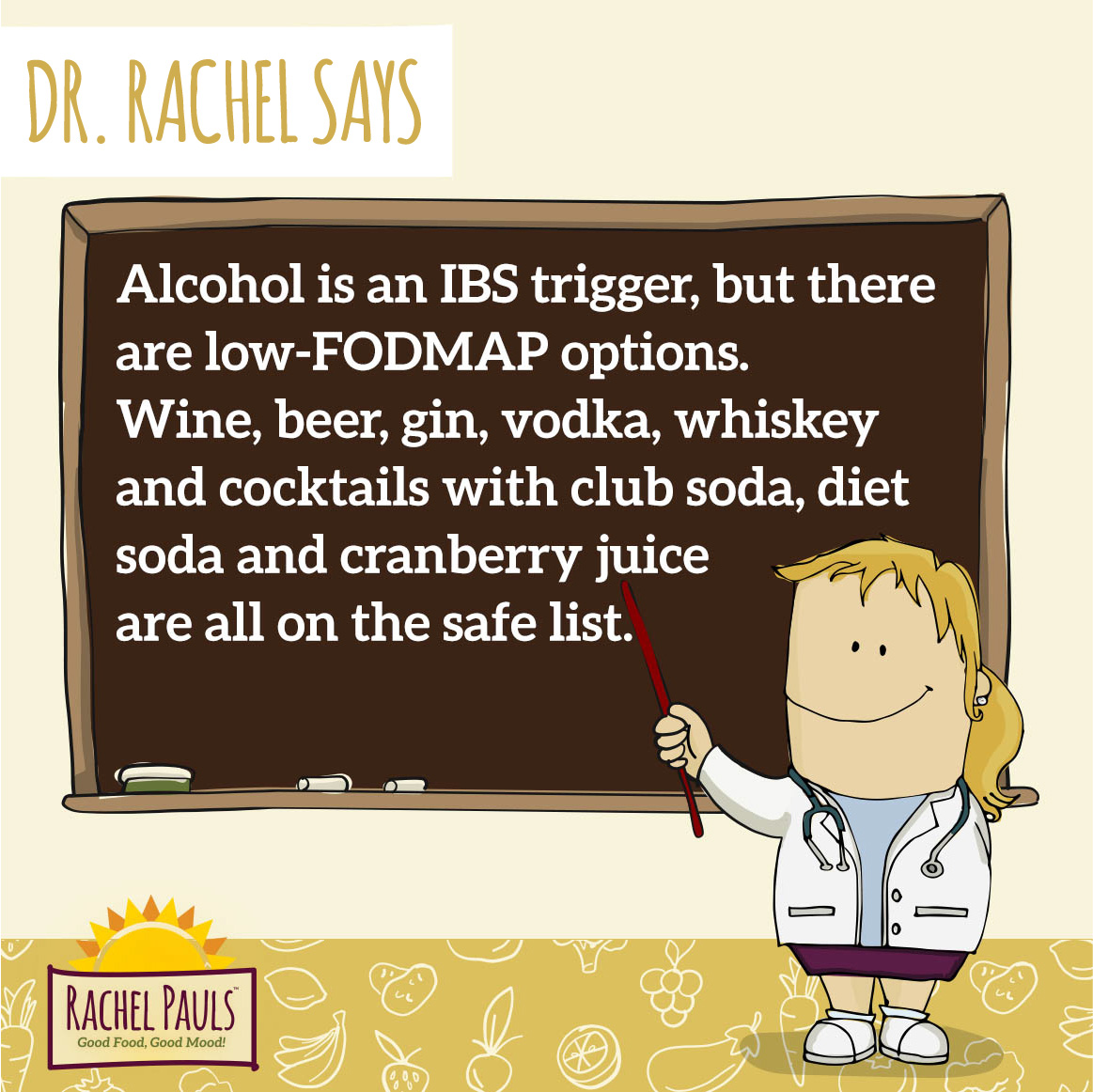 Here is a low-FODMAP guide to cocktail hour, and a great low-FODMAP recipe for Low-FODMAP Key Lime Pie Martinis! (scroll down for recipe)
Alcohol can be a challenge for those of us with IBS. Chemicals in the alcohol may act as irritants, and worsen symptoms or create flare-ups. While you enjoy that feeling at first, you could pay for it later.
However, not everyone may be as impacted from the alcohol itself. So, knowing what is high and low-FODMAP from that wine or bar beverage list is important. The good news is, many low-FODMAP alcoholic drinks exist. Remember to be careful with your mixers and added syrups for a low-FODMAP cocktail, as these can also carry some hidden enemies.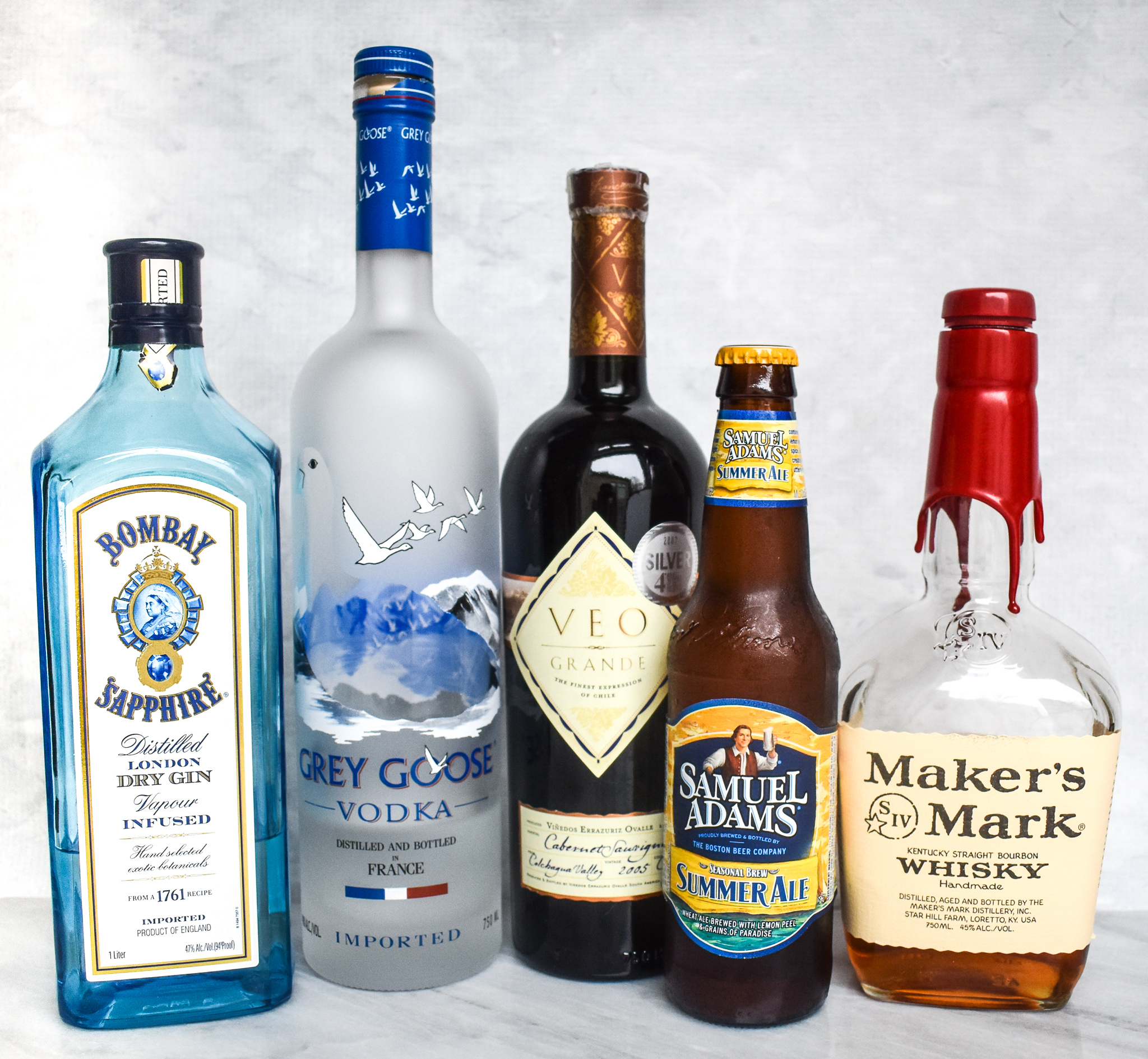 If you've been avoiding drinking for a while, take it slow. Know that a reaction could be an alcohol sensitivity, instead of a 'FODMAP' sensitivity.
Let's break it down into categories, and then I will share some great low-FODMAP cocktails and beverages for bar-time out with friends, or mixing up at home…personal favorite: my low-FODMAP key lime pie martini, recipe below (just scroll to the end of this low-FODMAP cocktail/beverage list).
See my low-FODMAP Gin Fizz, low-FODMAP Strawberry Margarita, low-FODMAP Cranberry Bourbon Cocktail and low-FODMAP Moscow and Kentucky Mule recipes for other inspiration.
Also…Check out over 400 low FODMAP recipes right here on the blog!
Be healthy and happy,
Rachel Pauls, M.D.
---
Low-FODMAP Cocktail and Beverage List
Note: Information is low-FODMAP based on available data at time of posting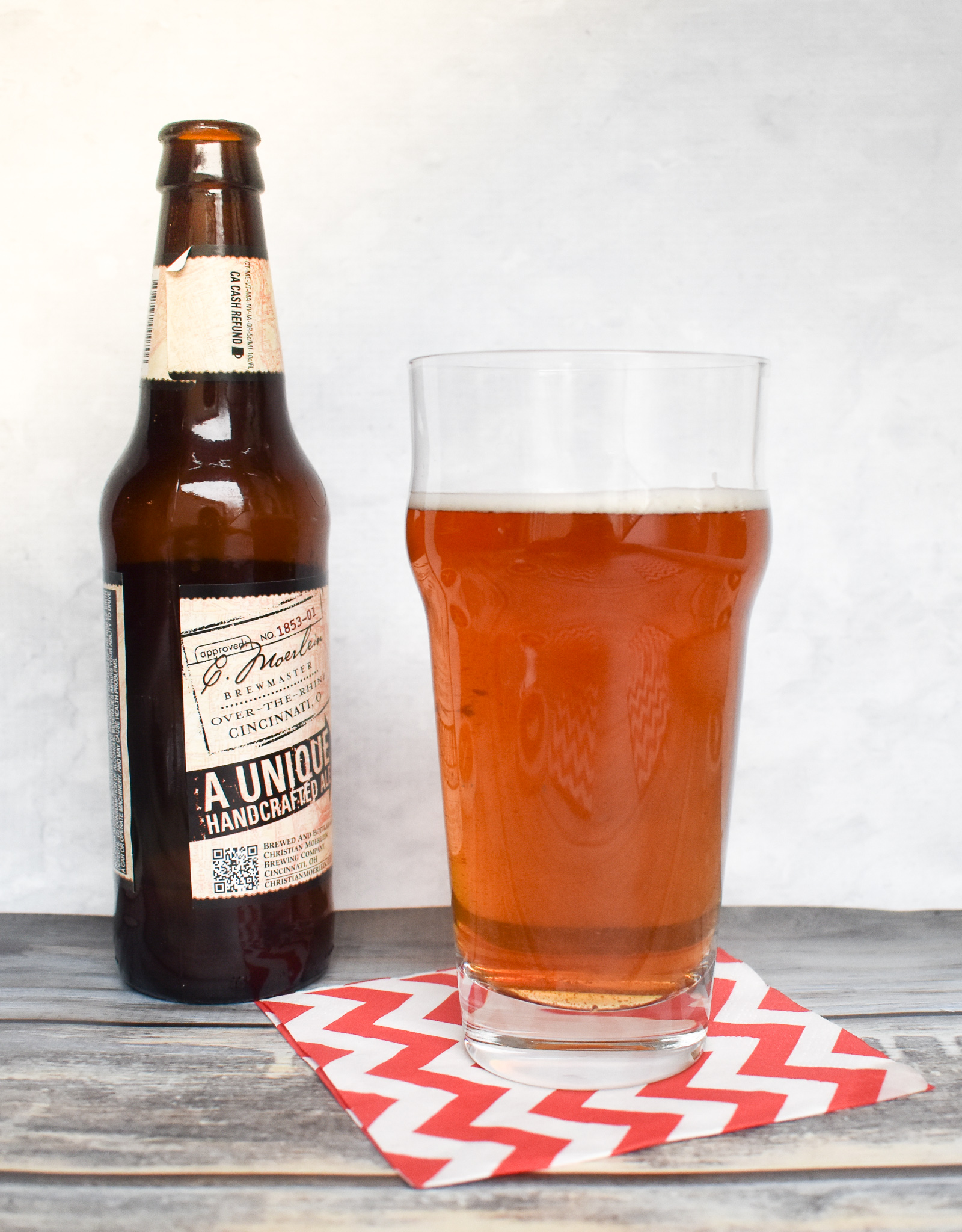 The Soft Stuff (Low FODMAP):
Beer

Most beers contain gluten, but not FODMAPs.  1 can or 375 mL is low-FODMAP

Wine

1 glass or 150 mL is low-FODMAP

Red: Options: Cabernet Sauvignon, Merlot, Pinot Noir, Shiraz, Malbec, Zinfandel
White:  Options: Sauvignon Blanc, Chardonnay, Pinot Grigio, Riesling
Other tips:
Avoid dessert wines like Port (not tested and may be high in fructose)
Sparkling wines are fine
Blush wines have not been tested but may be fine if not too sweet – check tolerance
The Hard Stuff (Low FODMAP):
1 shot of:

Gin
Whiskey (includes Scotch, Bourbon)
Vodka
Other tips:
Avoid Rum, Tequila, Sherry, Brandy (high FODMAP)
The 'Mystery' Stuff:
Ingredients are not listed on many liqueurs and infused vodkas. Alcohol seems to fall into a separate classification than other consumables and its not mandated to share this information
Additionally, most of these have not been formally tested for FODMAPs
My advice would be to make your own infused alcohols, and avoid many of these products, or test them for tolerance. Cordials are likely unsafe. Chambord, Kahlua, Baileys, Malibu, vanilla/caramel/whipped vodkas, Amaretto, Frangelico, Godiva, Triple Sec and Grand Marnier are uncertain
Mixers:
Be aware that soft drinks often contain high fructose corn syrup (HFCS). Unless you know it is sweetened with cane sugar, stick to diet soda, water or club soda
Carbonation in soft drinks can be a GI irritant. Sip from a straw and pay attention to your personal tolerance
'Simple syrup' usually contains water and sugar and should be low-FODMAP, but check ingredients
House-made syrups may contain concentrated juices and can be high-FODMAP
Lime juice, lemon juice, fresh squeezed juices from pineapple, orange or other low-FODMAP fruits are OK
Avoid drinks with honey or agave
Avoid grenadine or maraschino cherries
Coconut milk (canned, 2 ounces per serve) or lactose-free milks are fine to mix in and low-FODMAP
Cranberry juice is low-FODMAP if no high fructose corn syrup
Personal tip: I throw a couple packets of artificial sweetener into my handbag and make a gin/soda into a gin/tonic with those!
Safe low-FODMAP Drink Options for Going Out or Staying In:
Whiskey

Whiskey and diet coke
Whiskey with soda and diet ginger ale (the Presbyterian)
Whiskey with mint and homemade lemon syrup (Mint Julep)

Vodka

Vodka with soda and splash cranberry
Vodka with Cranberry Juice (1 glass is low-FODMAP, use all-natural with no high fructose)
Vodka with diet coke
Vodka with lime juice (Gimlet)
Vodka and orange juice squeezed from one orange
Vodka blended with single serving strawberry/banana and sweetener of choice (margarita)

Gin

Gin with lime juice (Gimlet)
Gin with lemon juice and confectioners sugar (Tom Collins)
Gin with soda and twist lime
---
And here is my favorite low-FODMAP martini recipe to enjoy:
Low-FODMAP Martini -Key Lime Pie 'Skinny' Martini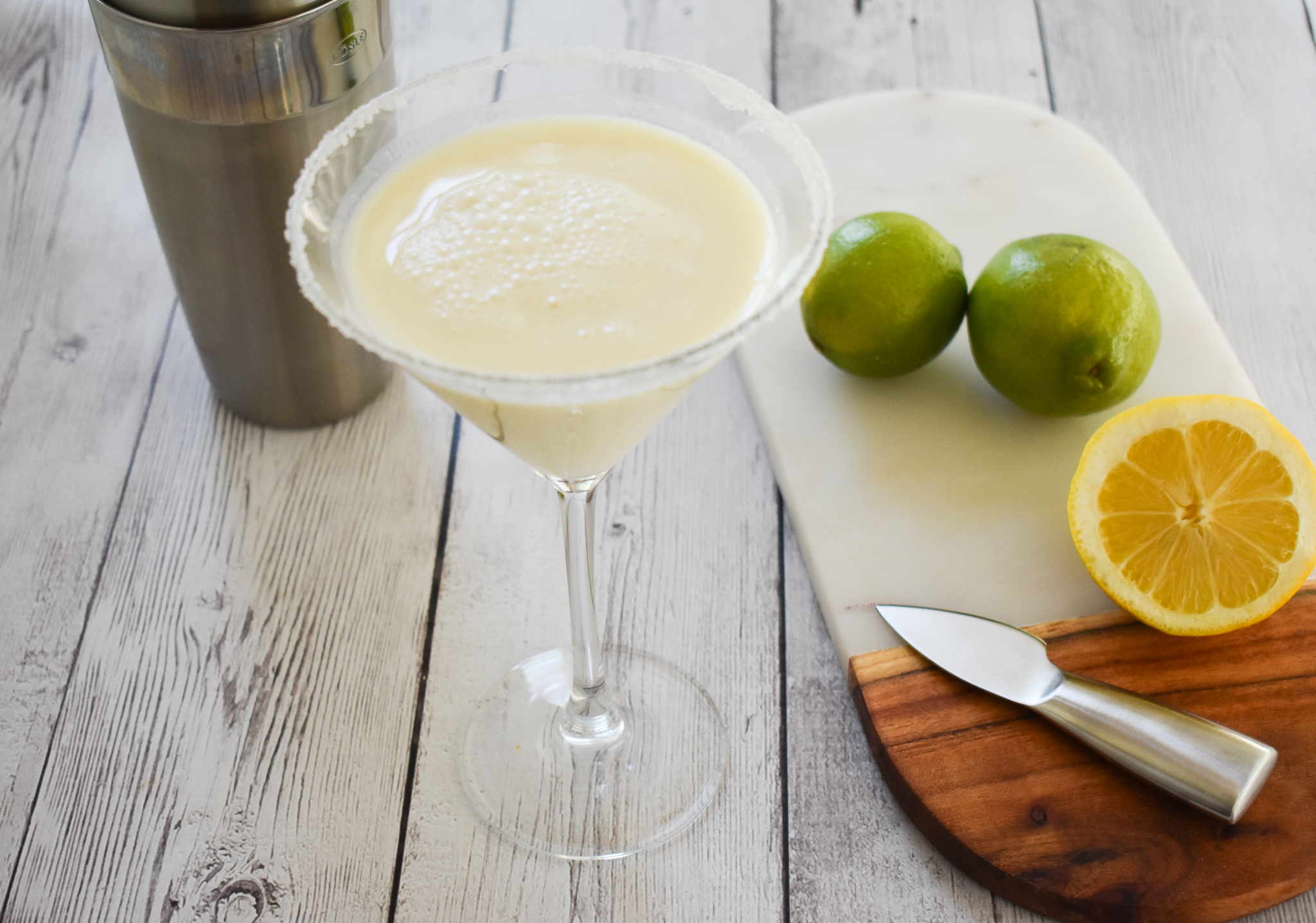 Serves 2
Note: Key lime juice has not been tested for FODMAPs, test your sensitivity to this beverage. May also substitute lime & lemon juices.  Recommend to use juice from fresh fruit as processed fruit juices may be higher in FODMAP content
Ingredients
2 ounces vodka
½ tsp vanilla
2 ounce juice from fresh pineapple (cut into chunks and press through a squeezer, or blend and strain to extract juices)
1 & 1/2 ounce key lime juice (recommend using fresh key limes for juice)

Can also substitute combination of 1 ounce fresh lime juice and 1/2 ounce fresh lemon juice for similar flavor
I have done this both ways- much easier to buy lemons and limes near my home!

2.5 ounces full fat coconut milk, canned or coconut cream (I usually use just the cream for a richer taste)
4 packets Splenda (can use other low-FODMAP artificial sweetener, or castor sugar, 6 teaspoons or to taste)
Directions
Wet rim of glass in lime juice and dip in castor sugar to coat rim (or use this fabulous low-FODMAP lemon sugar recipe , modify with limes if desired)
Combine ingredients in martini shaker or small blender with ice
Shake until combined and pour into glass
Serve with twist of lime peel and crushed ice, if desired
Cheers!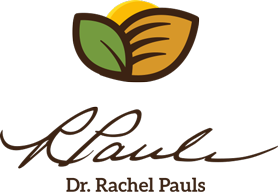 Printer Friendly Version
Comments Rating
( reviews)