4 Facts About FODMAPs: A Revolutionary Approach for Treating IBS and Digestive Dysfunction
September 16, 2016
Printer Friendly Version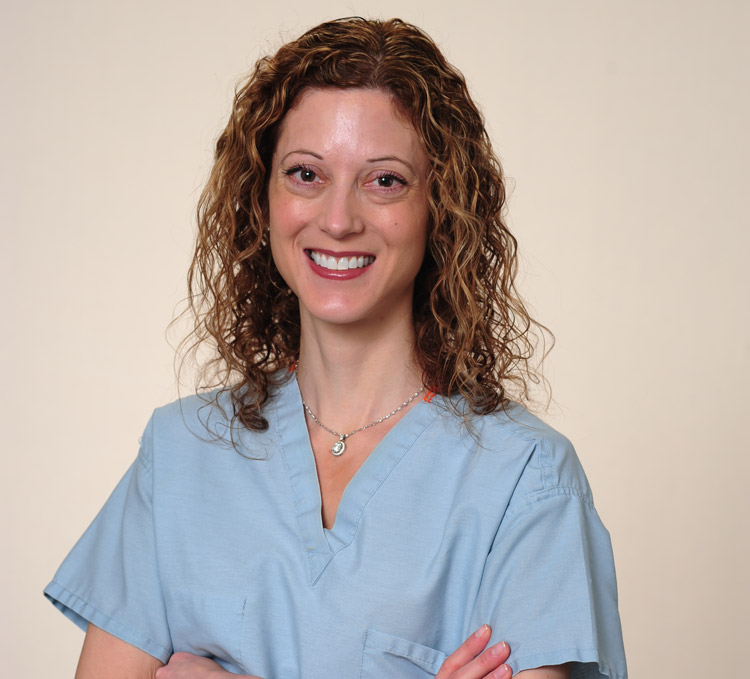 Dr. Rachel Pauls – Founder, Rachel Pauls Food
As a physician and a medical researcher, I knew something wasn't right. And as a mom, I knew my IBS-like symptoms limited what I could do for my family.
Then, in 2012, I learned about a collection of carbohydrates called FODMAPs.  FODMAPs is an acronym, that stands for 'fermentable oligosaccharides, disaccharides, monosaccharides and polyols'. Although they're found in many foods, FODMAPs don't get absorbed into the body as quickly as other carbohydrates.
For many people, eating FODMAPs can trigger symptoms of Irritable Bowel Syndrome (IBS) including gas, bloating, cramping, constipation and diarrhea. Recent medical research shows that between 70 and 80 percent of people with these symptoms could be helped by a low-FODMAP diet.
Those years ago, I switched to a low-FODMAP diet, and although it took some time to identify the proper foods and find the right balance, the improvement in my symptoms has been remarkable. I can finally enjoy eating again!
So what foods are high and low in FODMAPs? As with many digestive issues, there's not a clear-cut answer. There are four important facts to know about FODMAPs (Top 4 FODMAP facts)
Not all carbohydrates are FODMAPs
 FODMAPs are present in many different foods and food categories
 If two or more low-FODMAP foods are combined into one serving, it may lead to a high-FODMAP food serving
 Many people find that one or more FODMAPs cause symptoms, but others do not
If you want to learn more about high- and low-FODMAP foods or go on a low-FODMAP food plan, consult your doctor, dietician or other appropriate healthcare professional.  Also take a look at the resources we have put together on my website: a free low-FODMAP guide-PDF, low-FODMAP food lists, and many tips on the blog!
As I know from experience, abdominal pain and discomfort can negatively impact your attitude – and your quality of life. Finding relief can change your entire outlook. That's why I'm working to improve global knowledge about FODMAPs and make it easier for people to find the right foods.
To that end, I've established the Dr. Rachel Pauls Low FODMAP Seal of Approval, which means that the designated product has been verified as low-FODMAP and contains less than 0.5 grams of total FODMAPs per serving.
Research will continue to add clarity to our understanding of the digestive system. In the meantime, for people like me, eating a low-FODMAP diet can make a difference.
Be healthy and happy,
Rachel Pauls, MD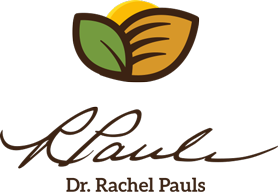 Printer Friendly Version
Comments Rating
( reviews)