Easy Low-FODMAP Mayonnaise Recipe; Gluten-free, Dairy-free
April 4, 2019
Printer Friendly Version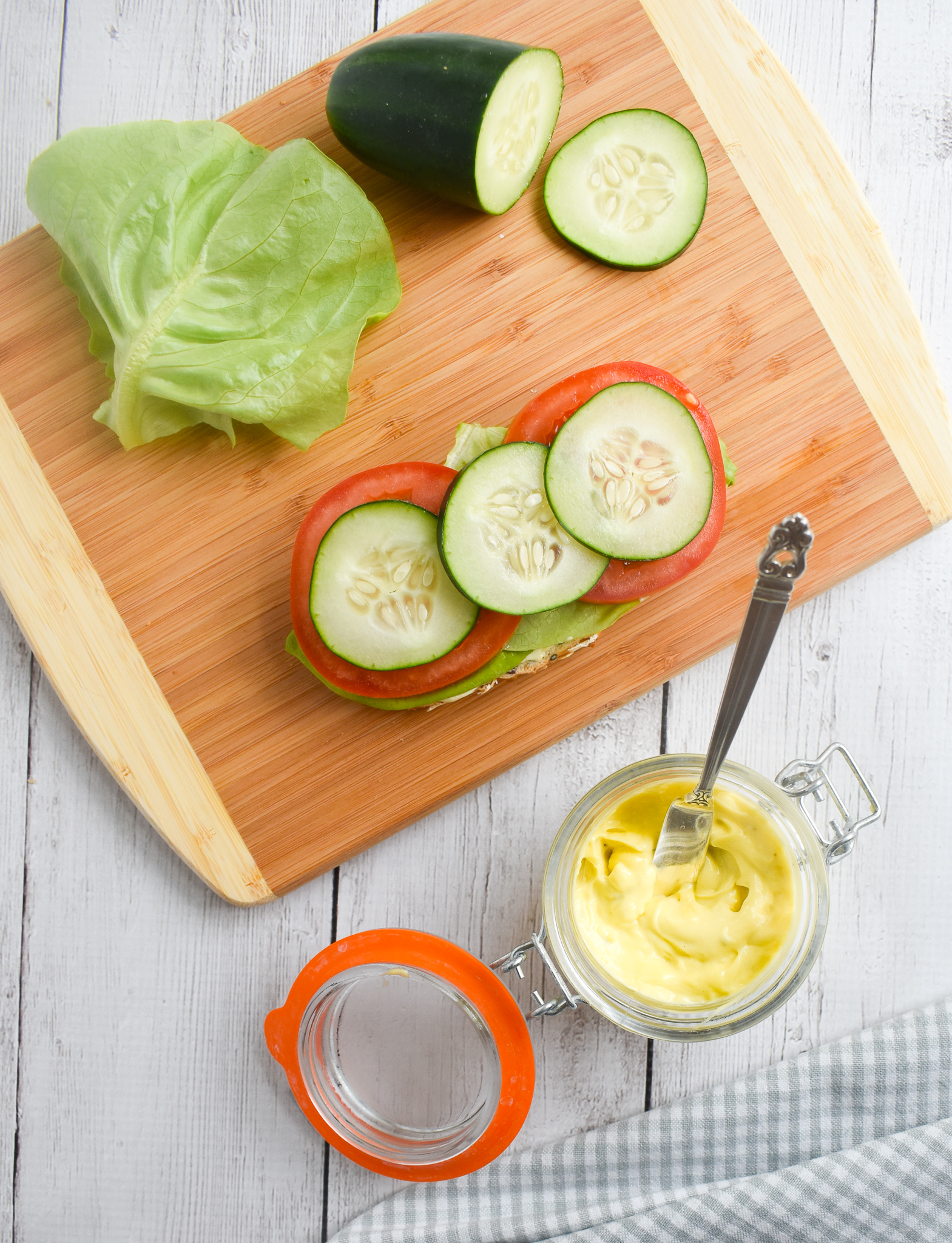 I love getting back to the basics.  Simple ingredients.  The true taste shining through.
This recipe for low-FODMAP mayonnaise is all about that.  Easy and delicious.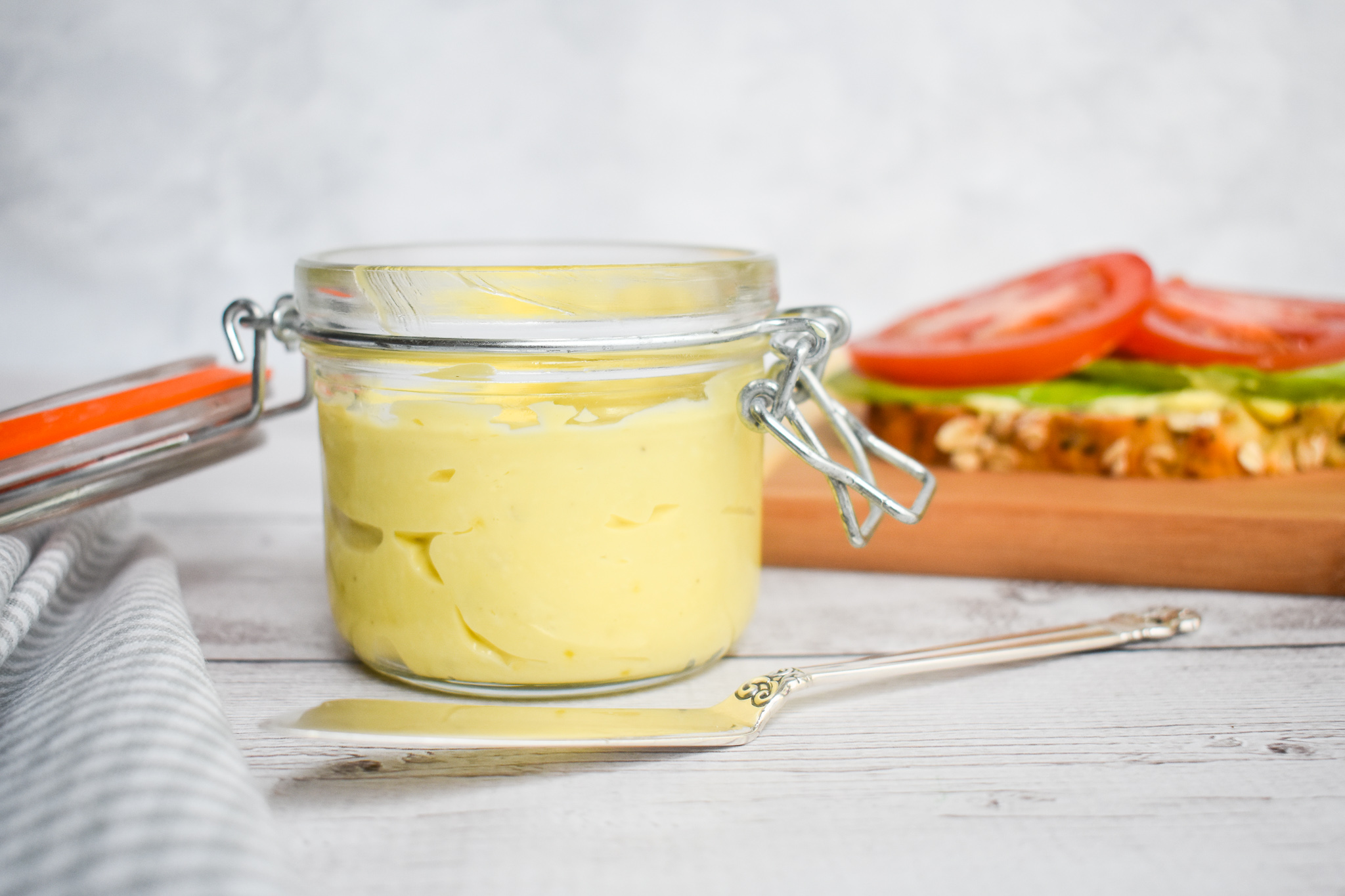 Using fresh, all-natural ingredients means this low-FODMAP mayonnaise tastes so much better than store-bought, and avoids added preservatives and soybean oil.  Try it with extra virgin olive oil or avocado oil, for a healthy variation.  You will want to eat this low-FODMAP mayo right off your spoon!
I incorporate this low-FODMAP Mayonnaise in my low-FODMAP Deviled Eggs recipe, and it adds a depth and freshness to the flavor that is absolutely amazing.  Or I spread it on low-FODMAP Multigrain Sandwich Bread for the perfect low-FODMAP lunch.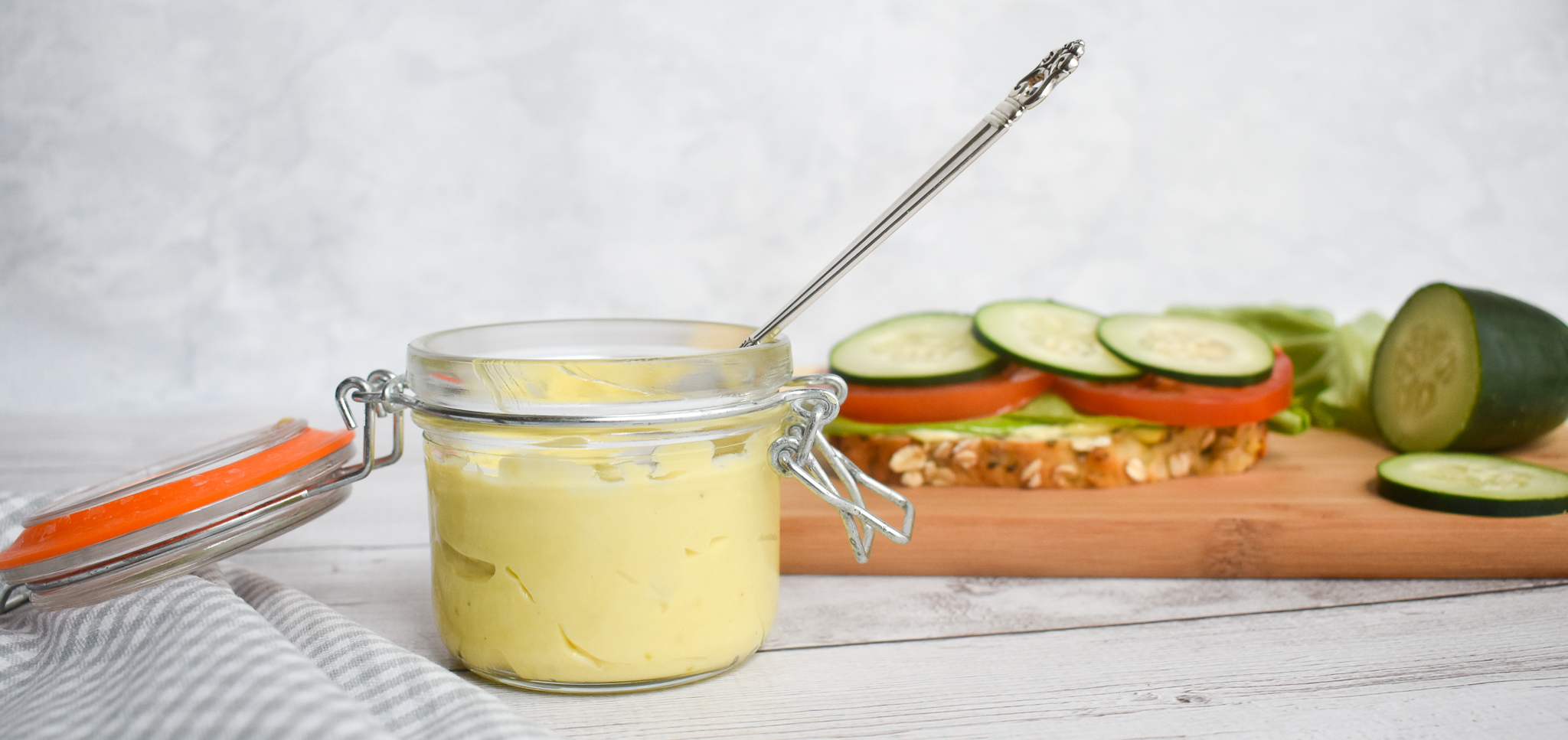 Note: this low-FODMAP mayo results in a light yellow colored mayonnaise due to the egg yolk and mustard, not the white color seen in store- bought varieties.
Check out over 470 more low-FODMAP recipes on the blog, like my low-FODMAP Crab Dip and low-FODMAP Turkey Burgers.  IBS-friendly!
Be healthy and happy,
Rachel Pauls, MD
---
Low-FODMAP Mayonnaise Recipe; Gluten-free, Dairy-free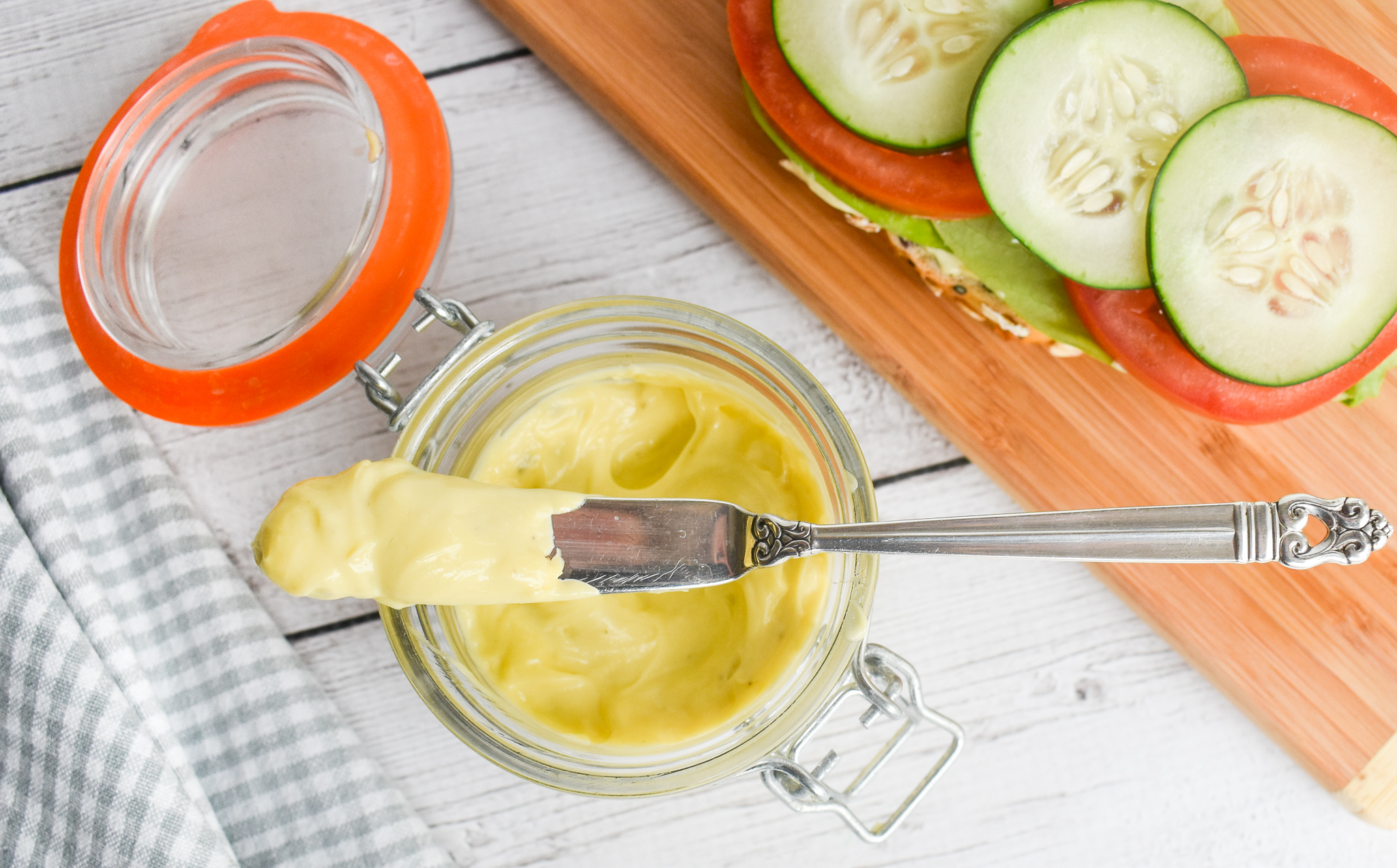 Although this recipe has not been tested, a single serving should be low-FODMAP based on the ingredients
Yield: 16 tablespoons; serving size 2 tablespoons
Prep time: 10 min
Equipment: immersion blender
Ingredients
1 large pasteurized egg yolk, room temperature

As this mayonnaise contains raw egg yolks, for the safest option select (in shell) pasteurized eggs

1/2 teaspoon Dijon mustard or yellow mustard (ensure gluten-free if necessary)

Avoid mustard for Passover version

1/4 teaspoon salt, plus more to taste
Freshly ground pepper, to taste
3/4 cup canola oil, extra virgin olive oil or avocado oil; divided
1 teaspoon white-wine vinegar or apple-cider vinegar
1 & 1/2 teaspoons fresh squeezed lemon juice
1 teaspoon sugar (optional, depending on the tartness of your lemon)
Directions
In a tall measuring cup or jar whisk together yolk, mustard, and salt until combined well
Using immersion blender, begin adding oil
Add about 1/4 cup oil slowly, blending until the mixture begins to thicken
Add vinegar and lemon juice and blend to combine
Then add remaining 1/2 cup oil in a very slow, thin stream, blended continuously
Whisk in additional salt to taste and pepper, and sugar if desired
Place in refrigerator in a covered jar until ready to use
Consume within 1 week of preparation
Creamy and delicious!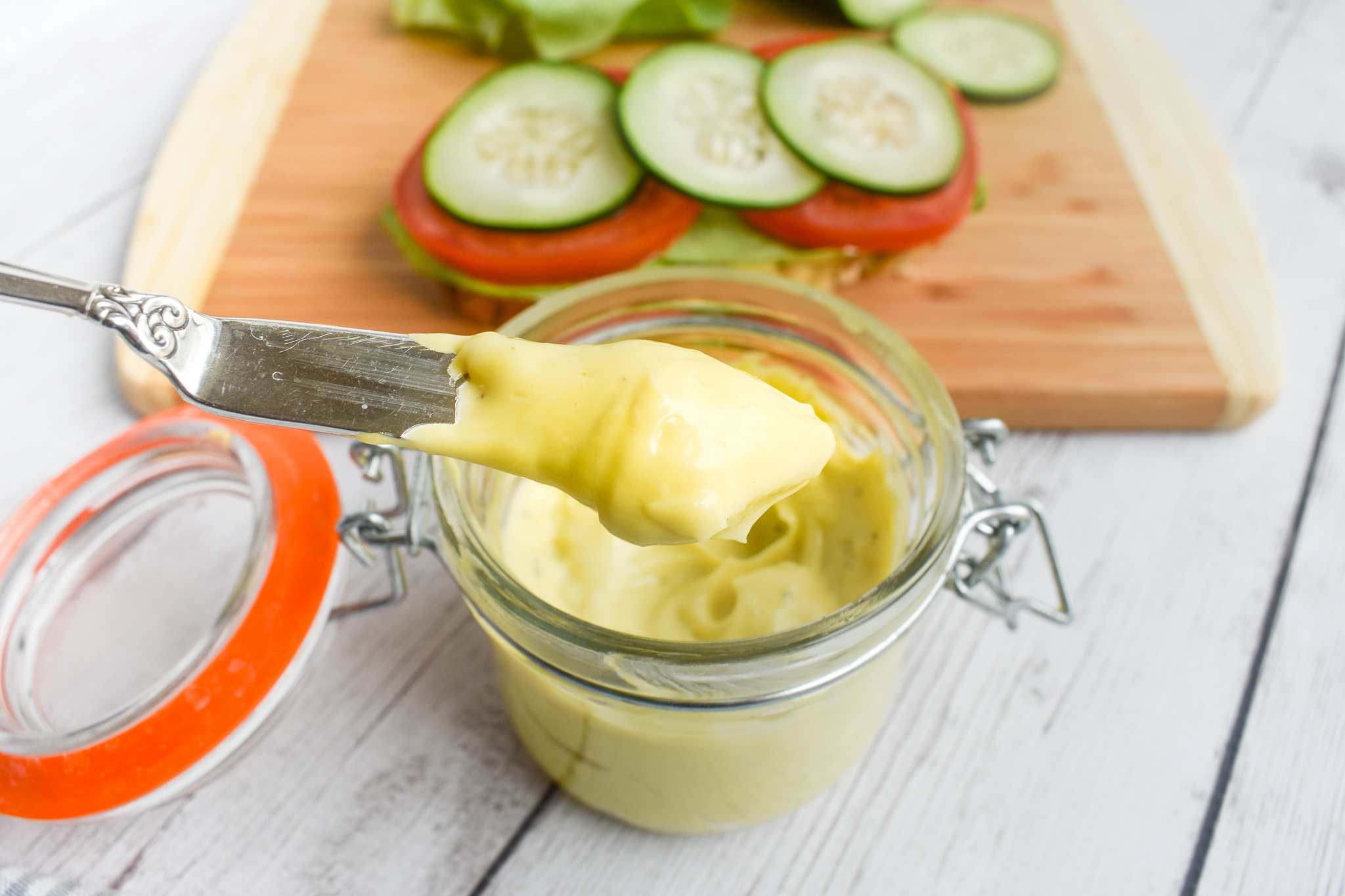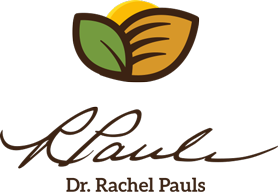 Printer Friendly Version
Comments Rating
( review)