Beautiful Low-FODMAP Pavlova; Gluten-free, Dairy-free
December 25, 2018
Printer Friendly Version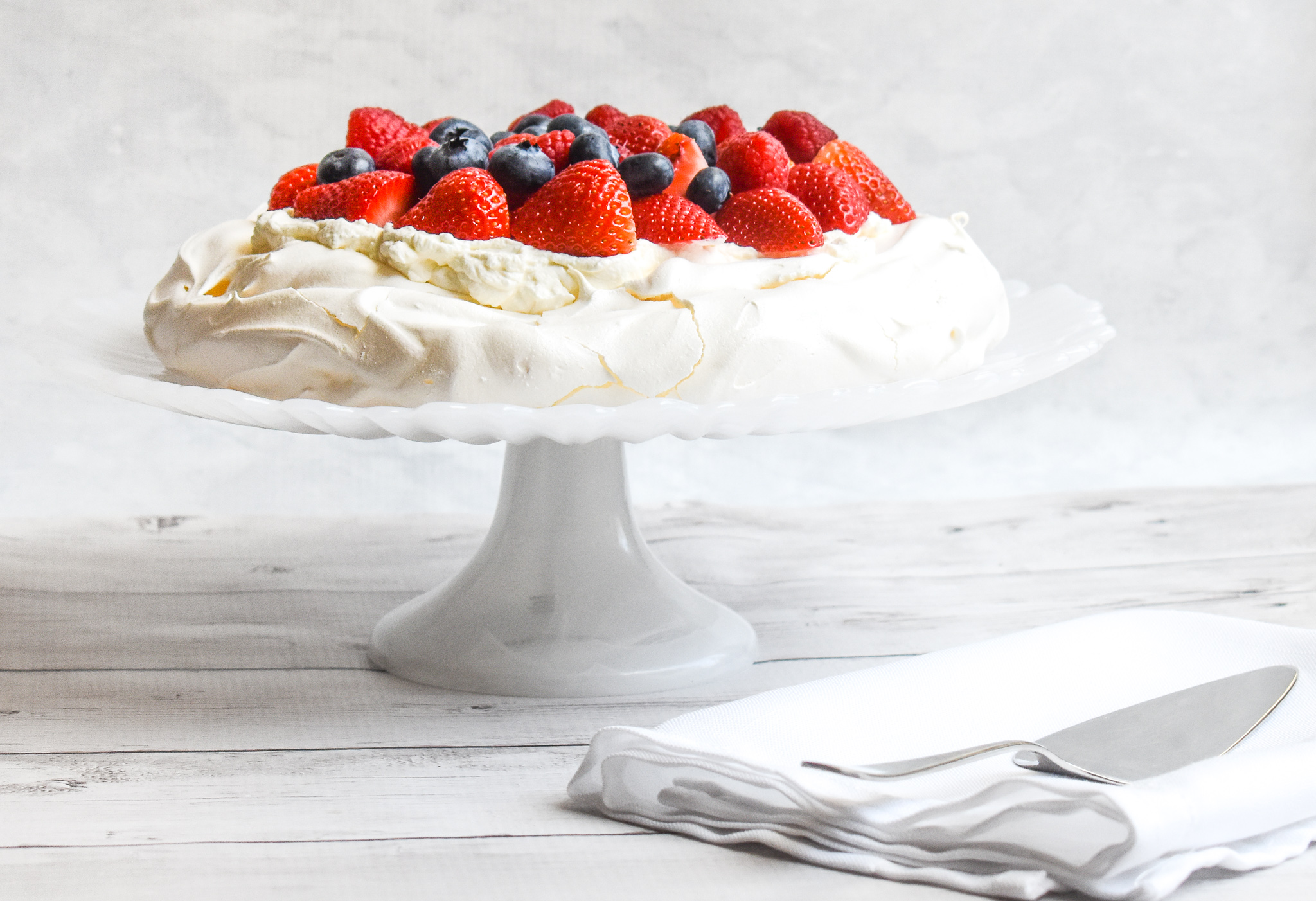 A pavlova is a beautiful, light and ethereal dessert named after the Russian ballerina, Anna Pavlova.  It graces a table with elegance, and tastes absolutely heavenly.  The base is a light meringue, which is layered in its center with custard, cream or curd and topped with beautiful fruit and berries.
Sounds complicated, right?!  Actually it is very easy to make this low-FODMAP Pavlova.  Similar to my low-FODMAP meringue cloud cookies, you just need some patience in the baking process.  Since it is made with egg whites, this low-FODMAP Pavlova is filled with protein, but with a lower fat content than traditional desserts.
You will love how delicate this low-FODMAP Pavlova looks on your dessert table. Enjoy it at Easter, Passover or anytime of the year.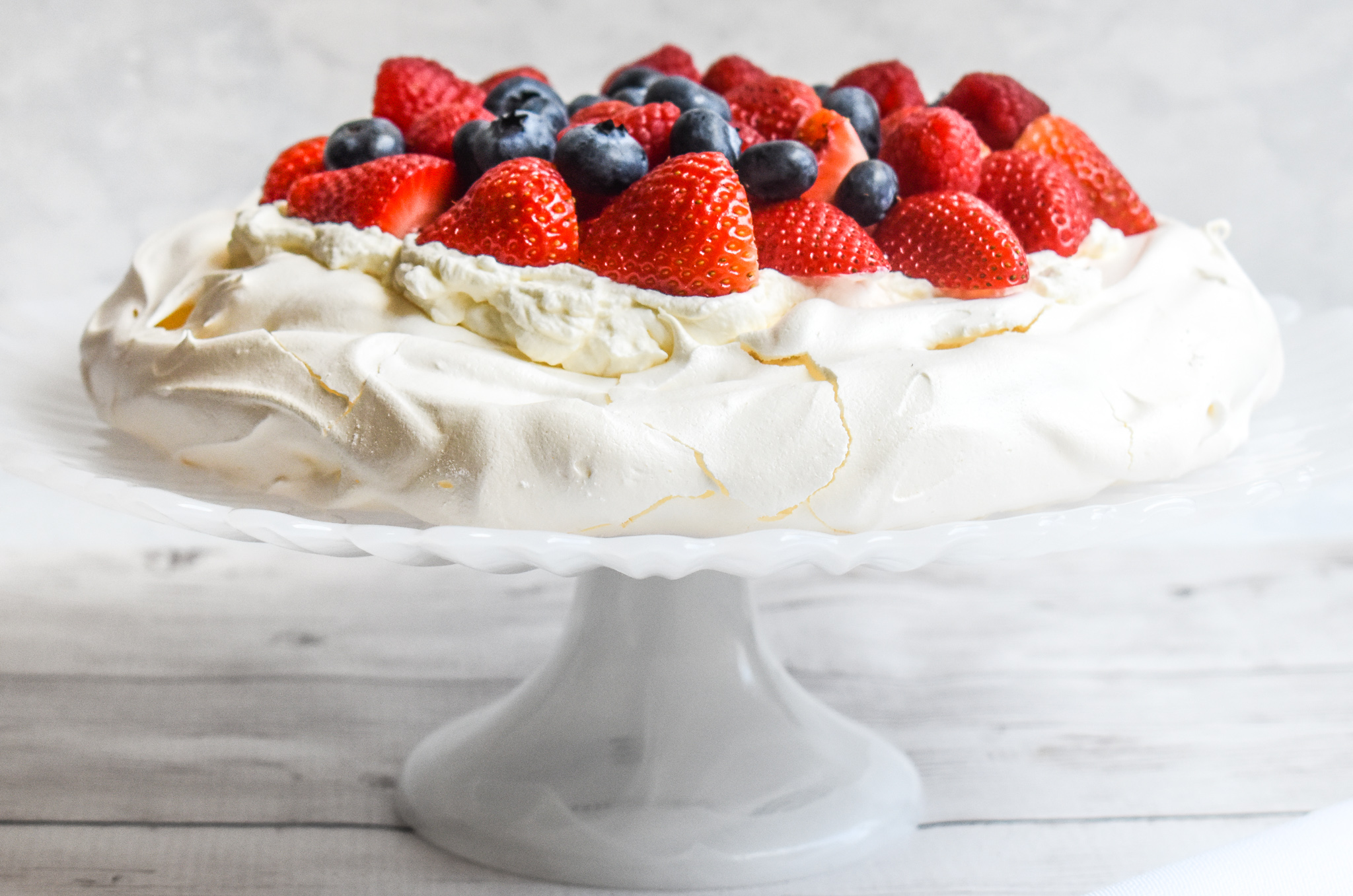 You may also love my low-FODMAP Lemon Poppyseed Layer Cake, and low-FODMAP Flourless Chocolate Cake.  Or check out over 300 more low-FODMAP recipes on the blog.
Be healthy and happy,
Rachel Pauls, MD
---
Beautiful Low-FODMAP Pavlova; Gluten-free, Dairy-free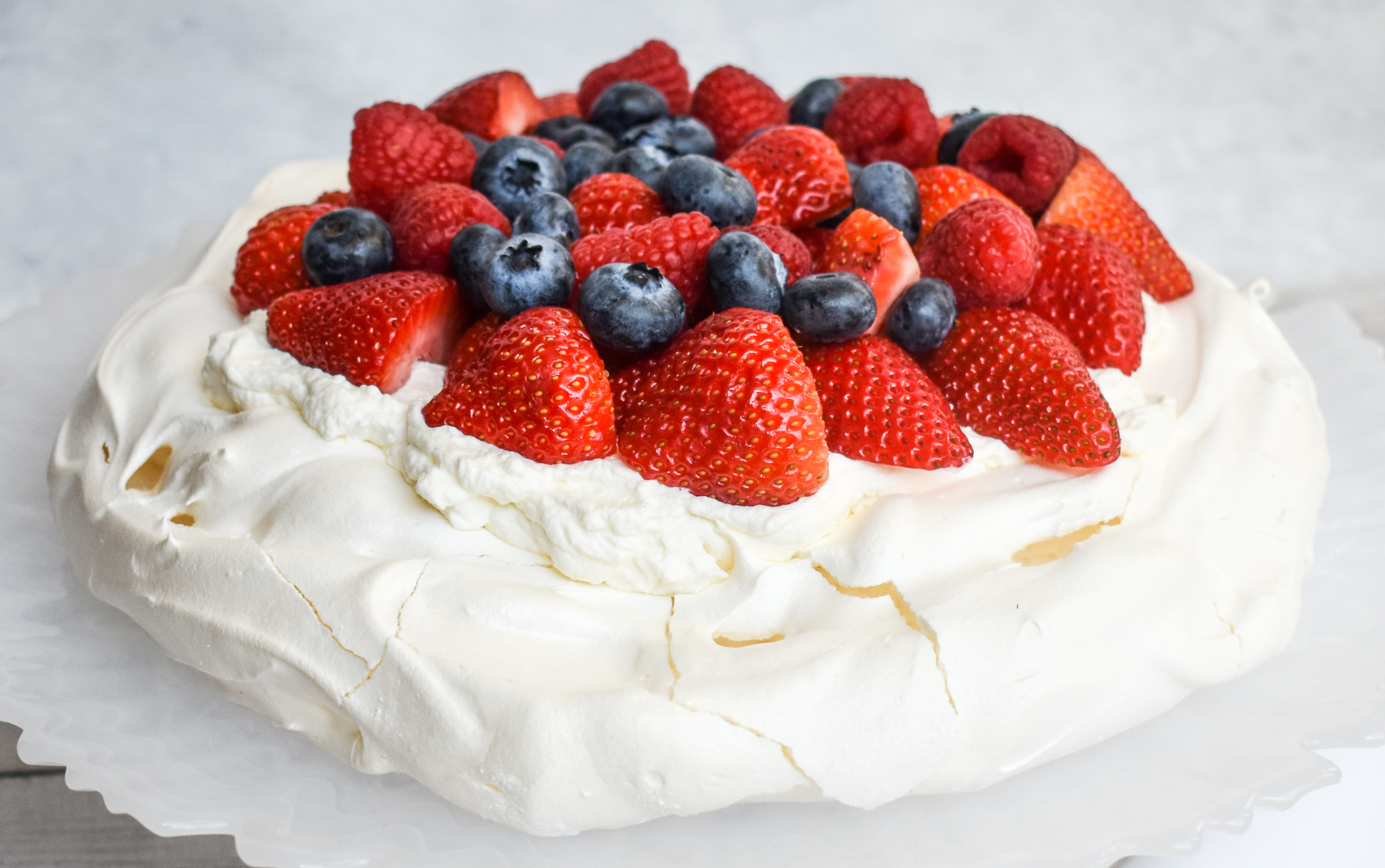 Although this recipe has not been tested, a single serving should be low-FODMAP based on the ingredients
Serves 8-10
Prep time: 20 minutes
Bake time: 90 minutes
Total time: 4 hours (including cooling)
Bake 350 F; then 200 F
Ingredients:
Directions:
Preheat the oven to 350 F (Note: you will later reduce it to 200 F)
Line a large baking sheet with parchment paper or a silicone baking mat

I like to trace a 9 inch round shape on the parchment to help size my low-FODMAP Pavlova.  You can use the bottom of a round cake plate for this

With a handheld mixer or a stand mixer fitted with a whisk attachment, beat the egg whites until soft peaks form, about 3-4 minutes
Add the sugar in 2 or more additions, beating for 30 seconds between, then continue beating on high speed until glossy peaks form, about 2 more minutes
Add the vanilla extract and beat for 1 more minute

The peaks should be smooth and glossy

Using a rubber spatula, fold in the cream of tartar and cornstarch
Spread the low-FODMAP Pavlova mixture into an 9-inch circle (see above to help measure the shape)

Make decorative peaks with the back of a large spoon if desired. Make sure the edges are taller than the middle (this is where you will layer the low-FODMAP custard or cream)

Place low-FODMAP Pavlova in the oven
As soon as you close the oven door, reduce heat to 200°F
The low-FODMAP Pavlova will stay in the oven as it cools down to 200°F
Bake until the pavlova is firm and dry, about 90 minutes total

Rotate the baking sheet if you notice some spots browning
Try to limit how many times you open the oven as the cool air will interrupt the baking

Turn the oven off and open the oven door a crack and let the low-FODMAP Pavlova cool inside the oven for an hour, then remove to completely cool
Once the low-FODMAP Pavlova is cool, you can store it covered tightly at room temperature for up to 2 days, or fill immediately and serve

Be careful, the low-FODMAP Pavlova will be fragile

Before serving, fill the center of the low-FODMAP Pavlova with low-FODMAP Lemon Curd, low-FODMAP Vanilla Bean Coconut Whipped Cream or low-FODMAP Vanilla Custard and assorted low-FODMAP fruit (kiwi, strawberries, pineapple, blueberries and raspberries work well)
This low-FODMAP Pavlova has a light exterior, and chewy sweet interior…but do you eat your low-FODMAP Pavlova with a spoon or a fork?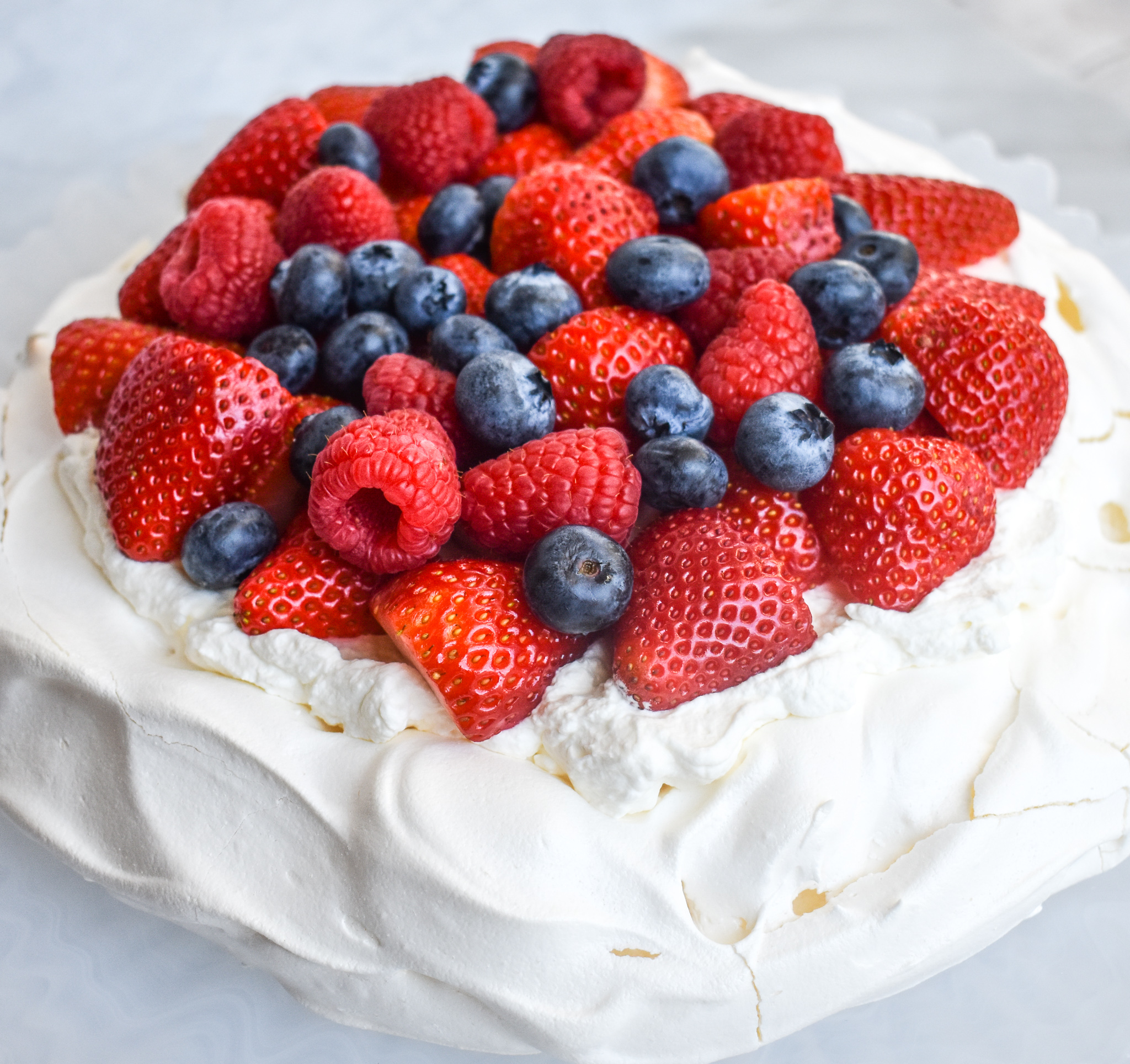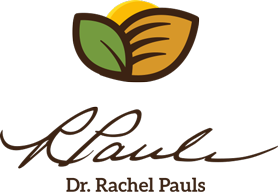 Printer Friendly Version
Comments Rating
( review)