30-Minute Tahini Ginger Salmon; Gluten-free, Dairy-free
September 1, 2023
Printer Friendly Version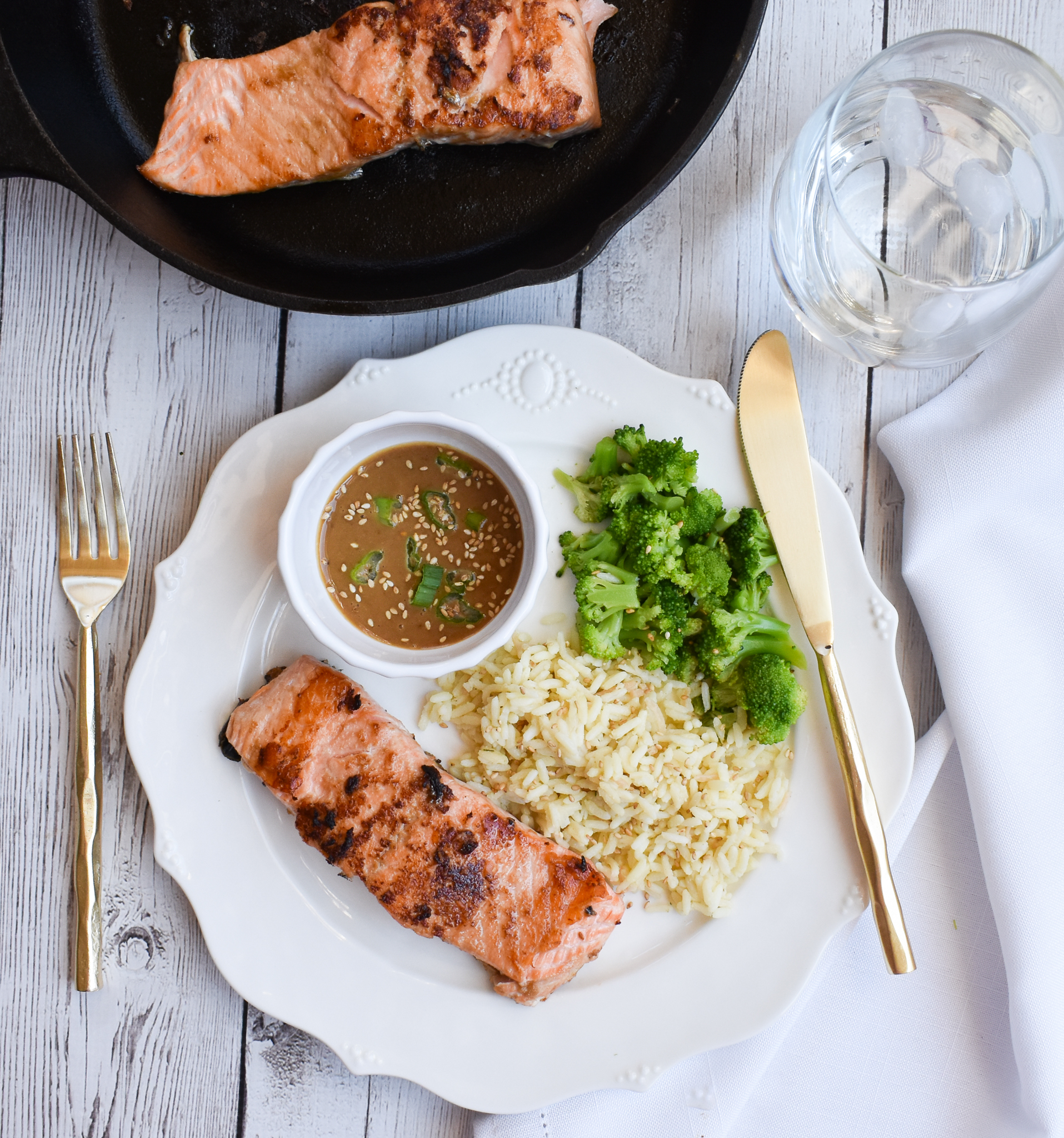 Low-FODMAP Tahini Ginger Salmon.  A recipe that preps effortlessly in under 30 minutes but checks all the boxes.
Delicious.
Healthy.
Savory
and
Sweet.
I could eat this salmon every night!  It is perfect alongside rice, steamed broccoli heads, green beans, or edamame.  Or plate it with your favorite tossed salad for a low carb dinner.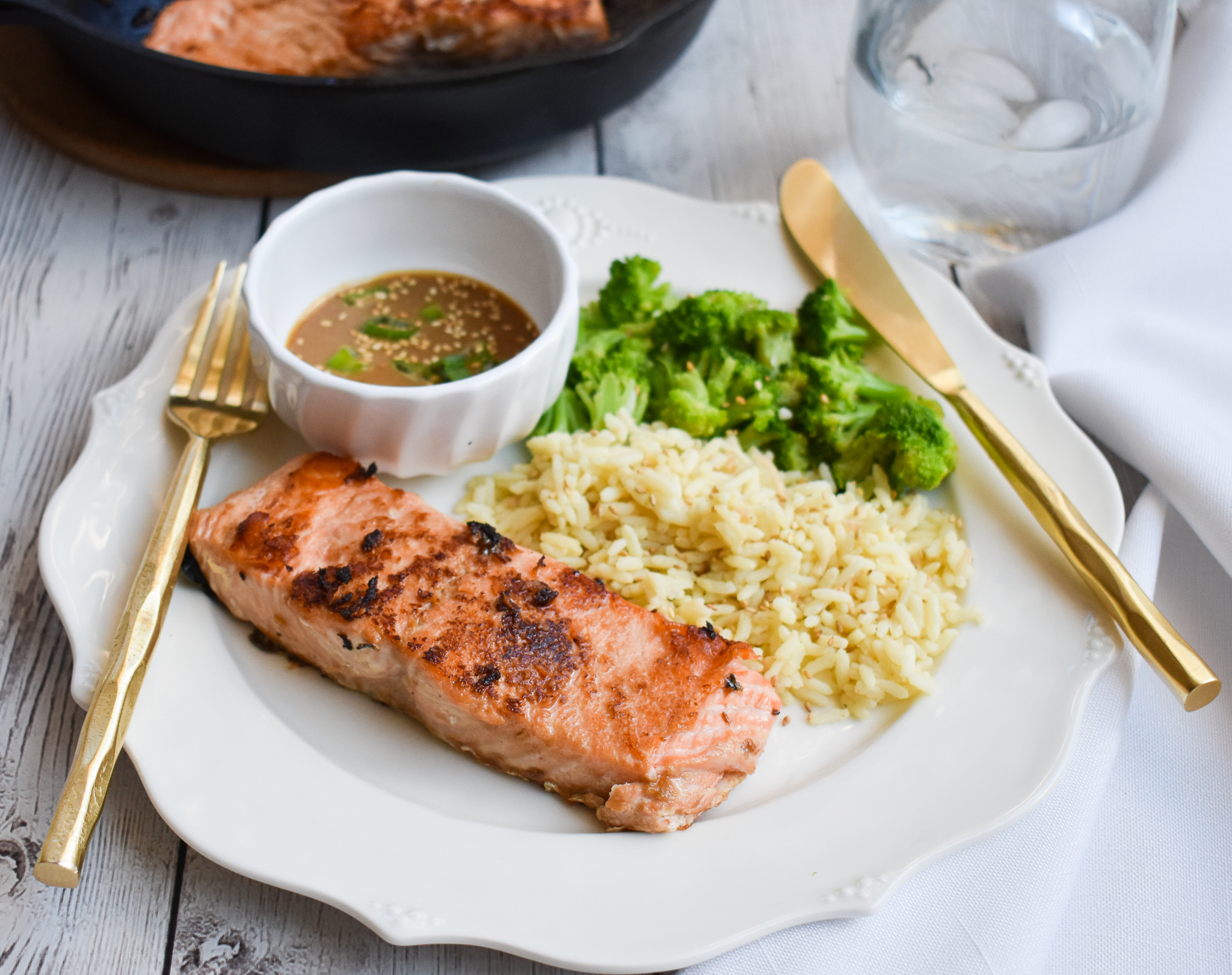 Tahini is a creamy spread, like nut butters, but made from ground sesame seeds.  It is a superb low-FODMAP source of healthy fats, protein, and fiber.  I love tahini in sandwiches, baked goods, and savory recipes.  You will agree- it tastes amazing in this marinade with soy sauce, fresh ginger, and pure maple syrup.
Low-FODMAP Seafood recipes are one of my favorite ways to enjoy appetizing meals that make my whole body feel great.
You may also love:
Or over 500 more low-FODMAP recipes on the blog!  IBS-friendly.
Be healthy and happy,
Rachel Pauls, MD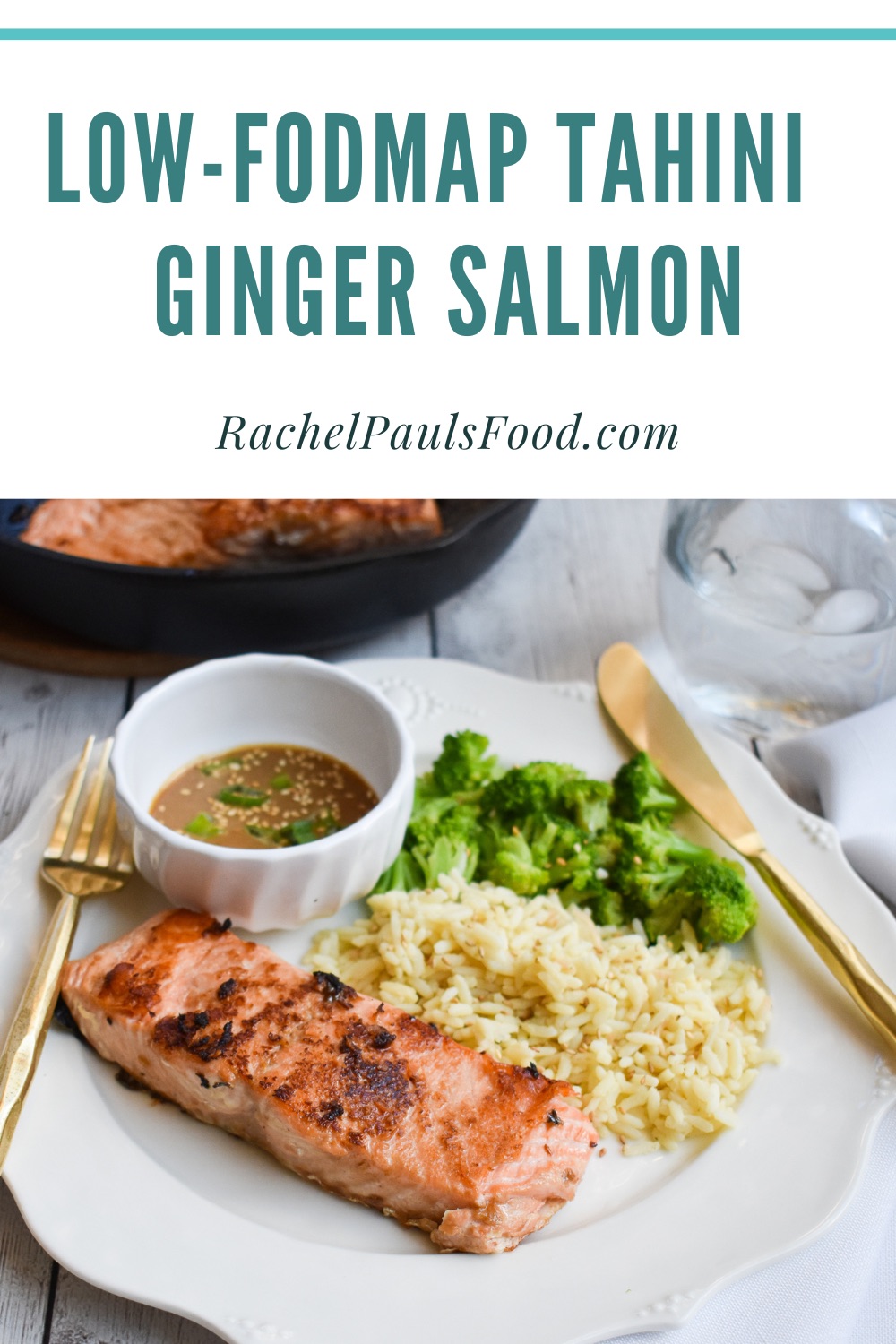 Although this recipe has not been lab tested, a single serving should be low-FODMAP based on the ingredients (using FODMAP data at time of posting)
Serves: 2
Prep time: 15 min
Cook time: 10 min
Total time: 25 min
Ingredients
2 tablespoons (30 ml) soy sauce (gluten-free if necessary)
1 tablespoon (15 ml) pure maple syrup
1 teaspoon freshly grated ginger
1 tablespoon (15 ml) avocado oil or preferred oil for frying
2 tablespoons (30 ml) tahini (sesame paste)
Two 6-ounce salmon fillets (skin on or off per your preference)
1/4 teaspoon salt, plus to taste
2 teaspoons rice vinegar
Freshly ground pepper to taste
Toasted sesame seeds and green scallion tips
Directions
Preheat the oven to broil and place the oven rack in the middle position
Combine the soy sauce, maple syrup, ginger, oil and tahini in medium bowl or cup to create a marinade and place half the marinade (about 3 tablespoons) in a large resealable plastic bag with the salmon pieces
Place in refrigerator for 10 minutes, turning the bag once after about 5 minutes
After 10 minutes, remove the salmon from the bag, reserving the marinade
Place the salmon in a large oven-safe skillet (cast iron works well) over medium-high heat, skin side down (if using salmon with skin)
Sprinkle with salt and cook for 3 minutes and then flip the salmon and brush any excess marinade from the bag evenly over each fillet (this will cook the marinade as well)
Cook for another 3 minutes and flip again then place under the broiler skin, side down for 3 minutes, or until the desired degree of doneness (I recommend medium-rare)
Take the marinade left in the bowl and mix the rice vinegar in this mixture
Spoon the sauce over the cooked salmon before serving
Season with additional salt and pepper to taste and garnish with toasted sesame seeds and scallion tips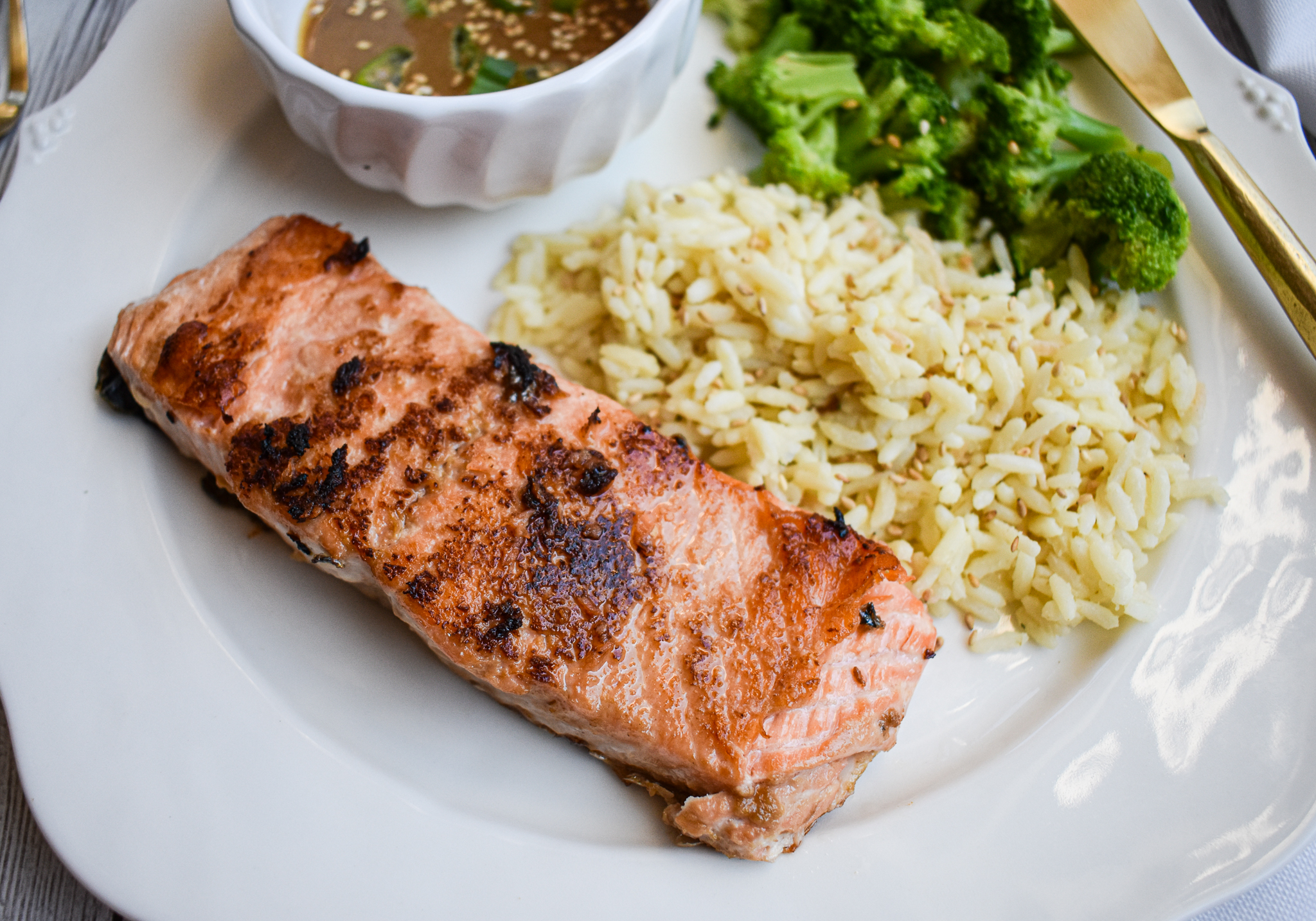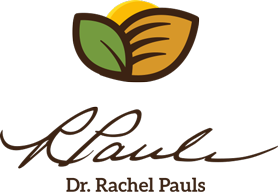 Printer Friendly Version
Comments Rating
( review)