30 Minute One-Skillet Low-FODMAP Mexican Rice with Beef; Gluten-free
December 23, 2019
Printer Friendly Version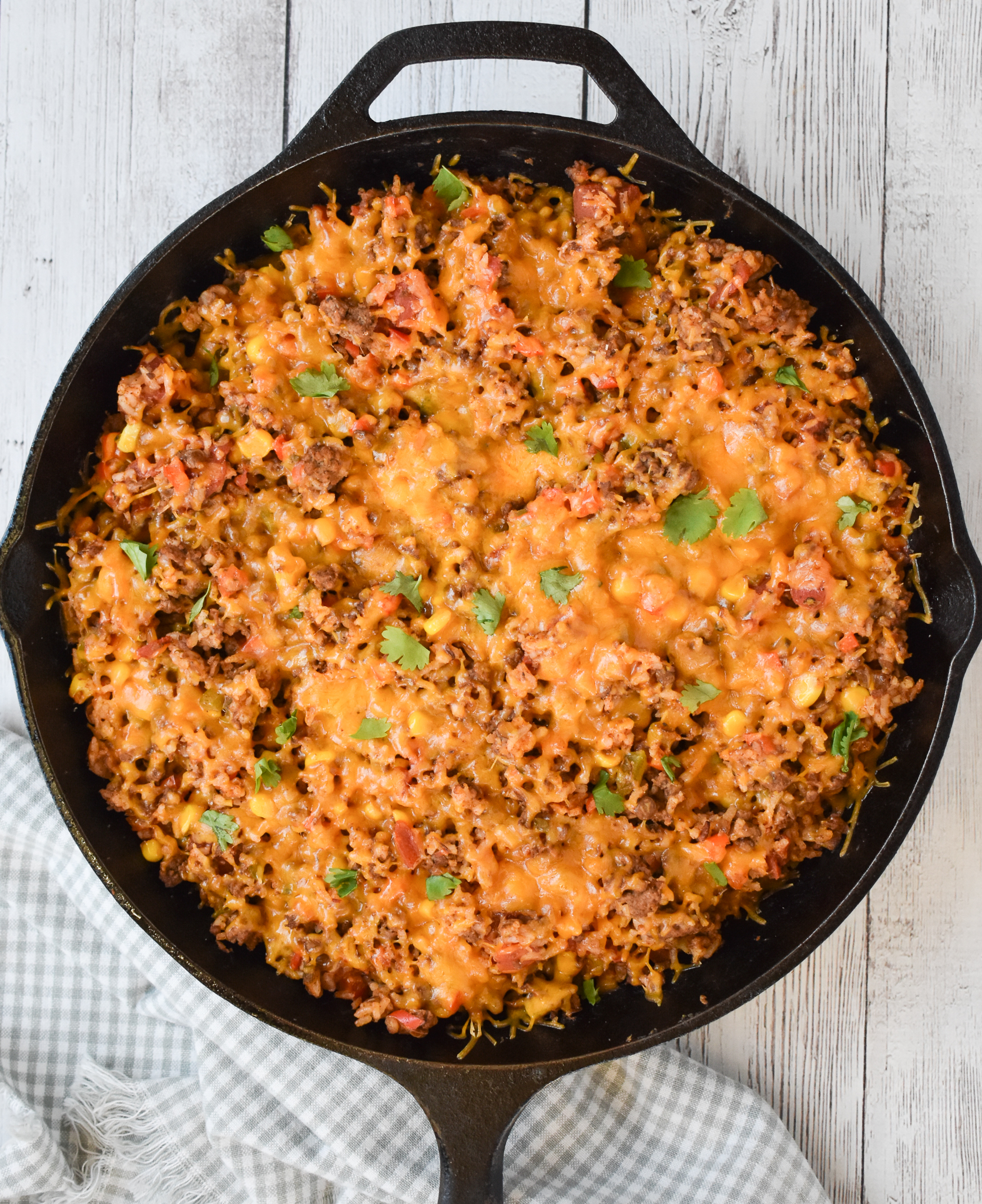 Boom.  Here it is. Low-FODMAP One-Skillet Mexican Rice with Beef. The perfect dinner that will please everyone's tummy.
A subtly spicy, hearty, flavorful dish with meat, rice, cheese and vegetables that tastes just like the meal you used to make.  But, you guessed it!  This low-FODMAP One-Skillet Mexican Rice meal is IBS-friendly too.
Simple, one-skillet recipes are always welcome in my kitchen, especially one that tastes this delicious. The best part is, you can feel good about it being a healthy choice because it is packed with vegetables, protein and complex carbohydrates.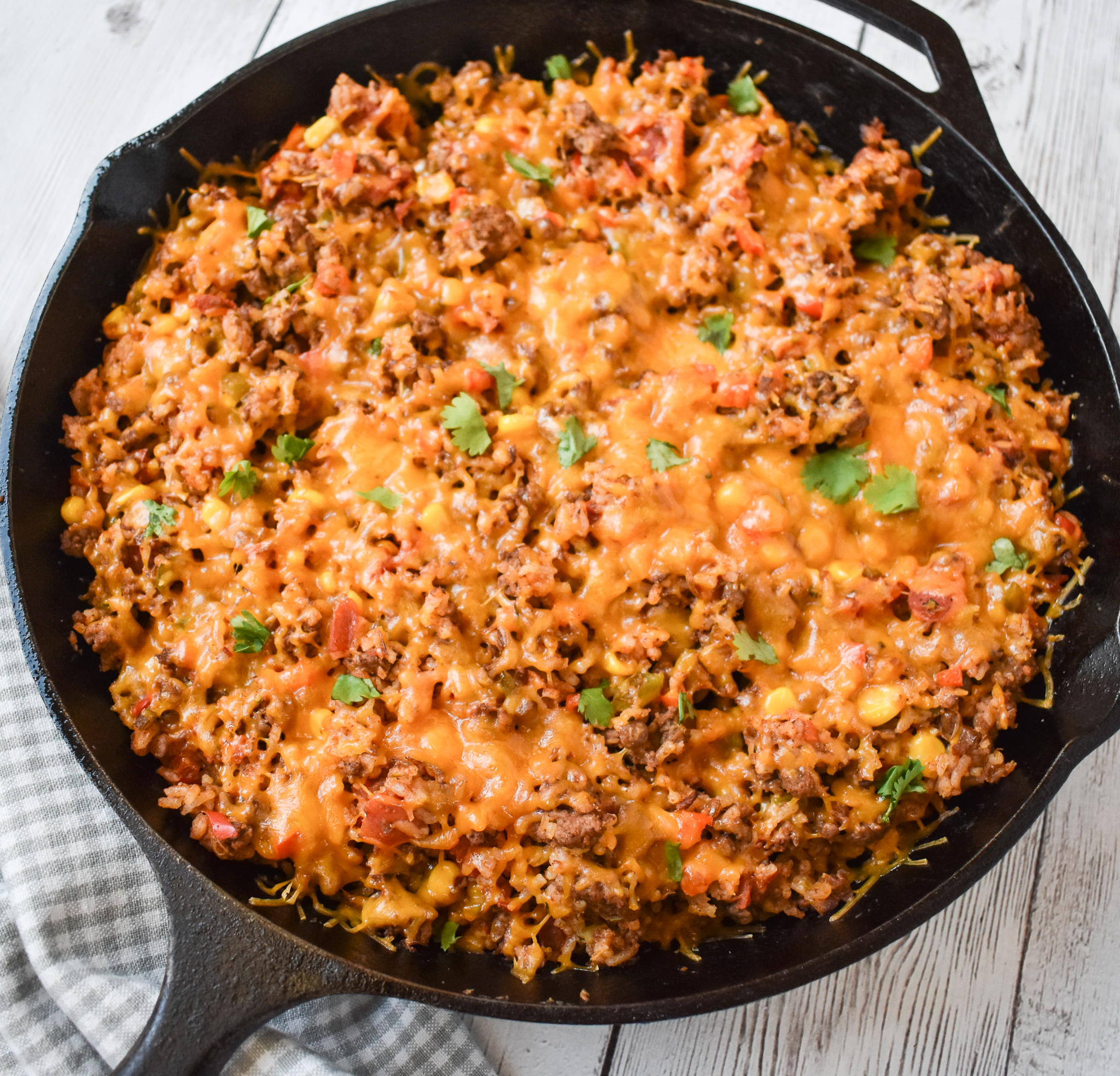 AND it is ready in under 30 minutes.
If you want to make this a vegetarian low-FODMAP Mexican Rice, then omit the ground beef and add an additional cup of canned lentils.  Absolutely delicious!
You may also love my:
Or check out over 450 more low-FODMAP recipes on the blog.  IBS-friendly!
Be healthy and happy,
Rachel Pauls, MD
---
Low-FODMAP One Skillet Mexican Rice with Beef; Gluten-free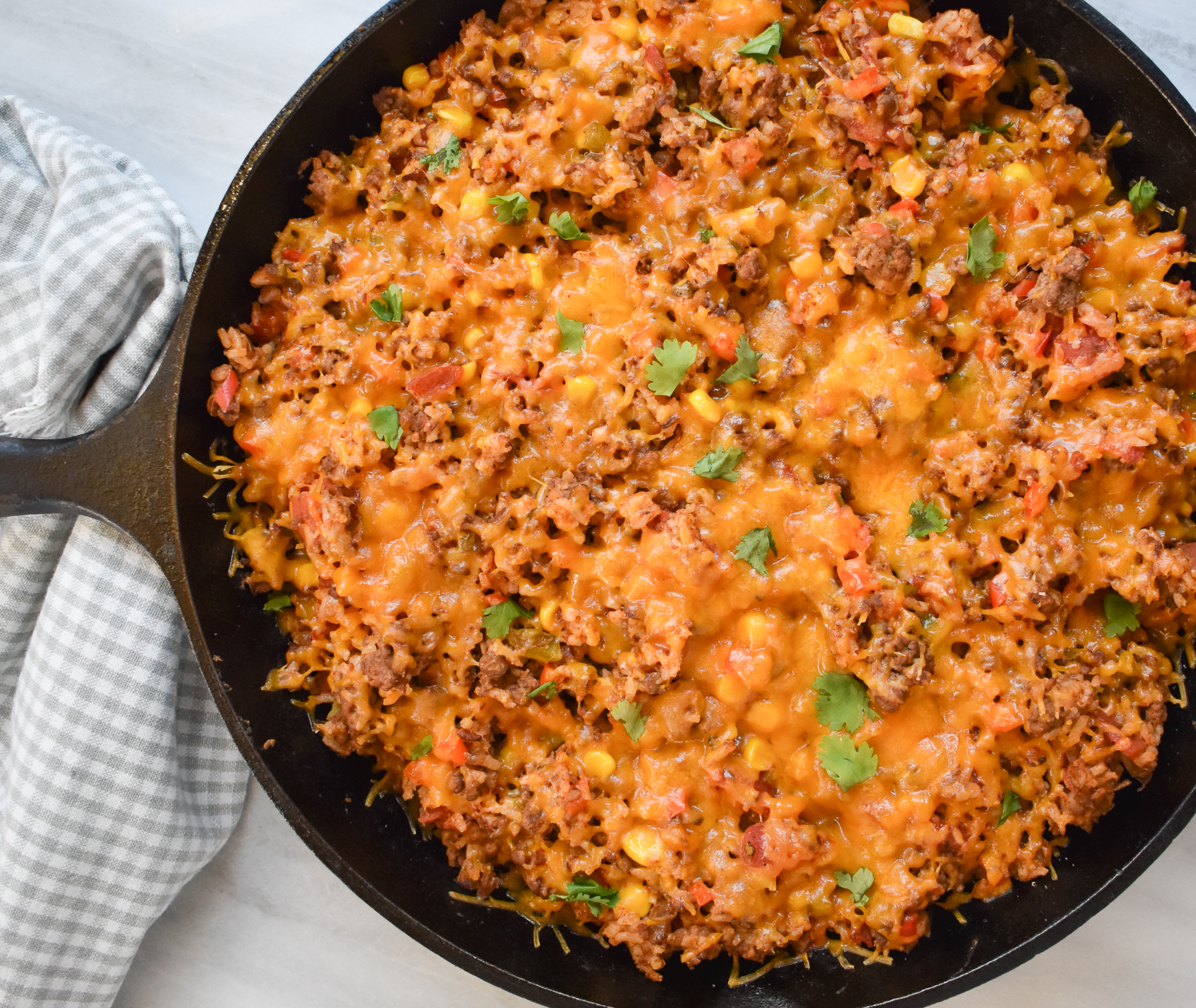 Although this recipe has not been lab tested, a single serving should be low-FODMAP based on the ingredients *using available FODMAP data at time of testing
Prep time 10 min
Cook time 15 min
Total time 25 min
Serves 6
Ingredients
1 pound extra-lean ground beef (can also substitute ground chicken or turkey)

If you want to make this vegetarian, then skip the beef

2 tablespoons garlic infused olive oil (for tips on shopping for these oils see my low-FODMAP recipe swap blog)
1/2 cup chopped red bell pepper (about 1/2 medium)
1/2 cup chopped green bell pepper
1 tablespoon green scallion tips, or chives
1 cup canned lentils (drained and rinsed)

My substitute for black beans in this recipe! For a vegetarian version, increase the lentils to 1.5 cups and skip the ground beef
1/4 cup (46 g) of drained, canned lentils is one low-FODMAP serving.  Dried lentils are higher in FODMAP content.  This is because FODMAPs are leached out in the liquid that you drain from the can, resulting in a safer product.  Do not substitute dried lentils that have been boiled, the portion size is much smaller!

*Note: the Monash app lists 1/2 cup (46g) as a suitable serving for canned lentils- But when weighed on my scale, 46 g is actually 1/4 cup.  Use their suggested portion size in grams, rather than cups for this ingredient

16-ounces Sassy low-FODMAP salsa, prepared

Can substitute other low-FODMAP salsa, if desired.  Be aware store-bought salsas typically contain onion and/or garlic

1 cup (130 g) fresh or fresh frozen corn kernels

1 low-FODMAP serving of fresh corn is 38g

3 cups COOKED brown or white rice
1 tablespoon low-FODMAP Happy Spices Taco seasoning

Can also substitute 1 & 1/2 teaspoons ancho chili powder, 3/4 teaspoon cumin, 1/4 teaspoon paprika, 1/4 teaspoon oregano for similar flavor

1 & 1/2 cups shredded, sharp cheddar cheese

About 1/3-1/2 cup shredded cheese is one low-FODMAP serving (40 g)

Salt and pepper to taste
Optional toppings: additional cheese, hot sauce (I like Tabasco Original), shredded lettuce, minced fresh cilantro, chopped black olives, chopped green onion tips, lactose-free sour cream
Directions
In a large nonstick skillet over medium heat, cook beef (or chicken/turkey) in the infused oil, with peppers, stirring to crumble, until meat is browned and peppers have begun to soften (about 8-10 minutes)
Drain fat and add scallion tips, lentils, salsa, corn, rice, and  low-FODMAP Happy Spices Taco seasoning to skillet, stirring to combine
Cover and continue cooking over medium-low heat stirring occasionally (about 5 minutes) until ingredients are well combined
Taste sauce, and add more Taco seasoning, hot sauce or salt and pepper
Remove from heat and top with cheese
Serve with your favorite toppings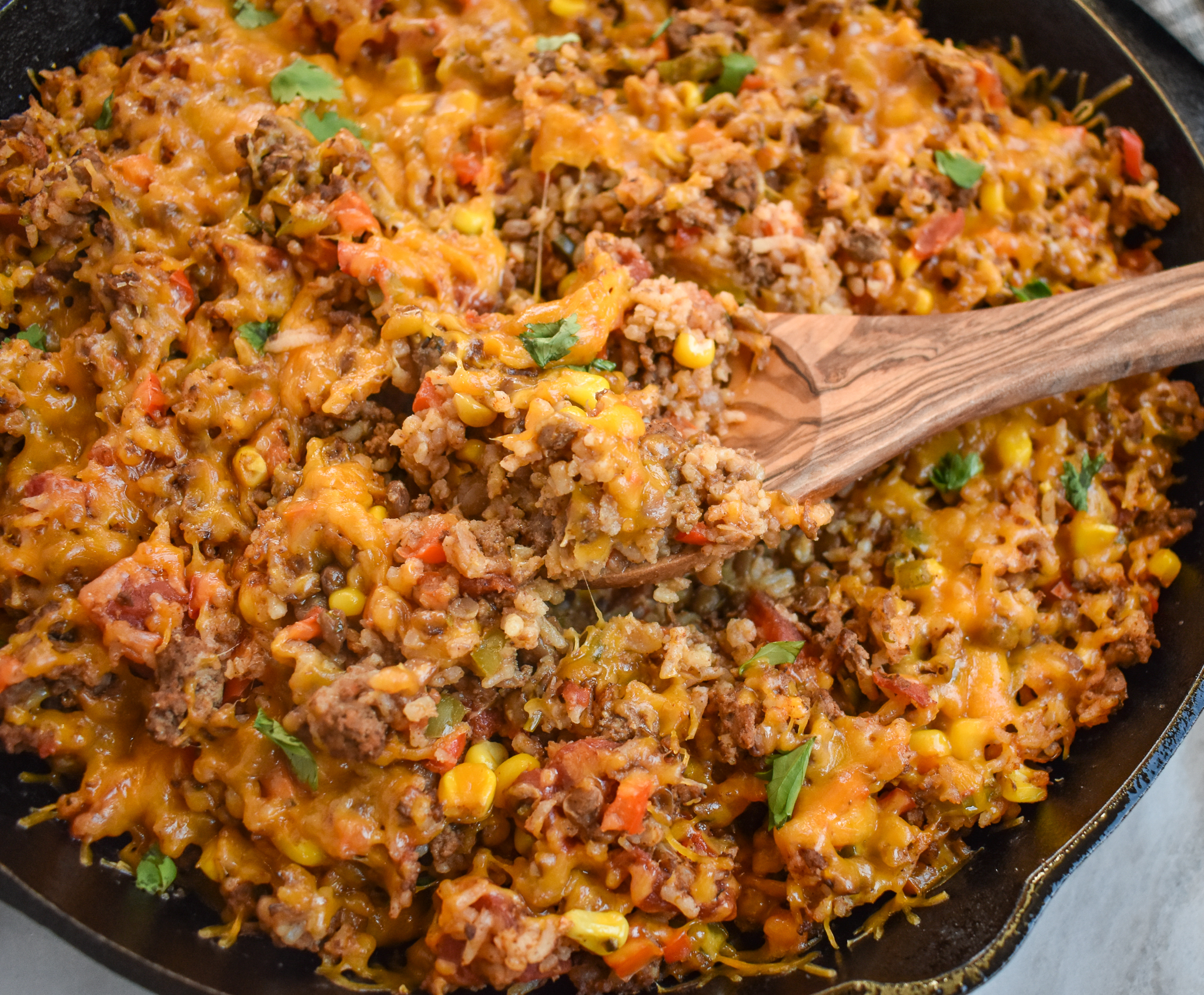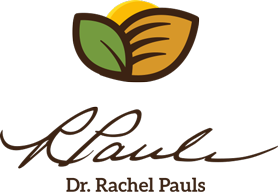 Printer Friendly Version
Comments Rating
( reviews)